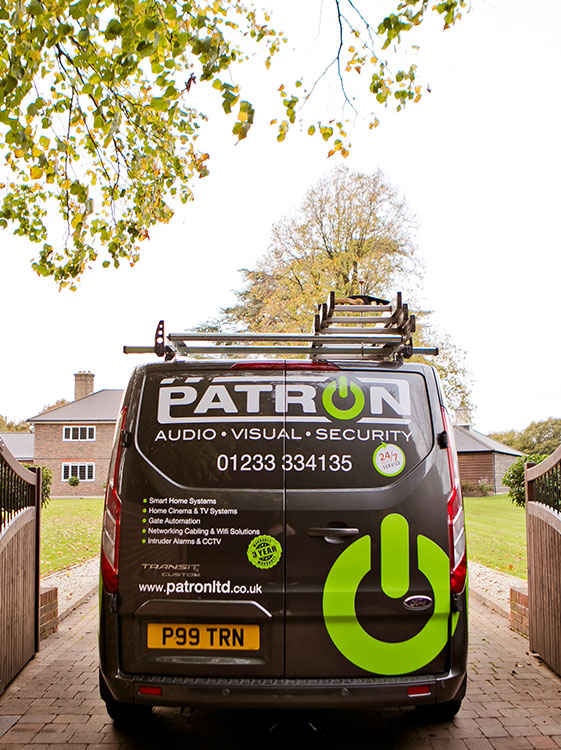 Not all fire alarms systems are created equal. They can be complicated and expensive to install and maintain. You need a company who has experience installing these fire alarm systems in properties throughout Greenwich.
Patron Security is a business with over 13 years of experience designing, installing, maintaining, repairing domestic & commercial fire alarm systems in Greenwich. We work flexibly around your schedule, so we won't cause disruption while we install our state-of-the-art system for you! Plus, if you're a fire alarm maintenance customer then we'll respond within 4 hours of receiving your initial call – 24/7 365 days per year! This means that when there's an emergency at any time day or night – we'll be there as quickly as possible.
Call 01233 334135 or email enquiries@patronltd.co.uk to talk to a fire alarm expert in Greenwich.
Quality fire alarm installation in Greenwich
Our fire alarm systems will make your home or business in Greenwich safer and more secure without compromising on design. We offer a full range of fire alarms that covers everything from conventional panel systems through to modern addressable ones. We can also adapt to overcome difficult locations, offering radio-controlled and wireless systems within Greenwich properties where wires aren't acceptable. Our team will work closely with you, learning all about your requirements and recommending an option that meets them in full.
Call 01233 334135 or email enquiries@patronltd.co.uk today!
Support your fire alarm with smoke and carbon monoxide detectors in Greenwich
As well as fire alarms in Greenwich, we can also install smoke alarm systems and carbon monoxide detectors to ensure that your property is fully prepared in the event of a fire. These additional systems can be installed with minimal disruption, making it easy to enhance the safety of your property. No hassle, just high-quality fire safety equipment.
Keep control of your fire alarm systems in Greenwich
Patron Security will work with you to create a bespoke fire alarm solution tailored around your needs and budget. We offer both wired and wireless solutions, so all homes in Greenwich are covered no matter what their layout looks like. Plus, we use industry standard components which mean anyone can service them should anything go wrong in the future – this also helps keep costs down as there's no need for proprietary parts! All our services come with free maintenance contracts too meaning that everything will always run smoothly.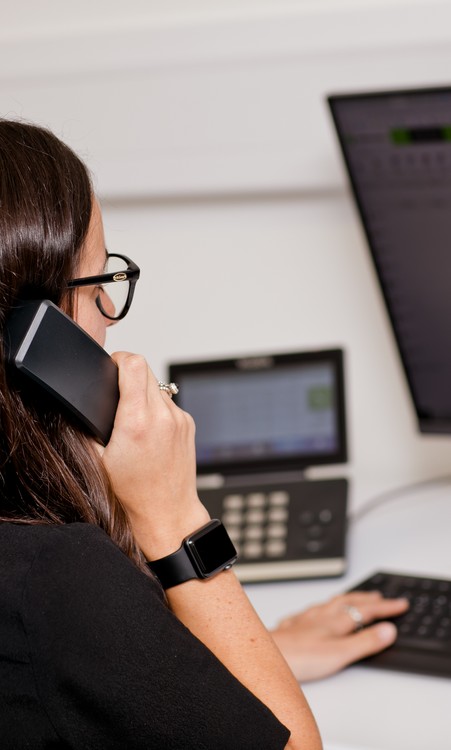 Solving your fire alarm issues in Greenwich
As a homeowner, it's important to make sure your fire alarm system is always working properly. When you have an issue with your fire alarm system, you need someone who knows the industry inside and out to troubleshoot or repair your problem quickly. You don't want to wait days for someone from another town or state to come out and fix the issue — that's time when you're not protected! Our team of experts is on call 24/7 so we can help you in Greenwich at any time.
Common issues with fire alarms are often caused by:
Power supply problems
Installation issues
Faulty or incorrect equipment
Lack of servicing
Call 01233 334135 or email enquiries@patronltd.co.uk to talk to an expert.
Flexible yearly service plans for your fire alarm in Greenwich
Our yearly plan is perfect for businesses that only need fire alarm servicing once every few months. We also offer a monthly payment option so that you can spread the cost throughout the year if required.
Flexible yearly service plans for your fire alarm with us means no long-term commitment and no hidden fees! Our customers aren't tied into a long-term commitment with us, which means they can cancel at any time without penalty. All our customers enjoy priority response within 4 hours and 24/7 emergency callout when they require urgent assistance from one of our qualified engineers.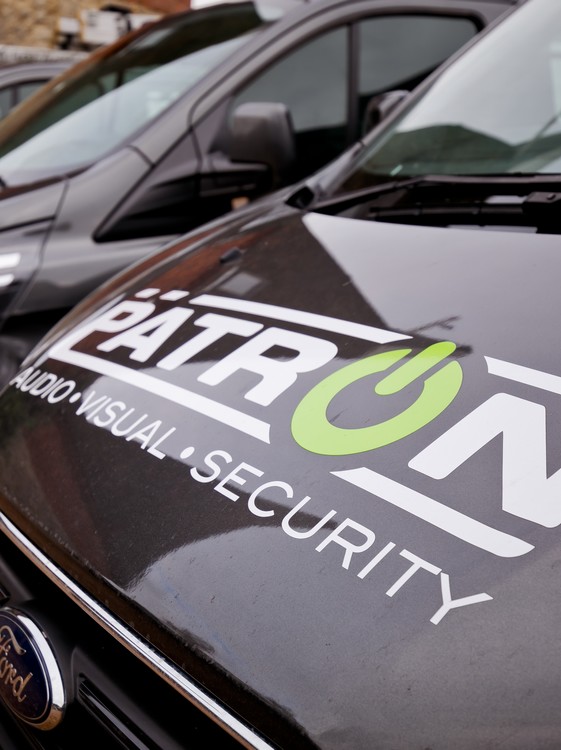 Why choose us to install your fire alarm in Greenwich?
If you're looking for fire alarm installation in the UK, we have all the experience needed to meet your needs. Our expert team has over 13 years of combined experience and is ready to help with every aspect of your project from start to finish. You will also receive an unbeatable level of customer service that ensures you always know what is always going on with your fire alarm system.
Patron Security offers complete fire protection solutions including maintenance contracts, installation services, smoke detectors and much more! We provide our customers with peace-of-mind by offering options such as 24/7 monitoring so that they can rest easy knowing their property is always safe. When it comes to protecting against fires in businesses or homes in Greenwich, we are second to none. For more information about how we can help protect you against fires call us today!
Open protocol systems
Installation, maintenance, and commissioning options
Free initial meetings
Domestic and commercial services
Flexible service plan
Smoke and carbon monoxide detectors can be included
13+ years' experience
Get your fire alarm installation quote
By working with us today, we'll provide you with a free survey so we can understand what kind of system would be best suited for your needs. Once we've completed an assessment, we'll give you a detailed quote so there aren't any hidden surprises when the work begins!
Where in Greenwich and the surrounding areas have we installed fire alarms
Contact Patron
If you want expert fire alarm installation and maintenance, contact Patron.
We'll be happy to answer your questions and set up a free initial meeting.
Call 01233 334135 or email enquiries@patronltd.co.uk.