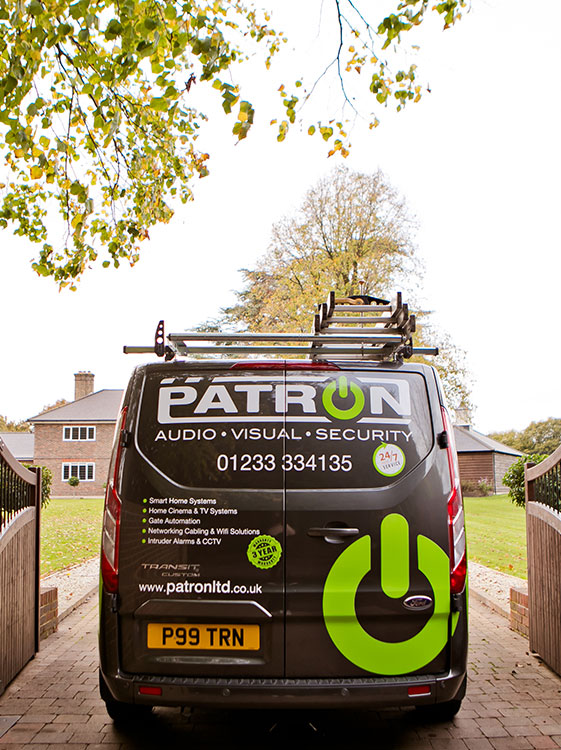 The problem with many fire alarms in Bexley is that people often don't know what they are getting when they sign up for an alarm system. They assume it will keep them safe, but this isn't always the case. That's why at Patron Security we make sure to use British Standards compliant products which meet all your requirements and keep you safe.
We can design, install, maintain, and repair domestic and commercial fire alarm systems to ensure you receive a system which meets your needs and keeps you safe from potential fires or other risks. Plus, if you're a maintenance customer then our 24-hour, 365 days emergency callout service means we'll respond within 4 hours of receiving your initial call. There's no need to worry about being left unprotected!
Call 01233 334135 or email enquiries@patronltd.co.uk to speak to one of our fire alarm experts.
Quality fire alarm installation in Bexley
Fire alarms are a necessity for any commercial or domestic property, but they can be expensive to install. We have been installing fire alarm systems in Bexley for over 13 years and we have the experience you need. Our team of experts will design an effective system that is tailored to meet your exact requirements and ensure it is up to British standards. You'll also benefit from our competitive prices so you can get the right system which suits your budget.
Call us today on 01233 334135 or email enquiries@patronltd.co.uk to speak to one of our fire alarm experts.
Support your fire alarm with smoke and carbon monoxide detectors in Bexley
A fire can break out at any time and cause severe damage to your property; this could result in thousands of pounds worth of repairs or even total loss of the building. This nightmare scenario can be avoided by installing a full fire alarm system that includes smoke and carbon monoxide detectors. The best way to protect yourself against these risks and benefit from added coverage is to install these detectors on every floor. Take action and enhance the safety of your property.
Keep control of your fire alarm systems in Bexley
Patron Security is different, our highly experienced team will work with you to find the right solution for your needs, whether that means installing a new system from scratch or maintaining an existing one. We always use industry standard components and open protocol systems, so your property remains secure no matter what. Plus, all our fire alarms remain yours forever – if something goes wrong with them in five years' time, they can be fixed by any competent contractor!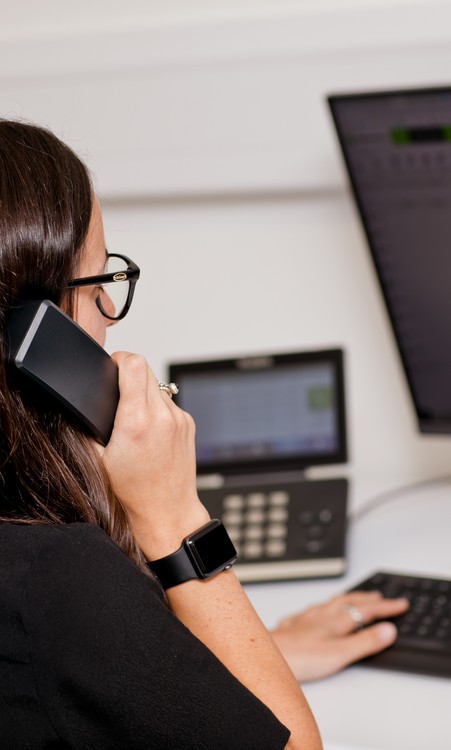 Solving your fire alarm issues in Bexley
The fire protection industry is filled with companies who don't fully understand how to troubleshoot and resolve problems in a timely manner. This leads to serious consequences for clients. At Patron Security we're different because we know exactly what we're doing when it comes to troubleshooting and efficiently fixing your fire alarm system issues in Bexley. Our team has more than 13 years' experience working on these types of systems, so you know you can trust us with this critical task.
Common issues with fire alarms are often caused by:
Power supply problems
Installation issues
Faulty or incorrect equipment
Lack of servicing
Call 01233 334135 or email enquiries@patronltd.co.uk to start the conversation.
Flexible yearly service plans for your fire alarm in Bexley
With our flexible service plan, you can choose how often you want us to visit your premises and the length of time that suits your needs best. Our flexible yearly plans allow customers to tailor their fire alarm maintenance requirements to suit them without being tied into long-term contracts or having large upfront costs. You'll also benefit from priority response times when needed, as well as 24/7 emergency callout whenever required. The monthly payment option means that you can spread out the cost throughout the year.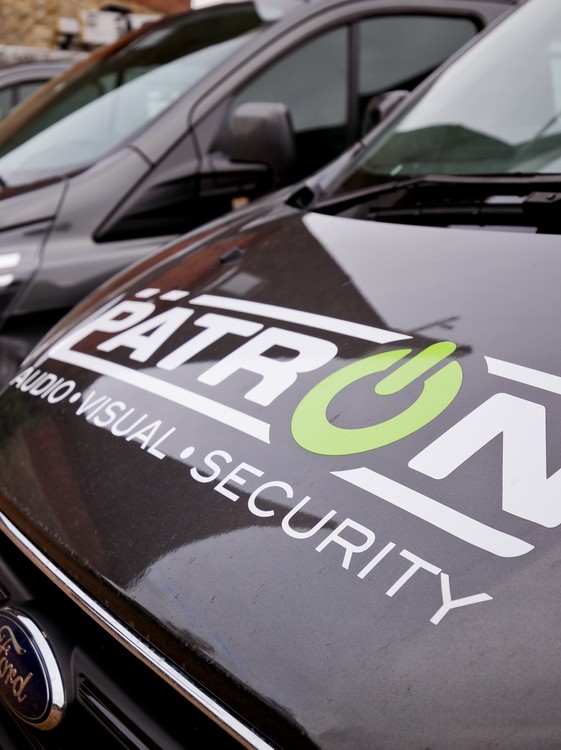 Why choose us to install your fire alarm in Bexley?
Our team of professionals will work with you closely to deliver a fire alarm system that has been tailored specifically for your needs. The installation process should be as simple as possible. We're also fully committed to ensuring the safety of your employees and customers, so we provide an emergency call-out service just in case anything goes wrong.
Patron Security offers a comprehensive range of services designed around meeting the specific needs of each customer – from initial consultation through to ongoing maintenance and repairs – so you know exactly what you're getting. You can rest assured knowing that our expert technicians have been trained extensively in every type of fire detection equipment available today.
Open protocol systems
Installation, maintenance, and commissioning options
Free initial meetings
Domestic and commercial services
Flexible service plan
Smoke and carbon monoxide detectors can be included
13+ years' experience
Get your fire alarm installation quote
We can install and maintain fire alarms at competitive prices, and we'll carry out regular maintenance checks. Plus, we can provide alerts should any problems arise with your system. Call us today for more information about our expert fire alarm services.
Where in Bexley and the surrounding areas have we installed fire alarms
Contact Patron
If you want expert fire alarm installation and maintenance, contact Patron.
We'll be happy to answer your questions and set up a free initial meeting.
Call 01233 334135 or email enquiries@patronltd.co.uk.