Fire alarms in Whitstable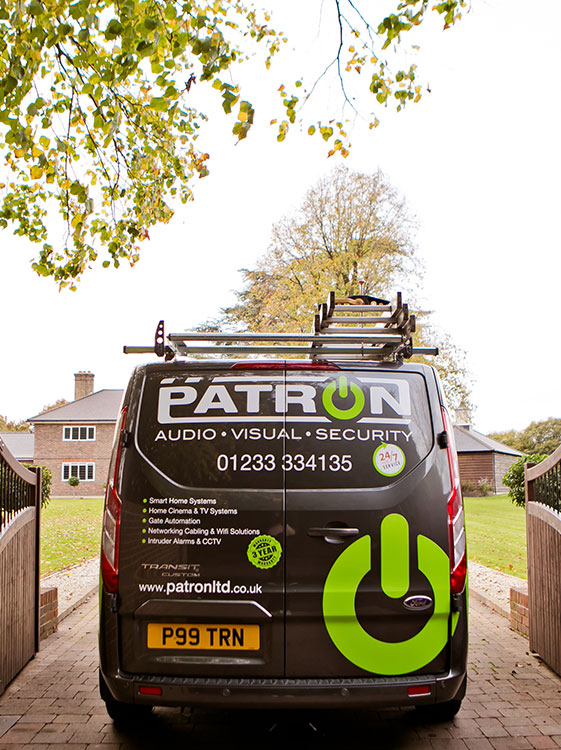 Choosing a fire alarm is one of the most important decisions that you'll make as a homeowner and choosing an alarm which isn't suitable for your needs could have devastating consequences. Patron Security will design and install a bespoke fire alarm system that is carefully tailored to meet all your requirements, from installation through to maintenance. We understand that every customer has different needs, so we take time to listen carefully before providing advice based on our many years' experience installing systems across Whitstable. Plus, we offer a 24-hour, 365 days emergency callout service for maintenance customers where our expert team will respond within 4 hours of receiving your initial call.
Call 01233 334135 or email enquiries@patronltd.co.uk to talk to an expert about fire alarm installation or maintenance within your property.
Quality fire alarm installation in Whitstable
Patron Security is here for you! We're experts at installing fire alarm systems in all kinds of buildings, from small homes and offices through to large factories and warehouses. Our technicians are trained professionals that can handle any situation – we've seen everything from fires caused by lightning strikes, electrical faults, or short circuits through to arson attacks on commercial premises. We'll make sure that your property is fully compliant with current legislation so you know your staff will be safe during working hours. If something goes wrong after our job finishes, then we'll fix it for free as part of the service – so there's no risk involved!
Call us today! 01233 334135 or email enquiries@patronltd.co.uk to speak to one of our fire alarm experts in Whitstable.
Support your fire alarm with smoke and carbon monoxide detectors in Whitstable
We provide smoke detectors and carbon monoxide detectors that can be installed with minimal disruption, so you don't have to worry about them being an eyesore or creating problems for your family, tenants, or customers. Our staff are experts at installing these systems quickly and easily without causing unnecessary disruption. Adding smoke and carbon monoxide detectors to your fire alarm system in Whitstable will provide maximum protection and our expertise means we'll get them in place before disaster strikes!
Keep control of your fire alarm systems in Whitstable
Patron Security has been installing fire alarm systems in Whitstable homes for years. You will retain complete control over your fire alarm system as we only work with open protocol systems. These use industry standards and can be worked on by any trained professional, ensuring your home is always secure. Our customers work with us because they want to, not because they're tied into a contract.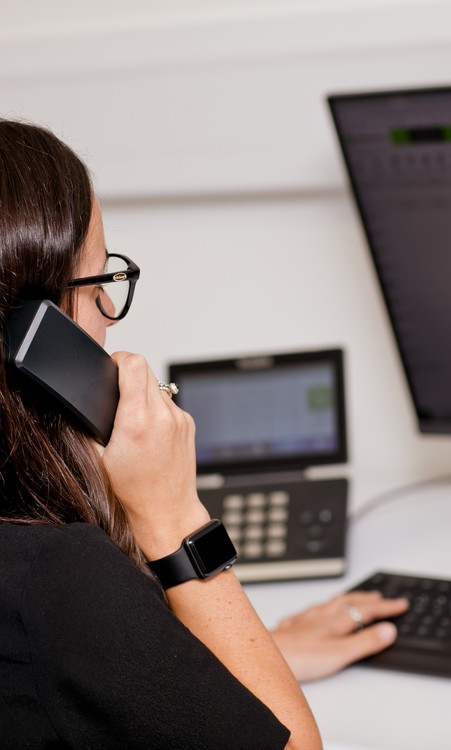 Solving your fire alarm issues in Whitstable
Our team has over 13 years' experience installing and repairing fire alarm systems for businesses throughout Whitstable. We're experts at troubleshooting issues that arise with existing fire alarm systems as well as designing new ones from scratch to fit the needs of your business. From small offices to large factories and warehouses – we've done them all!
Common issues with fire alarms are often caused by:
Power supply problems
Installation issues
Faulty or incorrect equipment
Lack of servicing
Call 01233 334135 or email enquiries@patronltd.co.uk to start the conversation.
Flexible yearly service plans for your fire alarm
We know how important it is to have an efficient fire alarm system installed in your home or office. That's why we offer a yearly service plan. Our team of experts are available 24/7, 365 days a year for all types of repairs, maintenance and installation work on any make or model of fire alarm systems. Our goal is always to respond within 4 hours – no matter what time we receive your call! At Patron Security we understand that when you need us most you don't want long waiting times for a response nor do you want to pay over the odds for this type of work.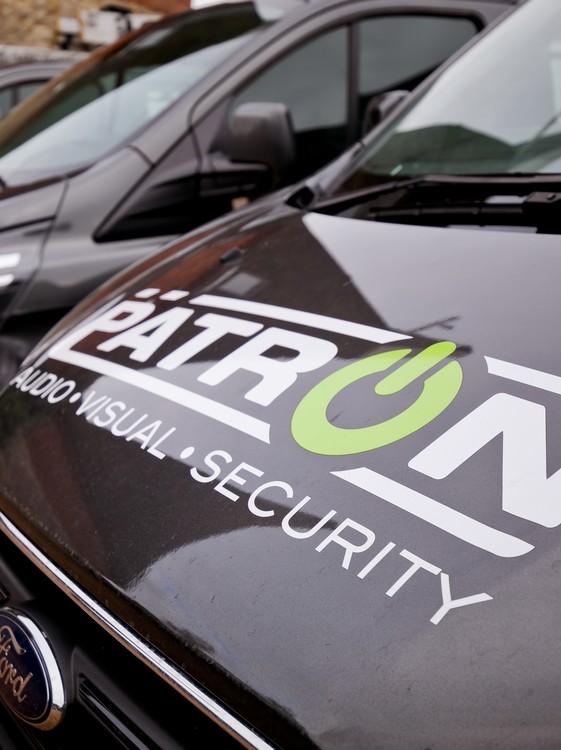 Why choose us to install your fire alarm?
Patron Security has the experience and knowledge needed to provide expert fire alarm installation in Whitstable. We can meet all your fire protection system requirements, ensuring that every customer receives a bespoke solution that completely protects their property. Our team have the skillsets needed to install any type of fire alarm system required by our customers and can provide professional support when it comes time for maintenance or repairs. The lack of long-term commitment with us means we're always motivated to do our best work on every project we take over. We will never lose sight of what's important – exceeding your expectations!.
Open protocol systems
Installation, maintenance, and commissioning options
Free initial meetings
Domestic and commercial services
Flexible service plan
Smoke and carbon monoxide detectors can be included
13+ years' experience
Get your fire alarm installation quote
We're experts in fire alarm installation, so we know how important it is to get things right first time. Our surveyors will carry out an inspection of your premises and provide you with a detailed quotation for installing a new fire alarm system within 48 hours of visiting you. Get in touch today by filling out our online form and one of our friendly team members will call you back within 24 hours – guaranteed!
Where in Whitstable and the surrounding areas have we installed fire alarms
Contact Patron
If you want expert fire alarm installation and maintenance, contact Patron.
We'll be happy to answer your questions and set up a free initial meeting.
Call 01233 334135 or email enquiries@patronltd.co.uk.