Fire alarms in Canterbury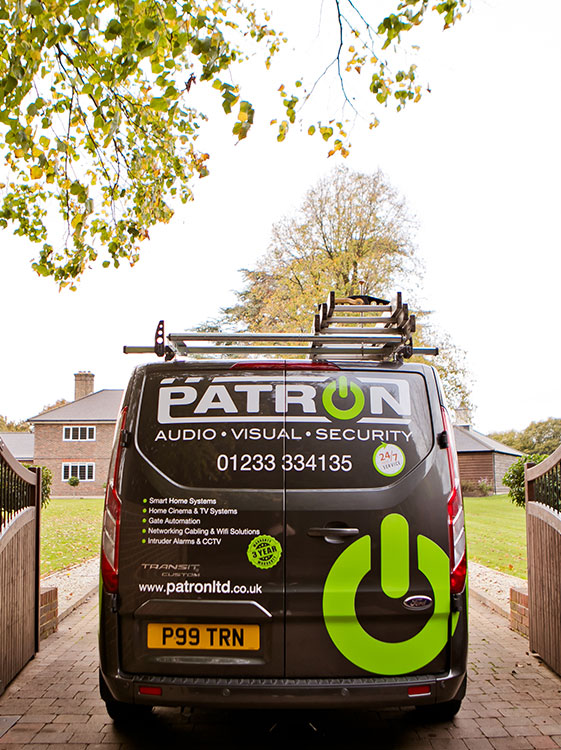 Having an effective fire alarm system installed in Canterbury will help to protect your property from harm during a fire emergency. The safety of you, your family, or any employees who work for your business is of utmost importance.
Patron Security has been installing high quality fire alarms systems throughout Canterbury for over 13 years, meaning we have a lot of experience when it comes to keeping people safe from fires. We offer a range of specialist fire alarm services including installation, maintenance, repairs, and servicing. So, whether you need us to install a new system or fix something that isn't working correctly on an existing one, we are here to help with all our expert knowledge and skills. We also offer a 4-hour response time to emergency callouts for all our maintenance customers, 24/7, 365 days a year. If you would like more information about what we can do for you, please call 01233 334135 or email enquiries@patronltd.co.uk today!
Quality fire alarm installation in Canterbury
At Patron Security, we take pride in our work, using only the highest quality products available to ensure that your property is safe from fire damage. Our expert team will advise you on which equipment would best suit your needs based upon factors such as budget, location, and turnaround time. We can also help if you need a radio or wireless system for your property.
Call us today on 01233 334135 or email enquiries@patronltd.co.uk today to see how we can help protect you against fires!
Support your fire alarm with smoke and carbon monoxide detectors in Canterbury
While fire alarms are essential for preventing fires, they can also save lives in the event of a fire. Adding smoke detectors and carbon monoxide detectors can complete your system, allowing you to detect the presence of smoke or dangerous CO levels. We offer free advice on how to reduce the likelihood of a fire occurring within your property by placing and installing these detectors throughout the house effectively.
For expert installation of your home fire alarm systems, contact us today – we have been providing Canterbury with high-quality services for 13 years. Our team will work hard to ensure your peace of mind, so you can relax at home knowing everything is taken care of by professionals who know what they're doing.
Keep control of your fire alarm systems in Canterbury
Your fire alarm system is only as good as the people who maintain it. That's why you need to work with an experienced team that knows exactly what they're doing and won't try to sell you on any unnecessary upgrades or repairs.
Patron Security is the team you need in Canterbury! We use industry standard components and open protocol systems for all our installations, meaning any contractor can work on your system in the future. This makes sure that everything works seamlessly when we leave your home and gives you complete control over your fire alarm system.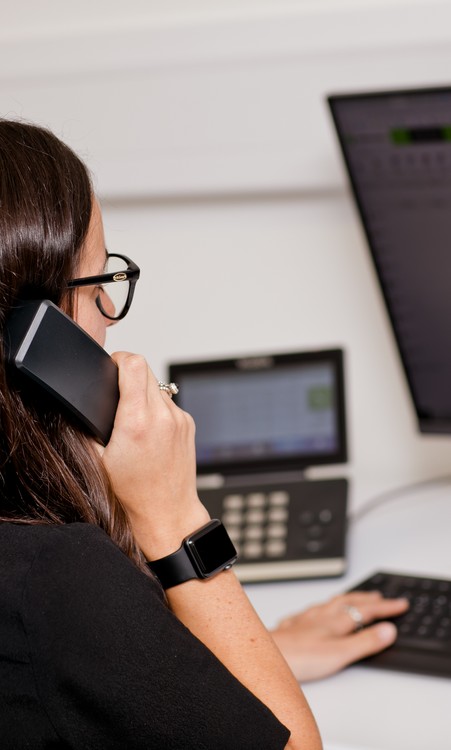 Solving your fire alarm issues in Canterbury
We're able to identify and fix problems quickly thanks to our extensive experience in this field – we've been providing professional fire alarm services for more than 13 years now! Our technicians will troubleshoot your system before making any repairs so that we can provide the most accurate diagnosis possible. Once we have identified any issues, our team will repair them as soon as possible so that your business doesn't suffer from downtime due to faulty equipment or your home isn't put at risk.
Common issues with fire alarms are often caused by:
Power supply problems
Installation issues
Faulty or incorrect equipment
Lack of servicing
Call 01233 334135 or email enquiries@patronltd.co.uk today to speak to our team about our expert fire alarm services.
Flexible yearly service plans for your fire alarm in Canterbury
Your flexible yearly service plan will be tailored to your needs. We will arrange to come out on a regular basis to ensure your fire alarms are working properly, but we also have an emergency callout service within 4 hours of receiving the initial call. Our team operates 24 hours a day, 7 days a week, 365 days a year. If there's ever a problem with one of our customer's systems, we will respond immediately so that it can be fixed before it becomes serious or even dangerous.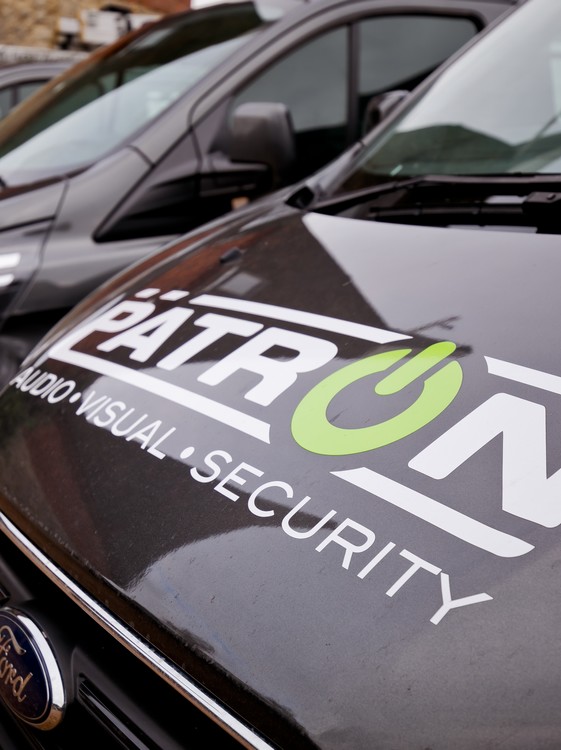 Why choose us to install your fire alarm in Canterbury?
We know that it can be hard to find a fully qualified fire protection company with the right skillset to install, maintain, and repair your fire alarms. Therefore, we offer our customers a 24/7 service from trained technicians who are up to date on the latest regulations, legislation, and British Standards regarding all aspects of fire safety systems.
Patron Security has been offering professional fire alarm installation services for over 20 years, meaning that we have decades of experience when it comes to providing high quality solutions for domestic or commercial properties. Our team will work closely with you throughout every step of the process ensuring that you get exactly what you need.
Open protocol systems
Installation, maintenance, and commissioning options
Free initial meetings
Domestic and commercial services
Flexible service plan
Smoke and carbon monoxide detectors can be included
13+ years' experience
Get your fire alarm installation quote
Our expert team will carry out a survey of your existing system and provide you with a detailed quotation free of charge. We take fire safety extremely seriously and will happily advise you on any issues we may encounter during our inspection process.
Where in Canterbury and the surrounding areas have we installed fire alarms
Contact Patron
If you want expert fire alarm installation and maintenance, contact Patron.
We'll be happy to answer your questions and set up a free initial meeting.
Call 01233 334135 or email enquiries@patronltd.co.uk.