Fire alarms in Tunbridge Wells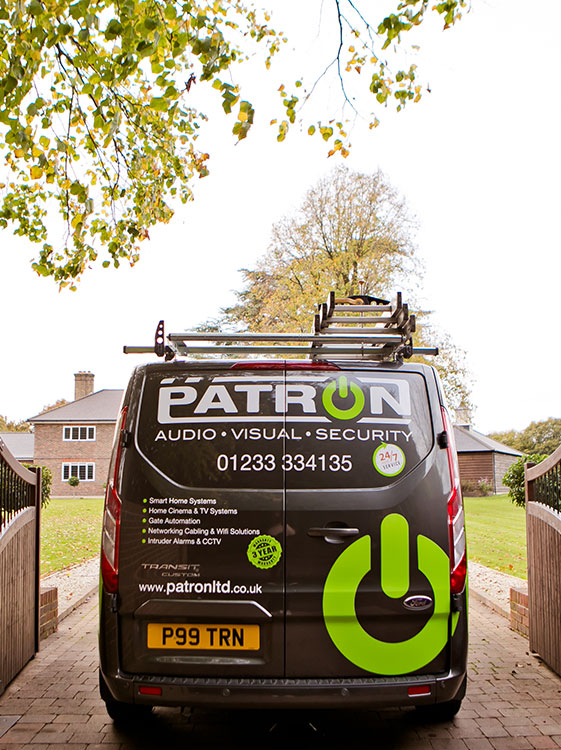 There are many different types of fire alarm systems available for homes and businesses in Tunbridge Wells. These include conventional and wireless. Choosing which system is best for your property can be confusing!
Patron Security has been installing fire detection equipment for 13 years, so we know what works well in Tunbridge Wells properties. We provide a free no obligation quote service so that you can find out exactly what kind of system would work best for you at an affordable price point too! Our team will visit your house or business to assess any existing installations before coming up with a suitable plan of action together with our recommendations on how to improve your current safety procedures if required.
Call 01233 334135 or email enquiries@patronltd.co.uk to talk to an expert about fire alarm installation or maintenance within your property.
Quality fire alarm installation in Tunbridge Wells
It's important that you take all steps necessary to ensure that your business complies with fire safety regulations, but it's also vital that you choose a reputable company who has experience installing fire alarms in domestic and commercial premises. You want to be sure that any fire alarm system installed will work effectively if there is ever an emergency.
Patron Security have been expertly installing fire alarm systems for the Tunbridge Wells area for over 13 years now and we pride ourselves on our knowledge, expertise, customer service and attention to detail. We offer a full range of fire alarm services including installation and maintenance as well as 24-hour monitoring should you require this extra peace of mind.
Call 01233 334135 or email enquiries@patronltd.co.uk to speak to one of our fire alarm experts.
Support your fire alarm with smoke and carbon monoxide detectors in Tunbridge Wells
Installing both smoke alarms and carbon monoxide detectors will help keep you safe if there's ever a fire at your home or business premises in Thanet. Our expert technicians have been installing these systems for 13 years and know how important they are for protecting your family members or employees when they're sleeping or working inside their properties. We offer affordable prices so that this additional protection is accessible to everyone.
Keep control of your fire alarm systems in Tunbridge Wells
Patron Security are dedicated to helping customers in Tunbridge Wells always stay safe from fires by providing them with an effective fire alarm system that doesn't require any work after it's installed. All our products have been designed using industry standard components because we understand how important reliability is for homeowners like yourself – if something goes wrong then you'll want someone who knows what they're doing working on your system as soon as possible!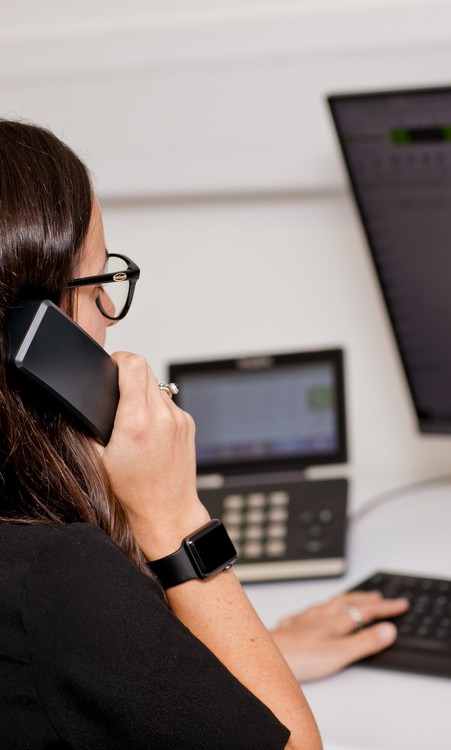 Solving your fire alarm issues in Tunbridge Wells
With more than 13 years' experience in this industry, we know exactly what causes most problems with fire alarms systems and how best to resolve them quickly so that there's no disruption whatsoever to any businesses on site. We offer comprehensive maintenance contracts as well as one-off repairs when necessary – whatever suits you best!
Common issues with fire alarms are often caused by:
Power supply problems
Installation issues
Faulty or incorrect equipment
Lack of servicing
Call 01233 334135 or email enquiries@patronltd.co.uk to start the conversation.
Flexible yearly service plans for your fire alarm
We offer flexible yearly service plans that are tailored to meet all your maintenance requirements. This ensures that you'll receive a priority response whenever you need us. In addition, we also offer the option of a monthly payment plan so that you can spread the cost throughout the year – allowing for further convenience on your part! All service plan customers are entitled to our emergency callout service within 4 hours of receiving the initial call. We're here 24 hours a day, 7 days a week and 365 days a year!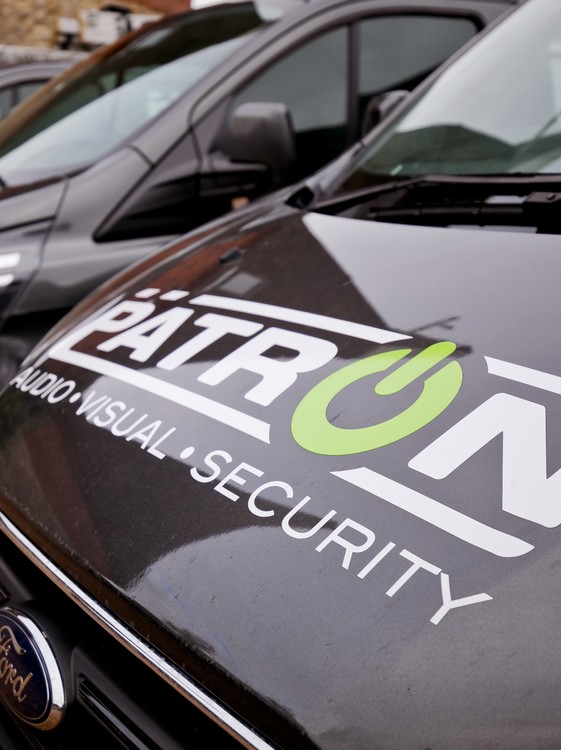 Why choose us to install your fire alarm?
If you don't have a reliable fire alarm system in place, then the consequences could be catastrophic. Patron Security is a highly experienced security company, and we are proud that so many customers trust us with their fire protection needs. We provide expert installation and maintenance services for all types of homes and businesses across Tunbridge Wells. Our team has over 13 years' experience dealing with every type of fire alarm system imaginable so no matter what solution best suits your requirements we will be able to meet them head on!
Open protocol systems
Installation, maintenance, and commissioning options
Free initial meetings
Domestic and commercial services
Flexible service plan
Smoke and carbon monoxide detectors can be included
13+ years' experience
Get your fire alarm installation quote
We offer free quotations from qualified engineers, who will assess your property in person before providing you with a detailed quotation based on personal recommendations. You'll then have all the information you need to make an informed decision about your fire alarm system installation at home or at work.
Where in Tunbridge Wells and the surrounding areas have we installed fire alarms
Contact Patron
If you want expert fire alarm installation and maintenance, contact Patron.
We'll be happy to answer your questions and set up a free initial meeting.
Call 01233 334135 or email enquiries@patronltd.co.uk.