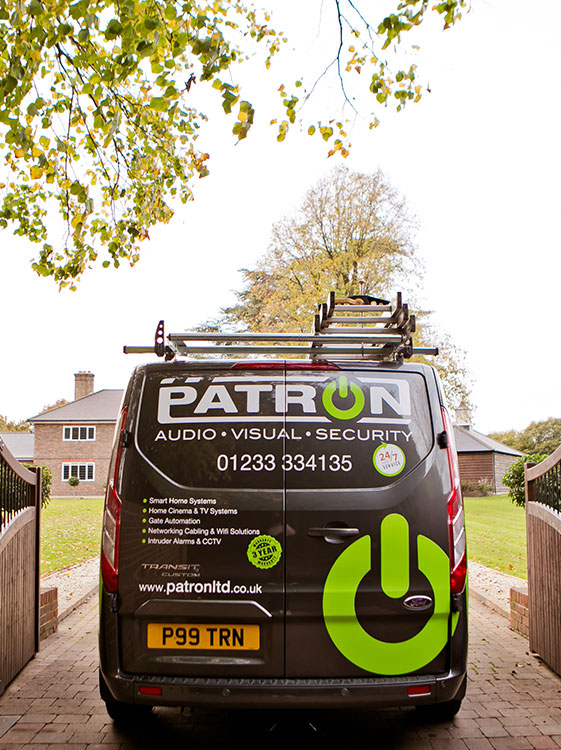 Patron Security is different from other fire alarm providers. Our professional team works with you to create a bespoke solution which meets all your needs and give you the best service possible.
Patron Security's expert technicians work flexibly around your schedule to ensure that we avoid disruption whenever possible, and our friendly staff always keep you in the loop with regards to progress on site. There won't be any confusion about what stage we are at in the process. And if you're a maintenance customer, our 24 hour, 365 days a year emergency callout service means that if anything goes wrong, we respond within 4 hours of receiving your initial call. Call 01233 334135 or email enquiries@patronltd.co.uk today to learn more about our expert fire alarm services!
Quality fire alarm installation in Crawley
Choose Patron Security for all your fire alarm installation needs in Crawley. We have been installing and maintaining high quality systems across Crawley for 13 years, so you know you're in safe hands when we come to visit you at home or at work. Our friendly team will take the time to discuss your requirements with you before recommending an appropriate system for your premises – including specialist radio or wireless controlled alarms. We'll help you choose something that fits within your budget without compromising on safety!
Call us today on 01233 334135 or email enquiries@patronltd.co.uk to speak to one of fire alarm experts.
Support your fire alarm with smoke and carbon monoxide detectors in Crawley
As part of our fire alarm installation services in Crawley, our technicians can also install smoke detector systems and carbon monoxide detectors throughout your property. This ensures that you'll be protected from fires and CO leaks, no matter where they occur in your home or place of business. Call us today on 01233 334135 for more information.
Keep control of your fire alarm systems in Crawley
Fire alarm systems are an essential part of any home security plan – but there are so many different kinds on the market that it can be tough to choose one! That's why we at Patron Security only use industry standard components and open protocol systems that can be worked on by any competent contractor. When we leave, the fire alarm systems installed by us will remain your property. At Patron Security, we always provide a quality service so we can ensure every customer in Crawley goes away happy.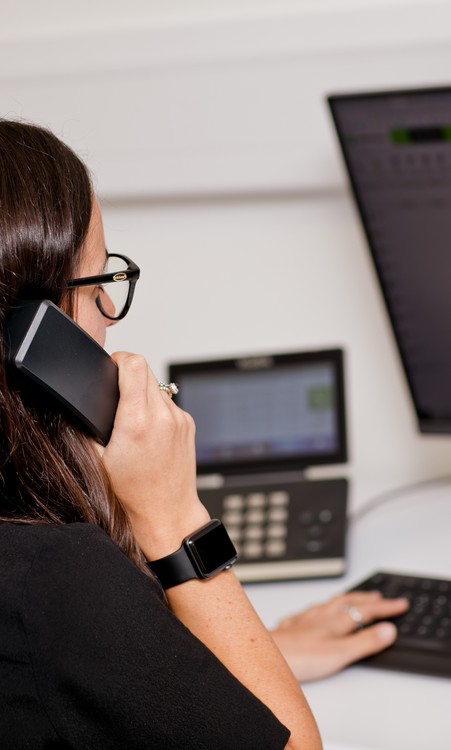 Solving your fire alarm issues in Crawley
When you're facing any sort of problem with your fire alarm system, it's important to call a professional who is trained to handle these types of issues quickly and effectively. We have more than 13 years' experience helping clients resolve their fire alarm system issues in Crawley, allowing them to get back on track swiftly without unnecessary downtime or expense. Our technicians will troubleshoot the issue before making repairs if necessary. We will know exactly what needs fixing when we're working at your property.
Common issues with fire alarms are often caused by:
Power supply problems
Installation issues
Faulty or incorrect equipment
Lack of servicing
Call 01233 334135 or email enquiries@patronltd.co.uk to talk to a fire alarm expert today.
Flexible yearly service plans for your fire alarm in Crawley
You don't need to worry about getting stuck in a long-term contract with our company. At Patron Security, we offer a flexible yearly service plan. We also offer an optional monthly payment plan so that you can spread the cost throughout the year if needed. All our service plan customers in Crawley receive priority response within 4 hours on any day of the week, 24/7, 365 days a year! Our friendly technicians work quickly and efficiently using the latest technology to get your fire alarm back up running as soon as possible.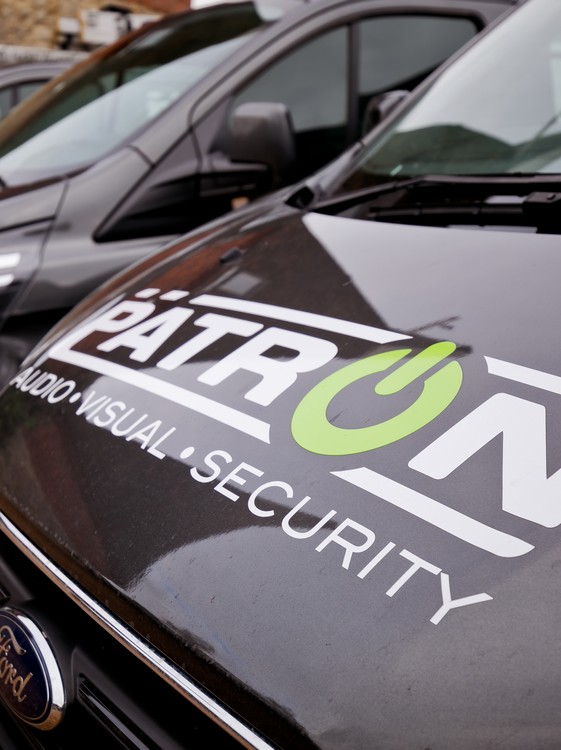 Why choose us to install your fire alarm in Crawley?
Patron Security believe in providing a professional service from start to finish, which is why we take pride in our workmanship and customer support. Our team of professionals will ensure that every aspect of your fire alarm system works effectively, giving you complete peace of mind when it comes to protecting your property from potential fires. We also believe in offering competitive prices on our services so everyone can afford them without breaking the bank.
At Patron Security, we listen closely to what clients want and then provide expert solutions tailored specifically for their individual requirements. Whether you need a new commercial or domestic fire alarm installed, or you require maintenance on your existing system, we have the skills and knowledge to help.
Open protocol systems
Installation, maintenance, and commissioning options
Free initial meetings
Domestic and commercial services
Flexible service plan
Smoke and carbon monoxide detectors can be included
13+ years' experience
Get your fire alarm installation quote
We offer free quotations so you know exactly what your fire alarm will cost before we install anything. Our expert team will provide you with an honest opinion about any issues we find during our survey, allowing us to work together to find the best solution for your needs. Get in touch today and receive a no-obligation quote from our friendly team who are ready to help 24/7!
Where in Crawley and the surrounding areas have we installed fire alarms
Contact Patron
If you want expert fire alarm installation and maintenance, contact Patron.
We'll be happy to answer your questions and set up a free initial meeting.
Call 01233 334135 or email enquiries@patronltd.co.uk.