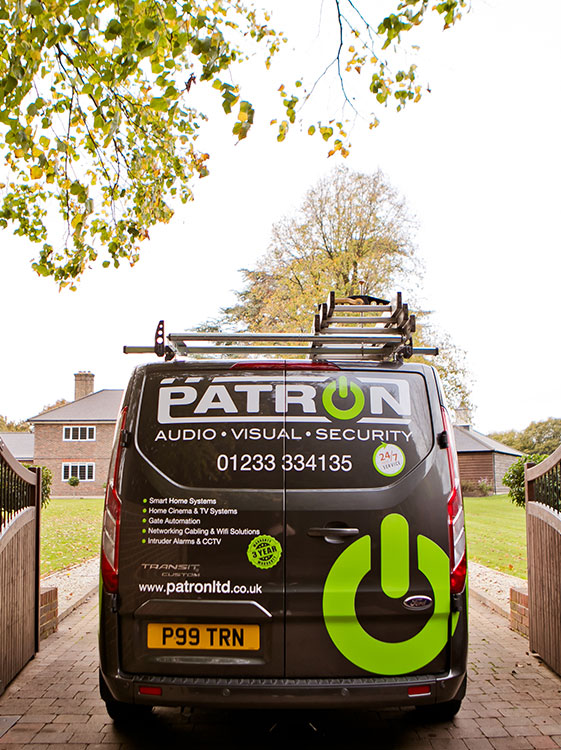 Fire can spread incredibly quickly, and it's always better to be safe than sorry. However, many fire alarms are outdated and don't provide the protection you need in today's world.
Patron Security offers a wide range of fire alarm services for customers in Kent. We will make sure that your fire alarm is installed by our expert team of engineers who will ensure that all British Standards are met. This gives you peace of mind knowing that your home or business is protected against fires. Plus, with emergency callouts available at any time day or night we offer a response for our maintenance customers within 4 hours after receiving initial contact from you, 24/7, 365 days a year! No matter when or where there is a fire affecting your property, please do not hesitate to get in touch with one of our friendly team members.
Call 01233 334135 or email enquiries@patronltd.co.uk today to talk to an expert.
Quality fire alarm installation in Kent
Fires are devastating and can strike at any time. Fire alarms are essential for your home or business, but they must be installed by a fully qualified engineer to ensure that you meet current fire safety regulations.
We can help with that! With over 13 years' experience installing fire alarms in Kent, we have all the expertise needed to recommend and install a system that meets your needs. Our engineers are fully qualified for installation of both conventional wired-in systems, as well as wireless or radio-controlled systems. They also have extensive knowledge of building regulations and other legislation relating to fire safety. So, if you need a new fire alarm tailored to your requirements and installed within your property, we can help.
Call 01233 334135 or email enquiries@patronltd.co.uk to speak to a member of our team today!
Support your fire alarm with smoke and carbon monoxide detectors in Kent
Fire safety is incredibly important, but many people don't realize how vulnerable they are until it's too late. You want to make sure that your Kent property is prepared for an emergency. Smoke alarms and carbon monoxide detectors act as early warning systems, alerting you to potential dangers before they become full-on emergencies. By installing these devices throughout your property, you can ensure that everyone stays safe during a crisis. We offer professional installation services at affordable prices; let us help you to protect yourself!
Keep control of your fire alarm systems in Kent
The problem with fire alarms is that when there's a problem you must call the company who installed it and hope that they do a good job. At Patron Security that isn't the case. Once we've installed your open protocol fire alarm system, you have control over its maintenance. This gives you the freedom to have your system maintained by other companies in the future, if you prefer to do so.
Patron Security provides high quality fire alarm services throughout Kent and the surrounding areas at competitive prices. All our engineers undergo rigorous training before being sent out on site, ensuring that they have the skills to look after your fire alarm system, no matter what happens. By working directly with us, you can ensure that your system will always be maintained correctly without having to rely on anyone else for help!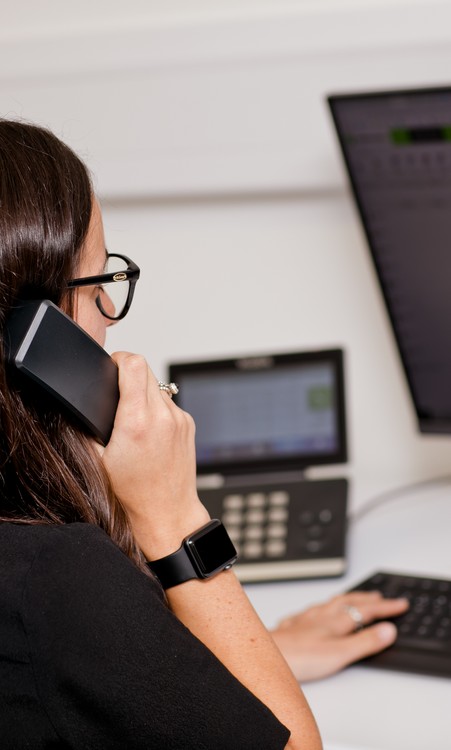 Solving your fire alarm issues in Kent
We offer professional and dependable fire alarm maintenance and installation services in Kent. Our team has over 13 years of experience working with all types of fire alarm systems within properties and commercial buildings throughout Kent. Our technicians are fully trained in troubleshooting and repairing fire alarms of all sizes and designs.
Common issues with fire alarms are often caused by:
Power supply problems
Installation issues
Faulty or incorrect equipment
Lack of servicing
Call 01233 334135 or email enquiries@patronltd.co.uk to talk to a fire alarm expert!
Flexible yearly service plans for your fire alarm
Our flexible yearly service plans are ideal for customers who wish to control their ongoing fire alarm maintenance needs. We tailor our service plans, so they fit around your requirements. This means you won't have any unnecessary visits to inconvenience you each year. Customers on one of our flexible yearly service plans are entitled to routine servicing as well as priority call outs. Within 4 hours of receiving the initial call, we will commit to attending your property if there's an issue with your fire alarms. Whenever you experience an issue, you'll have the peace of mind that we're here 24/7, 365 days a year!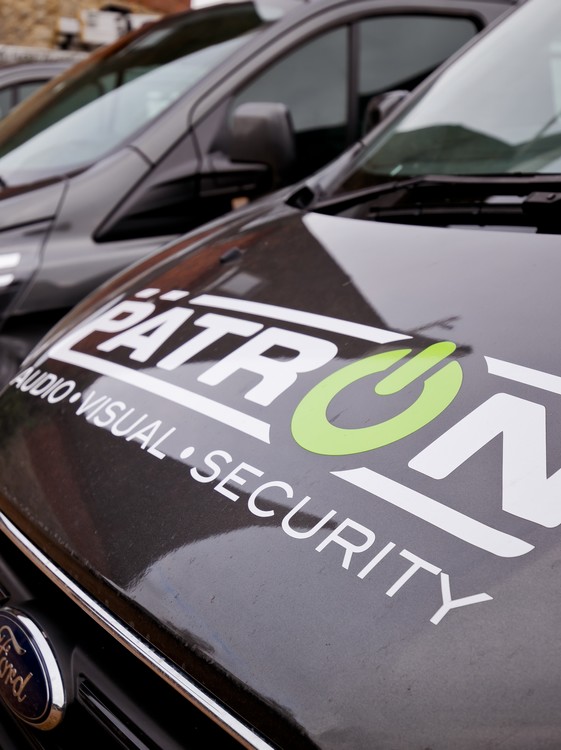 Why choose us to install your fire alarm?
Patron Security believes in providing customers with comprehensive solutions for their security needs. We offer services ranging from fire alarm installation and maintenance, right through to other fire protection and security systems. Our team work hard to ensure all our clients receive a high-quality service when they deal with us. We understand that when it comes to installing or maintaining any kind of fire safety equipment, complete customer satisfaction is key; this means doing whatever it takes to ensure our clients feel confident in their choice to work with us.
Open protocol systems
Installation, maintenance, and commissioning options
Free initial meetings
Domestic and commercial services
Flexible service plan
Smoke and carbon monoxide detectors can be included
13+ years' experience
Get your fire alarm installation quote
If you want peace of mind about your fire safety, let us provide you with a free quote today! We will carry out a survey of your property or existing fire alarm system and give you all the information needed to ensure that your home or business is protected from fires.
Where in Kent and the surrounding areas have we installed fire alarms
Contact Patron
If you want expert fire alarm installation and maintenance, contact Patron.
We'll be happy to answer your questions and set up a free initial meeting.
Call 01233 334135 or email enquiries@patronltd.co.uk.