Fire alarms in Gillingham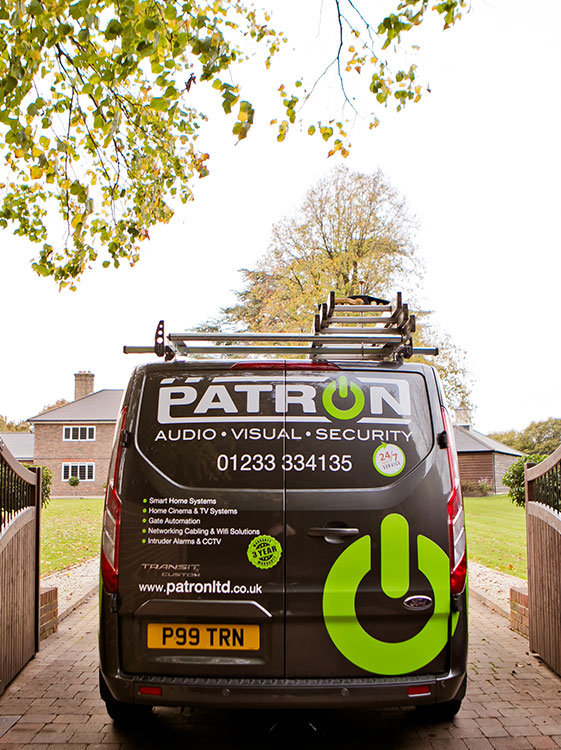 Patron Security will manage the installation of your fire alarm systems in Gillingham so that you don't need to stress over this aspect of property management. We will make sure that all our work is compliant with British Standards, and we will do everything in our power to avoid disruption during the installation process. We offer flexible working hours so that we can meet your needs. If there is an emergency callout at night or on a weekend, our maintenance plans give you the peace of mind that one of our expert team members will be on site within 4 hours.
If you would like more information regarding how Patron Security can help install, maintain or repair your fire alarm system in Gillingham then please call 01233 334135 or email enquiries@patronltd.co.uk to talk to an expert about fire alarm installation or maintenance within your property.
Quality fire alarm installation in Gillingham
Patron Security have been installing fire alarms for 13 years, so we know the ins and outs of how these systems work and what's required by law. We can install both mains-powered and battery powered systems depending on your needs, with all parts coming from trusted suppliers. All our engineers are fully qualified for their job role which means that you get the best possible installation every time.
Call us today! 01233 334135 or email enquiries@patronltd.co.uk to speak to one of our fire alarm experts.
Support your fire alarm with smoke and carbon monoxide detectors in Gillingham
Our smoke alarm systems will alert you at the first sign of danger and our carbon monoxide detectors will ensure that you never fall victim to this silent threat again. We offer high-quality products from leading brands, giving you peace of mind during every moment spent at home or work. Our engineers are highly trained professionals who take pride in their work, and we provide free quotes on request.
Keep control of your fire alarm systems in Gillingham
We offer flexible plans that can be tailored to suit your individual needs. You won't find another company in our industry that offers such flexibility or value for money. The open protocol systems we install can be worked on by any trained professional, giving you complete control over your fire alarm system in Gillingham. Our yearly service plan ensures that we will provide a priority response whenever you need us and at an affordable price too!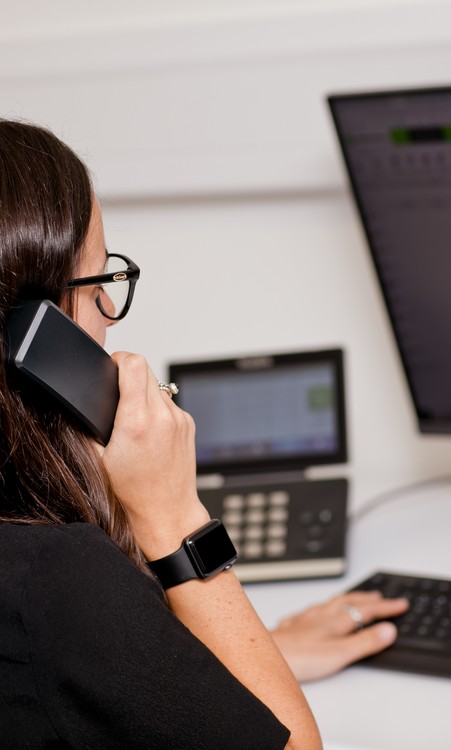 Solving your fire alarm issues in Gillingham
Our team at Patron Security has more than 13 years of experience in the industry, which means we know what we are doing when it comes to resolving all types of issues related to residential and commercial fire alarms systems. We have dealt with every type of issue imaginable, from false alarms caused by faulty equipment or improperly installed sensors. Call today!
Common issues with fire alarms are often caused by:
Power supply problems
Installation issues
Faulty or incorrect equipment
Lack of servicing
Call 01233 334135 or email enquiries@patronltd.co.uk to start the conversation.
Flexible yearly service plans for your fire alarm
There is an alternative solution that offers a flexible yearly service plan for your fire alarm. This service plan ensures that you'll receive a priority response whenever you need us. For further convenience, we also offer the option of a monthly payment plan so that you can spread the cost throughout the year. All service plan customers are entitled to our emergency callout service within 4 hours of receiving the initial call. We're here 24 hours a day, 7 days a week, 365 days a year.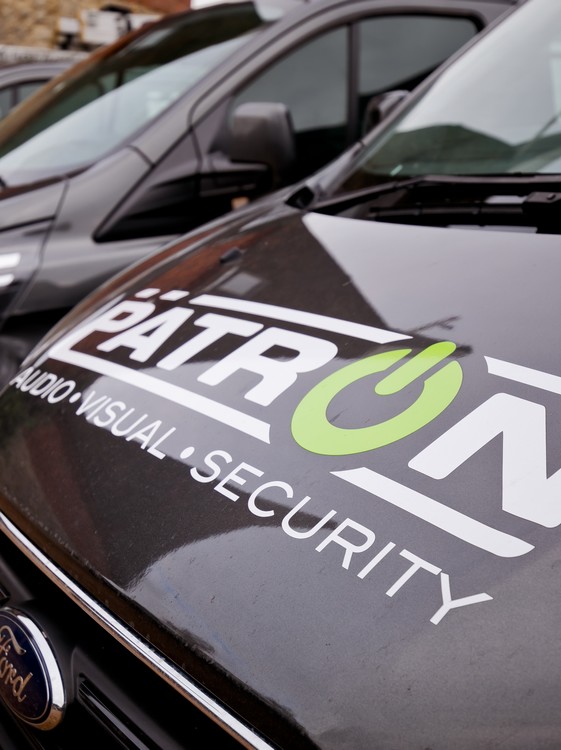 Why choose us to install your fire alarm?
Patron Security are the leading provider of fire alarms installation services across Gillingham. We have been providing our customers with professional fire protection solutions for over 13 years now, ensuring we stay ahead of any new regulations or changes in legislation surrounding fires alarms systems. This means our customers get peace-of-mind when choosing us to provide them with their bespoke solution. Our expertise will ensure that your fire alarm meets all your requirements and makes the best possible use of your budget.
Open protocol systems
Installation, maintenance, and commissioning options
Free initial meetings
Domestic and commercial services
Flexible service plan
Smoke and carbon monoxide detectors can be included
13+ years' experience
Get your fire alarm installation quote
Our team of experts will carry out a survey free of charge so that you can get the right advice for your needs. Our surveys are completely free and are carried out by fully qualified technicians who have worked in this industry for many years. By using us for your fire alarm installation quote, not only will you be getting expert advice from people who really know their stuff, but you'll also be ensuring excellent value for money.
Where in Gillingham and the surrounding areas have we installed fire alarms
Contact Patron
If you want expert fire alarm installation and maintenance, contact Patron.
We'll be happy to answer your questions and set up a free initial meeting.
Call 01233 334135 or email enquiries@patronltd.co.uk.