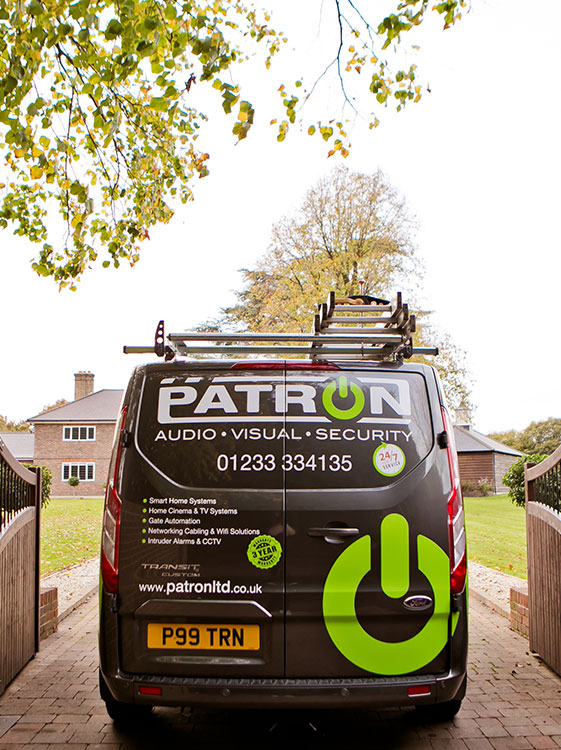 There are many different factors to consider and not all fire alarms are the same. The best way to make sure your home or business in Hastings is safe from fire is with a professional system installed by an expert company like Patron Security. We can help you choose the right fire alarm for your property, install it correctly, and maintain it regularly so that you never have to worry about fires in Hastings again.
Our team of experts will work with you every step of the way to ensure that we offer you complete peace of mind when it comes to staying safe from fires in Hastings. We provide 24/7 emergency callouts for maintenance contract customers as well as flexible payment options which let us tailor our services around your budget – making sure we meet all your requirements without breaking the bank!
Call 01233 334135 or email enquiries@patronltd.co.uk to talk to an expert about fire alarm installation.
Quality fire alarm installation in Hastings
There are many different types of fire alarms on the market, each with their own pros and cons. If you choose an unsuitable type of system for your premises, it may not provide adequate protection from fires or smoke. This could lead to injury or even death in extreme cases. Choosing the wrong option can also result in unnecessary expense as well as wasted time if you must replace it later down the line.
Our team will talk through all these factors with you so we can find out what is most suitable for your business – whether this be a conventional panel-based solution or something more advanced such as addressable panels or wireless systems. We will then present our findings, together with our recommendations based on over 13 years' experience
Call 01233 334135 or email enquiries@patronltd.co.uk today.
Support your fire alarm with smoke and carbon monoxide detectors in Hastings
You can never be too prepared for a fire emergency. That's why it's important to have working smoke alarms and carbon monoxide detectors in your property. Smoke alarms alert you when there is smoke present so that you can act before a fire starts. Carbon monoxide detectors detect dangerous levels of CO gas which could lead to serious illness or death without warning signs being detected quickly enough by other people in your home or office building in Hastings.
Keep control of your fire alarm systems in Hastings
The good news is that you don't have to spend a fortune on your fire alarm systems if you work with us at Patron Security. We offer competitive pricing, and we only use industry standard open protocol components that can be worked on by any other contractor so there won't be any nasty surprises when it comes time for maintenance or repairs. Plus, our systems are designed by professionals who understand how these devices should function – they know what works best and why.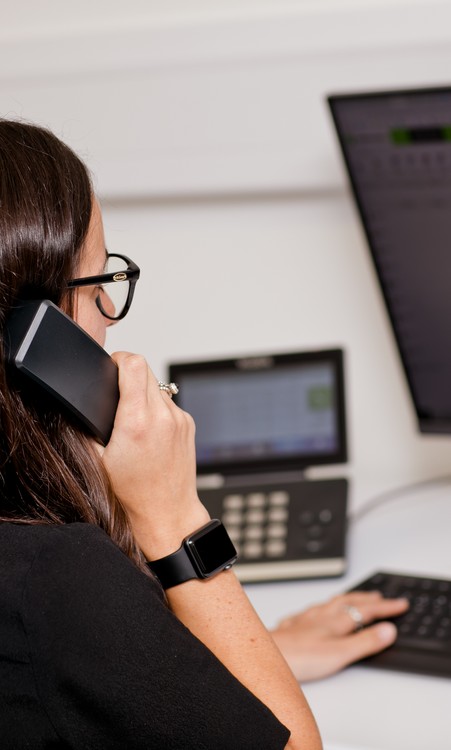 Solving your fire alarm issues in Hastings
When your fire alarm system fails, it's not just inconvenient; it could be downright dangerous. That's why you need to make sure that the company you hire is equipped to troubleshoot and repair your fire alarm system quickly. Let us do all the hard work for you! We have more than 13 years of experience in this industry, and we know how to fix any problem with any kind of fire alarm – from commercial grade installations to residential applications.
Common issues with fire alarms are often caused by:
Power supply problems
Installation issues
Faulty or incorrect equipment
Lack of servicing
Call 01233 334135 or email enquiries@patronltd.co.uk today.
Flexible yearly service plans for your fire alarm
When you need a fire alarm repair, we'll be there in 4 hours or less if you're one of our maintenance customers in Hastings. We offer a 24/7 monitoring and dispatch service to ensure that your property is safe and secure at all times of day and night. Our flexible yearly maintenance plan ensures that your fire alarm system will always be working properly so you can enjoy peace of mind when using this important safety feature in your home or office. By offering yearly plans rather than one-off callouts, we can keep costs low while providing an excellent level of customer service for all our clients.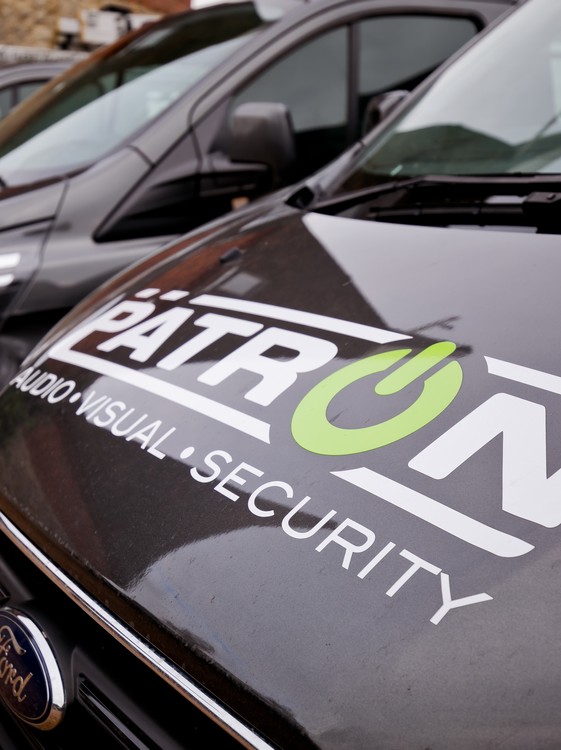 Why choose us to install your fire alarm in Hastings?
The installation and maintenance of a fire alarm system requires expert knowledge and experience, which is why you need Patron Security on board. We will ensure that every aspect of your property protection meets the highest possible standards across all areas, including fire safety systems for businesses and domestic properties alike. Our comprehensive range includes everything from smoke detectors through to full sprinkler systems – whatever you require we can deliver it with ease!
Patron Security provide our clients with complete peace of mind when it comes to their property protection needs in Hastings. As well as installing state-of-the-art fire alarms throughout your premises, our friendly team are also able to carry out regular inspections so that you know everything always remains up to date.
Open protocol systems
Installation, maintenance, and commissioning options
Free initial meetings
Domestic and commercial services
Flexible service plan
Smoke and carbon monoxide detectors can be included
13+ years' experience
Get your fire alarm installation quote
Our survey service allows us to take stock of any existing fire alarm system in place so that we can help you find the perfect solution for your home or business premises. We will provide you with a detailed quotation after our visit, so don't hesitate to get in touch today!
Where in Hastings and the surrounding areas have we installed fire alarms
Contact Patron
If you want expert fire alarm installation and maintenance, contact Patron.
We'll be happy to answer your questions and set up a free initial meeting.
Call 01233 334135 or email enquiries@patronltd.co.uk.