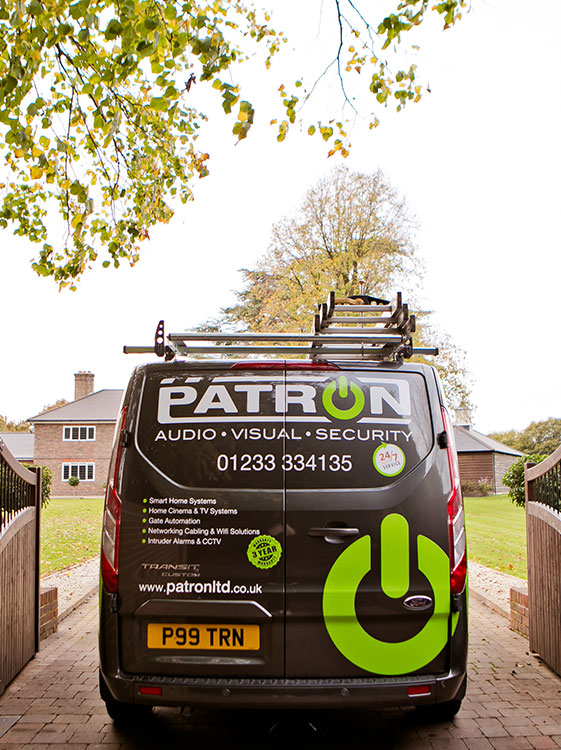 Fire alarms are a vital safety feature of any home or business premises. Unfortunately, most people don't have fire alarms in their homes and businesses. This is because they are not aware of how important it is to install them,
We provide high quality fire alarm systems at affordable prices! We work with you every step of the way, from design through installation and maintenance, ensuring your system meets all your requirements while keeping disruption to a minimum. Plus, we offer 24-hour emergency callouts 365 days per year to our maintenance contract holders should anything go wrong! If you want peace of mind when it comes to protecting your family and possessions, then book us today on 01233 334135 or send an email via enquiries@patronltd.co.uk.
Quality fire alarm installation in Dartford
The dangers of fire are present in almost every household and business, but that doesn't mean you can't do anything about it.
We offer a full range of fire alarm installation services for domestic and commercial properties across Dartford area. Our technicians are fully trained to install the right system for your home or office building. They will provide you with all information needed on what type of alarms would be best suited for your property as well as any additional equipment required such as detectors etc. With our 13 years' experience we have worked on thousands of projects, so we understand exactly what works best when installing an alarm system into any premises no matter if they are small or large buildings.
Call01233 334135 or email enquiries@patronltd.co.uk today.
Support your fire alarm with smoke and carbon monoxide detectors in Dartford
Fire and carbon monoxide are the two biggest threats to home safety, but they can be hard to detect in time Smoke detectors and CO2 monitors are a great way to protect your family from these dangers, but you need expert installation for them to work properly
We're a team of fire alarm installers with years of experience installing smoke alarms and CO2 monitors across Dartford. We know how important it is that these systems work when you need them most, so we'll always take care when fitting your system. If there's ever an issue, just give us a call!
Keep control of your fire alarm systems in Dartford
Whether we're installing a new fire alarm system or keeping your existing one in good condition, we always use high quality components and open protocol systems that can be worked on by any competent contractor. Plus, all the fire alarm systems installed by us will remain the property of the customer, ensuring that your home remains secure no matter what happens in future. At Patron, we work with our customers because they want to work with us – not because they have to as part of their insurance policy or lease agreement.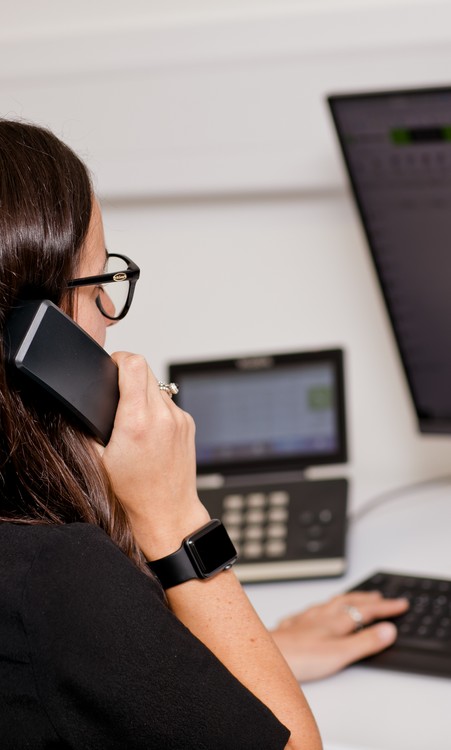 Solving your fire alarm issues in Dartford
When your fire alarm goes off, it creates panic and confusion that could easily lead to injury or property damage. Even if the alarm is false, you still need to check it out before returning to work.
Our team of experts will respond quickly when you call us with an emergency fire alarm issue in Dartford. We'll troubleshoot the problem over the phone first, so we know exactly what needs fixing before we arrive on site at your location in Dartford.
Common issues with fire alarms are often caused by:
Power supply problems
Installation issues
Faulty or incorrect equipment
Lack of servicing
Call 01233 334135 or email enquiries@patronltd.co.uk today!
Flexible yearly service plans for your fire alarm in Dartford
Our fire alarm service plans are designed to offer the most flexibility possible without sacrificing quality or reliability. We also offer our customers the option of spreading out their payments over 12 months so that you don't have to worry about making a big upfront payment. We can provide ongoing maintenance at regular intervals specified by you in order to preserve the integrity of your system and keep you safe throughout its lifespan. All customers receive 24/7 emergency callout support as part of their yearly service package, which means that there will always be someone on hand if anything goes wrong.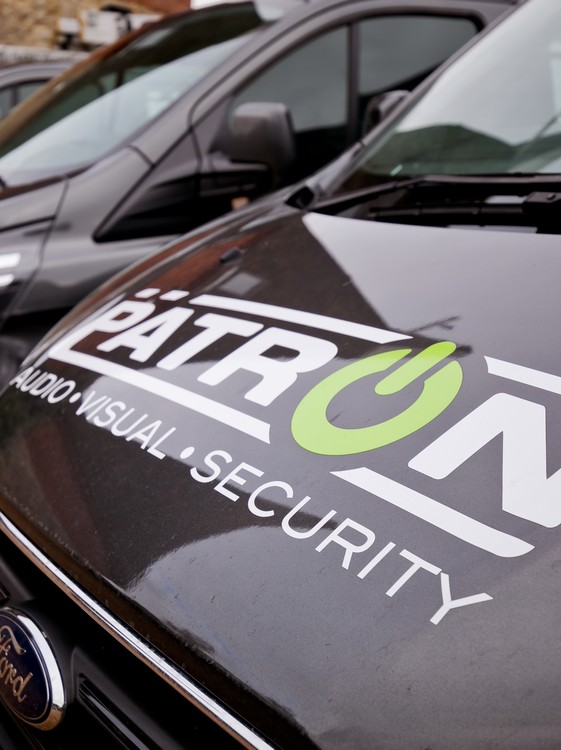 Why choose us to install your fire alarm in Dartford?
Every home is different, so why choose a one-size fits all solution? Patron Security offers fire alarm installation services that are designed to provide the protection you need without wasting your time or money. We don't want to lock you into an expensive long-term contract with hidden fees – we just want to help keep you safe!
Patron Security provides fire alarm systems tailored for each customer's needs. Our team will work with you from start to finish, offering professional advice on how best to protect your property and meet the requirements of local authorities. We offer competitive pricing, and our flexible approach means that we won't tie you into an expensive long term contract
Open protocol systems
Installation, maintenance, and commissioning options
Free initial meetings
Domestic and commercial services
Flexible service plan
Smoke and carbon monoxide detectors can be included
13+ years' experience
Get your fire alarm installation quote
We offer free quotes from our expert team at Patron Security and we'll survey your property with care and attention, so we get everything just right for your needs. Our service means that getting a new fire alarm fitted will be quick and simple – saving you money while ensuring maximum safety for everyone who lives or works in your building.
Where in Dartford and the surrounding areas have we installed fire alarms
Contact Patron
If you want expert fire alarm installation and maintenance, contact Patron.
We'll be happy to answer your questions and set up a free initial meeting.
Call 01233 334135 or email enquiries@patronltd.co.uk.