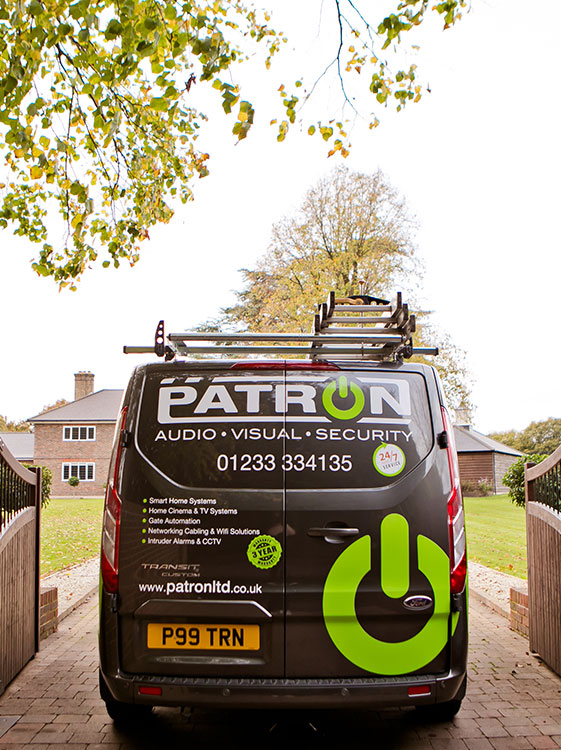 Patron Security can help protect your property against fire with a range of services including installation and maintenance of fire alarm systems in Deal, Kent. We offer all our customers the reassurance that comes with knowing they have a team of highly trained engineers on hand 24/7 should things go wrong or if they have any questions about their system at any time.
Our expert team will work closely with you from start to finish, ensuring we meet all your needs throughout the process – so whether you're looking for an upgrade or new installation, we'll be able to give you advice based on years of experience working within this industry and will provide a tailor-made solution which meets all your requirements without disrupting your day-to-day operations in Deal. For more information call us today on 01233 334135 or email enquiries@patronltd.co.uk to talk to an expert about fire alarm installation or maintenance within your property.
Quality fire alarm installation in Deal
Patron's expert fire alarm engineers have been installing fire alarms in Deal for years, so we understand the local regulations and requirements that apply. We provide a full range of services from simple conventional panels through to highly sophisticated addressable systems. We even offer radio control options that are ideal within environments where surface cabling is not acceptable such as historic buildings or churches. Call 01233 334135 or email enquiries@patronltd.co.uk for more information about how we can help you meet your fire safety needs in Deal today!
Support your fire alarm with smoke and carbon monoxide detectors in Deal
Property owners need to be proactive in ensuring the safety of occupants in the event of a fire. This means having properly functioning fire alarm systems as well as smoke alarms and carbon monoxide detectors. We are proud to offer our customers in Deal top-quality smoke alarm systems and carbon monoxide detectors that can help save lives in the event of a fire. Our products can easily be installed by our team with minimal disruption to your daily routine.
Keep control of your fire alarm systems in Deal
Fire alarm systems are an essential part of protecting your home or business from fire damage. However, many people don't realize that they need to have a fire alarm system until it's too late. Patron Security is here to help you keep control of your fire alarm systems. We use only the highest quality components, and our systems are open protocol, meaning they can be worked on by any competent contractor. Plus, all our systems are owned by the customer, ensuring that your property remains safe no matter what happens.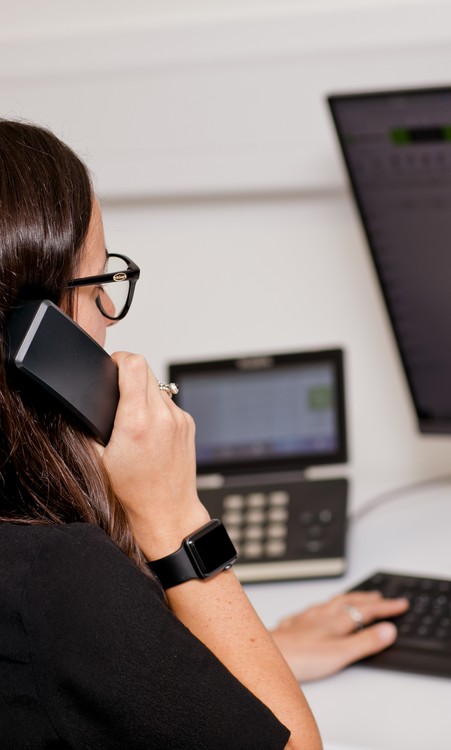 Solving your fire alarm issues in Deal
Fire alarm systems are essential for safety, but they can also be incredibly complex and difficult to troubleshoot. We're here to help. With more than 13 years of experience in the industry, we understand how to resolve fire alarm problems quickly and effectively.
Common issues with fire alarms are often caused by:
Power supply problems
Installation issues
Faulty or incorrect equipment
Lack of servicing
Call 01233 334135 or email enquiries@patronltd.co.uk to start the conversation.
Flexible yearly service plans for your fire alarm
Your fire alarm system is important, and you need to be sure that it's always in good working order. But you also don't want to be locked into a long-term contract with a service provider. What if you need to switch providers? What if there's an emergency and you need service right away? With our flexible yearly service plan, you can rest assured that your fire alarm system will receive the regular maintenance it needs – without any long-term commitment. You can choose between yearly or monthly payments to help with cashflow, and we offer a priority response for all service plan customers. Our emergency callout service is available 24/7/365.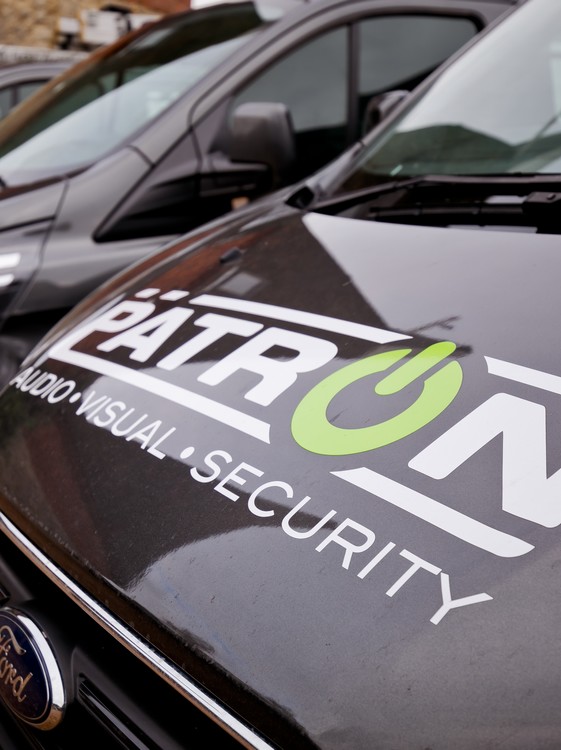 Why choose us to install your fire alarm?
It can be hard to know who to trust when it comes to installing a fire alarm system for your business or home in Deal. There are a lot of companies out there that offer fire alarm installation, but how do you know which one is the best for you? Will they meet your specific needs? Will the system be reliable and long-lasting? Patron Security is the answer. We have over 13 years of experience in providing tailored fire alarm systems that meet each customer's unique requirements. We also have a team of experts who can provide ongoing support and maintenance so that you can rest assured knowing your property is always protected.
Open protocol systems
Installation, maintenance, and commissioning options
Free initial meetings
Domestic and commercial services
Flexible service plan
Smoke and carbon monoxide detectors can be included
13+ years' experience
Get your fire alarm installation quote
We offer free quotations for all our services, so you can be sure that you're getting the best possible deal. We also have extensive knowledge of all types of fire alarm systems, so we can advise you on what will work best for your property.
Where in Deal and the surrounding areas have we installed fire alarms
Contact Patron
If you want expert fire alarm installation and maintenance, contact Patron.
We'll be happy to answer your questions and set up a free initial meeting.
Call 01233 334135 or email enquiries@patronltd.co.uk.