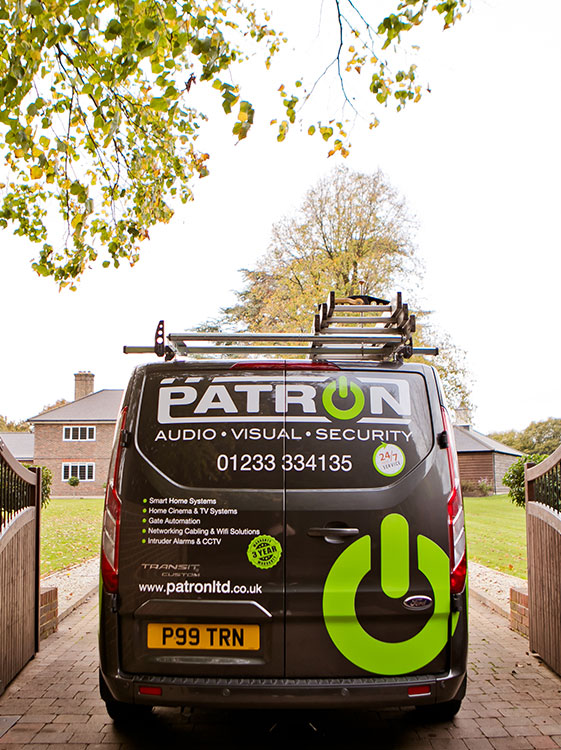 Patron Security has been providing homes and businesses with the latest fire alarm technology for over 13 years in Brighton, so we know what works best when it comes to keeping you safe from fires or other dangers. Our systems are easy to install, but they also provide peace of mind by being reliable after installation. For our maintenance customers our 24 hour, 365 days a year emergency callout service ensures that if something ever does go wrong, you will receive expert help as soon as possible.
Patron Security offers domestic and commercial fire alarm systems in Brighton which fully meet British Standards – ensuring maximum safety for everyone who lives there or visits regularly.
Call 01233 334135 or email enquiries@patronltd.co.uk to speak to one of our fire alarm experts.
Quality fire alarm installation in Brighton
Fire alarms are a necessity to ensure the safety of your home or business. You need to make sure that you have an efficient fire alarm system in place, but there are so many different options available for you to choose from.
We're here to help you find the best solution for your needs and budget. Whether it is a conventional panel, addressable system, or radio-controlled system, we can install it quickly and efficiently. Our technicians are fully qualified with more than 13 years' experience in installing fire alarms systems across Brighton area!
Call 01233 334135 or email enquiries@patronltd.co.uk to speak to one of our fire alarm experts.
Support your fire alarm with smoke and carbon monoxide detectors in Brighton
The cost of fire damage to your home or business can be devastating. If you're not prepared for an emergency, the costs will add up quickly.
We offer fire alarms systems that are cost-effective and accommodate your budget while still providing maximum protection against fires and other emergencies. Our smoke detectors are highly effective and can be installed throughout your property, so everyone gets protected from a potential disaster. We can also add carbon monoxide detectors to help protect you against this silent killer! Don't wait until it's too late – have a quality fire alarm installed today by Patron Security.
Keep control of your fire alarm systems in Brighton
We know that you can't afford to take any chances with the safety of yourself or your loved ones, which is why we only use top-quality components in our fire alarms that can be worked on by any competent contractor. Our open protocol systems can be maintained by other companies in the future – you'll have complete control over your fire alarm. No matter what happens down the line, we will always be there for you if you need support from our professional team. To find out more about how Patron can help keep you safe from fires at home call us today on 01233 334135.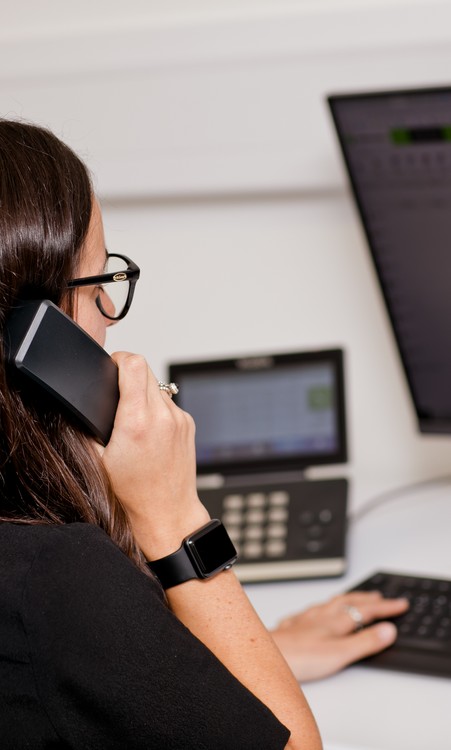 Solving your fire alarm issues in Brighton
In the event of an emergency, your fire alarm system should sound an audible alarm. Unfortunately, faulty wiring and components can prevent this from happening. We have all the tools and expertise needed to troubleshoot issues with your fire alarm systems quickly and effectively! Our team of professionals is available 24/7 to respond to emergencies in Brighton.
Common issues with fire alarms are often caused by:
Power supply problems
Installation issues
Faulty or incorrect equipment
Lack of servicing
Call 01233 334135 or email enquiries@patronltd.co.uk to start the conversation.
Flexible yearly service plans for your fire alarm in Brighton
We offer flexible yearly service plans, so you never need to worry about your fire safety again! Our customers aren't tied into a long-term commitment with us. Your flexible yearly service plan will be carefully tailored to your requirements. For further convenience we also offer the option of monthly payment plans so you can spread the cost throughout the year if needed. All our customers will receive a priority response within 4 hours of their initial call, 24/7, 365 days per year.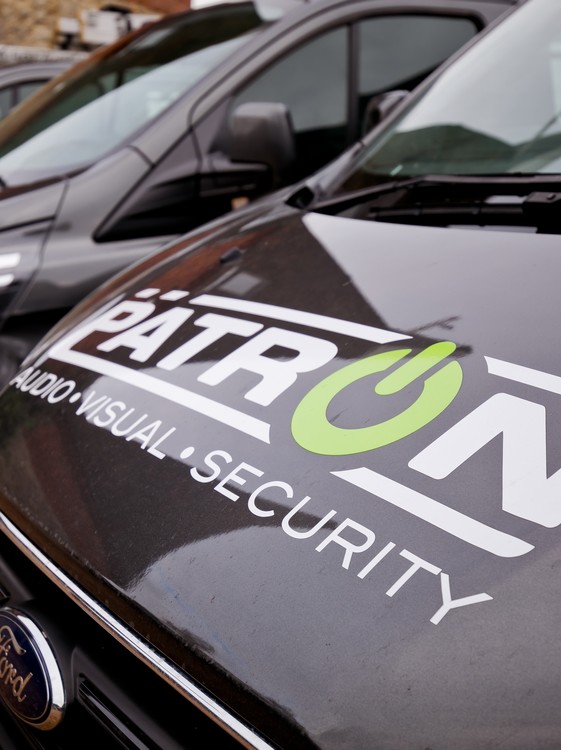 Why choose us to install your fire alarm in Brighton?
When working with Patron Security you can talk with our expert team who have more than 13 years' experience to discuss what kind of fire protection solution would best suit your home or business. Once we know exactly what type of system you need, we will install it for you and can even provide ongoing maintenance support. Because there are no long-term contracts required with us, our team remains motivated to do their best for each customer. There will always be someone available 24/7 should anything go wrong with your alarm system, providing complete peace of mind.
Open protocol systems
Installation, maintenance, and commissioning options
Free initial meetings
Domestic and commercial services
Flexible service plan
Smoke and carbon monoxide detectors can be included
13+ years' experience
Get your fire alarm installation quote
Whether you need a new fire alarm installation or simply require some advice on your existing system, we are here to help. Get in contact today and one of our friendly team members will be happy to assist you and give you a free quotation.
Where in Brighton and the surrounding areas have we installed fire alarms
Contact Patron
If you want expert fire alarm installation and maintenance, contact Patron.
We'll be happy to answer your questions and set up a free initial meeting.
Call 01233 334135 or email enquiries@patronltd.co.uk.