Intruder alarms in Folkestone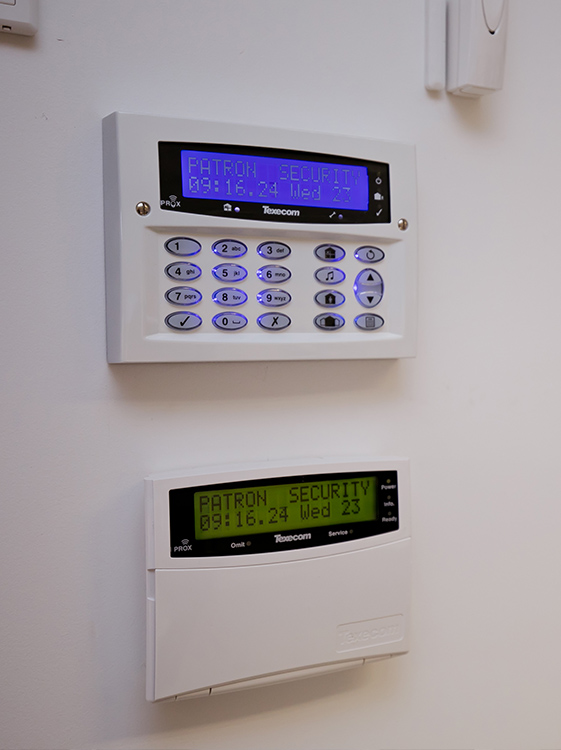 Burglary is a major concern for most people, and the fear of being targeted can be very stressful.
But not everyone has an intruder alarm, so it's easy to feel vulnerable – especially if you live in a particularly isolated area or have valuable possessions at home.
At Patron Security, we can help keep you safe from intruders by alerting security services as soon as they try to break into your property. Our Folkestone-based company offers a range of different alarms that are suitable for homes and businesses, including monitored systems that will alert our team straight away if there's any sign of trouble on site – giving you peace of mind 24/7.
For more information on our packages and services call 01233 334135 or email enquiries@patronltd.co.uk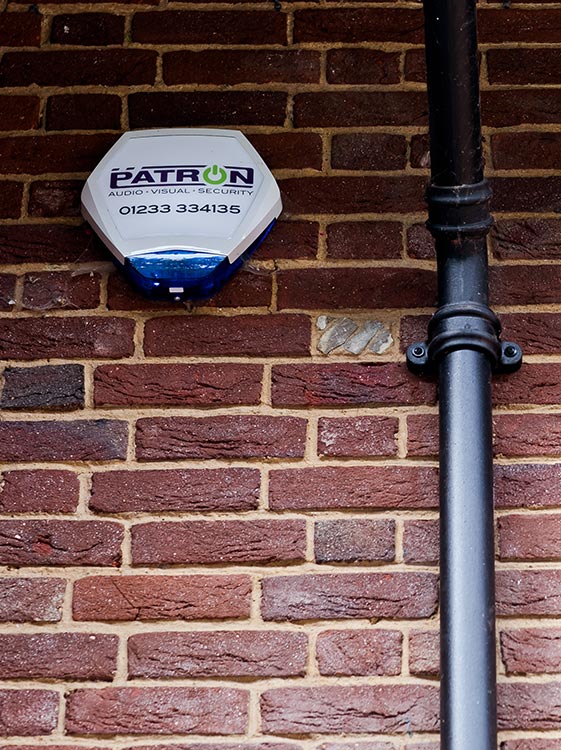 Automated intruder alarms in Folkestone
Burglary is a big problem in the UK. It's not just about protecting your belongings, but also your safety and peace of mind.
If you don't have an intruder alarm installed, you are putting yourself at risk. You can install one yourself or hire someone to do it for you – either way there are lots of options out there, so how do you know which one is right for you?
We will work with our customers to find the best solution that works for them. Whether it be security cameras or CCTV systems, we help protect homes across Folkestone from break-ins by installing intruder alarms and other automated home security solutions – all with SSAIB approval! Our team offer free quotes on all installations and services, including wireless burglar alarms system installation in Folkestone – contact us today!
Commercial intruder alarms in Folkestone
With the right commercial intruder alarm in Folkestone you can protect your business or home from intruders and theft. You'll sleep better at night knowing that your property is safe and secure with one of our intruder alarm systems installed.
Our intruder alarm systems can be designed for both commercial and domestic use, making them perfect for protecting homes as well as businesses large and small alike. We can help you choose an alarm system that best suits your needs, budget and lifestyle. Our team will come out to discuss how we can install a system tailored specifically to you – no matter what size project you have planned! Get in touch today to learn more about potential options with one of our specialist security engineers today!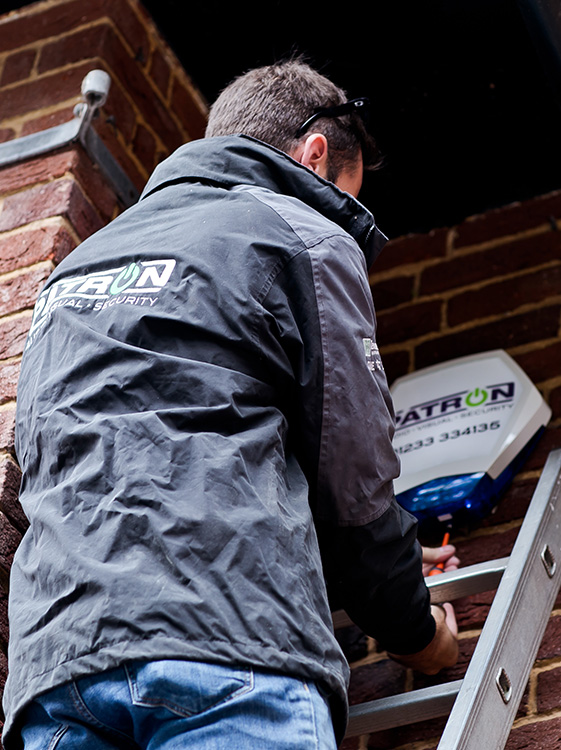 Intruder alarm servicing in Folkestone
It's very important your intruder alarm is kept both serviced and maintained, to ensure it keeps working correctly, but also to ensure the insurance approval on it.
You need to make sure that everything is working correctly with your system and that it has been serviced recently because if something goes wrong while you are away from home, you want someone who knows what they are doing coming out to fix it as soon as possible.
We offer a full-service package that includes regular maintenance checks as well as dealing with any problems that might occur. This way we make sure your intruder alarm is always in good working order and ready to protect you at all times, and we only charge for time spent.
Get your intruder alarm quote
Contact Patron – fill in our form and a member of our team will contact you within 24
working hours to discuss intruder alarms in more detail.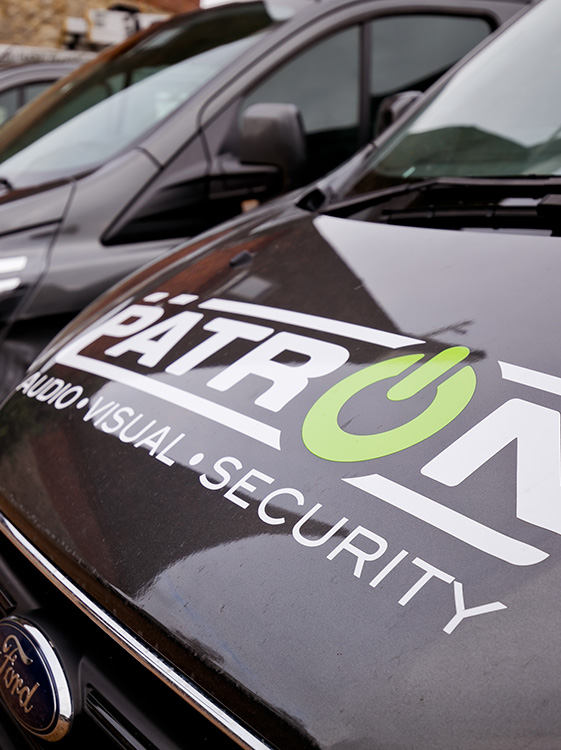 Why choose us for your intruder alarms
Our team of experts will ensure that your property is protected from intruders, and our security systems are designed to be as discreet as possible so that they won't disrupt the look and feel of your Folkestone home or business. We offer both wireless and wired intruder alarms, meaning there's an option for every budget!
As one of the leading providers in Folkestone, we take pride in offering affordable solutions to customers throughout the city. We are an SSAIB-approved company who can provide a high quality service with a quick response time should anything go wrong with your intruder alarm system. For more information on how we can help protect you against burglars call us today on 01233 334135 or email enquiries@patronltd.co.uk
Where in Folkestone and the surrounding areas have we installed intruder alarms
Contact Patron
If you want expert intruder alarm installation and maintenance, contact Patron.
We'll be happy to answer your questions and set up a free initial meeting.
Call 01233 334135 or email enquiries@patronltd.co.uk.