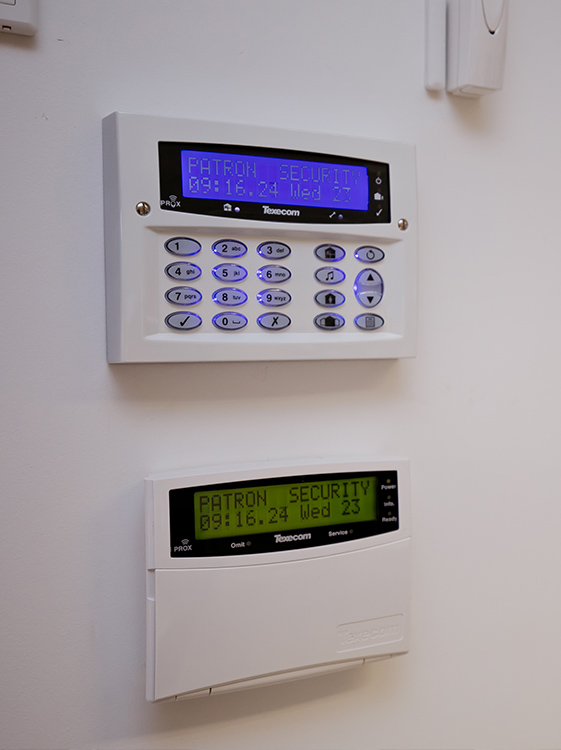 Burglaries are on the rise. This means you need to take extra precautions to protect your home and family. The best way to do this is by installing an intruder alarm, but many people don't realise just how much of a difference it can make.
At Patron Security we provide all kinds of security systems including CCTV, intruder alarms and access control in Deal, so we understand what works best for each customer's needs. Our expert team will help you choose the right system for your property, install it correctly and maintain it regularly too – meaning you have peace of mind knowing that everything is safe with us! When our customers come back to us time after time, they know they can put their trust in us because we always go above and beyond when it comes to providing them with high-quality services at affordable prices.
For more information about out services call 01233 334135 or email enquiries@patronltd.co.uk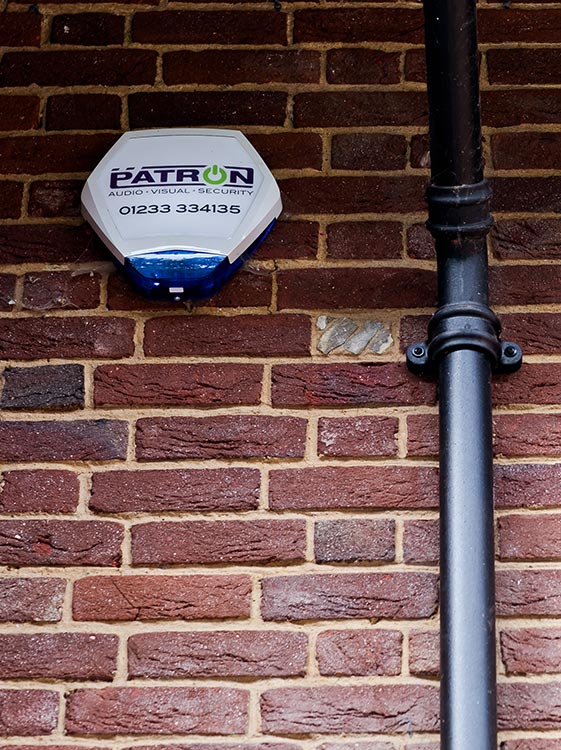 Automated intruder alarms in Deal
You know you need a good intruder alarm system, but it's hard to find the right company.
Many people think that security is all about alarms and bars on windows, but there's more to it than that. In fact, many of our clients have us install their home automation systems at the same time as their intruder alarms. It makes sense if you stop to think about it – an automated house will make your life easier in lots of ways!
We are experts in both intrusion protection and home automation technology – so we can help with everything from setting up your wireless control panel through to connecting smart locks and self-closing doors for ultimate convenience. Plus, we always follow SSAIB standards when installing any type of alarm system or home automation equipment – so you don't have to.
Commercial intruder alarms in Deal
We all know that there are lots of ways to protect your business or home, but not all of them are ideal.
If you're sick and tired of the false alarms from traditional security systems, then it's time for a change. Those old-fashioned alarm systems don't work like they used to, we recommend upgrading your software to ensure the safety of your business.
With our commercial intruder alarm system in Deal, we can help you create peace of mind without breaking the bank. Our team will come out and do a free site survey so that we understand exactly what kind of protection you need for your business. Then we'll install an alarm system customised specifically for your needs. Call us today to get started with one of our professional intrusion specialists on 01233 334135 or email us at enquiries@patronltd.co.uk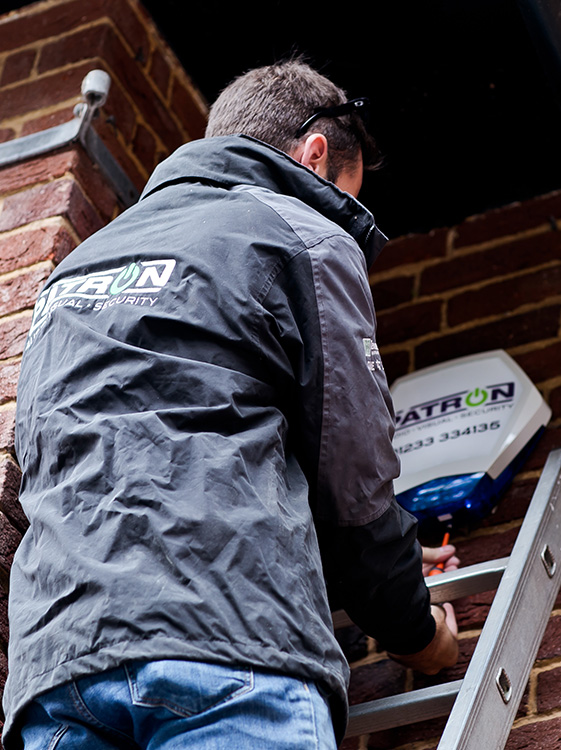 Intruder alarm servicing in Deal
Having an intruder alarm system is great, but it's not enough to just have one installed. You need to make sure that it's serviced and maintained by a professional company like ours.
In order to keep your insurance company happy and maintain their approval for the alarm system, the systems should be serviced regularly. If they aren't then your insurance may refuse to cover any losses caused by a break-in at your home or business premises.
If you choose our maintenance package, we offer a 24-hour monitoring service with rapid response time. This means we can get help to you much quicker and protect what matters most. Our systems are reliable and rarely need repair, but when they do break down, our engineers are on hand 24 hours a day, seven days a week 365 days a year to fix them quickly and we only charge for time spent.
Get your intruder alarm quote
Contact Patron – fill in our form and a member of our team will contact you within 24
working hours to discuss intruder alarms in more detail.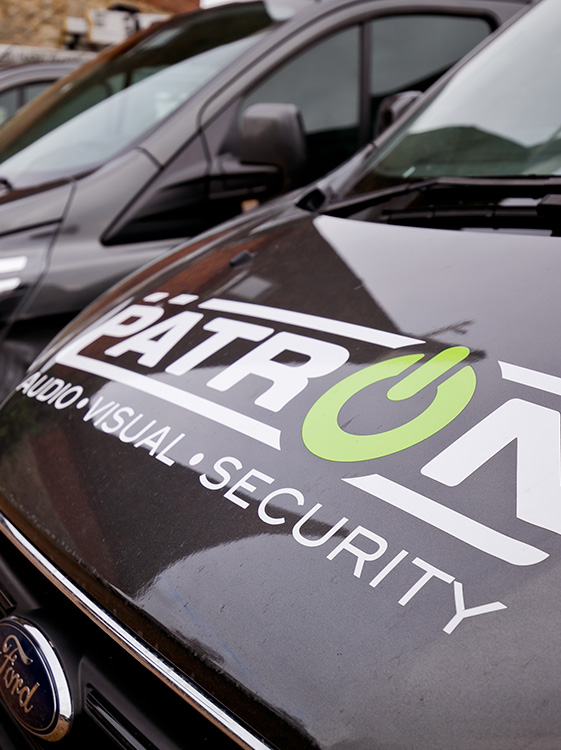 Why choose us for your intruder alarms
Do you have a home or business that needs an intruder alarm, but you're not sure which company to choose?
We know that you want the best security system at the right price. But finding this balance between features and cost can be difficult to achieve.
Our team will design a custom solution for each client using our range of wireless systems that are simple to use and easy on the eye. We offer burglar alarm monitoring services so we can keep an eye on your property 24/7 and call out emergency services within minutes should anything happen. If you have any questions about what we do or how we could help secure your Deal home or business, get in touch today – we're always happy to talk through options with new customers!
Where in Deal and the surrounding areas have we installed intruder alarms
Contact Patron
If you want expert intruder alarm installation and maintenance, contact Patron.
We'll be happy to answer your questions and set up a free initial meeting.
Call 01233 334135 or email enquiries@patronltd.co.uk.