Intruder alarms in Bexley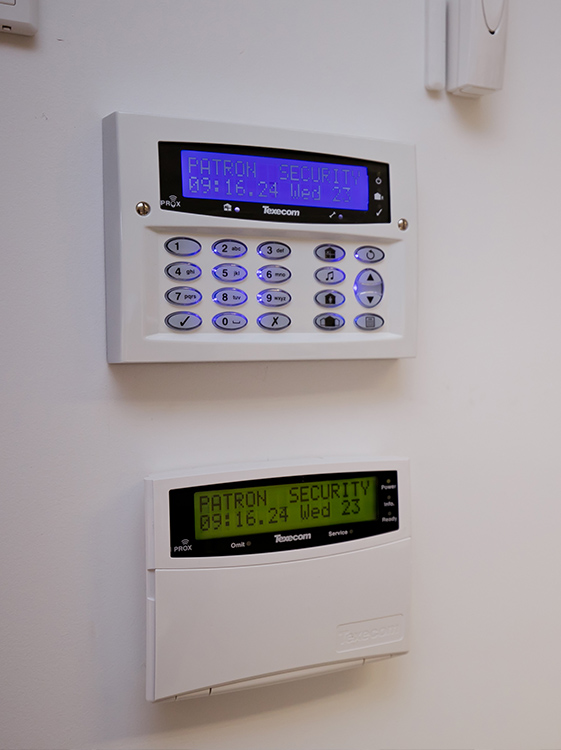 Patron Security is devoted to your safety. We offer unparalleled customer service, the latest technology and a team of experts that are always available for advice if you need it from start-to-finish in order to meet all of our clients' needs!
For more information about what we can do for you call 01233 334135 or email enquiries@patronltd.co.uk.
There are several options for security that will help ensure your home and belongings remain safe. The first thing to decide is whether it would be more practical to install a wired or wireless burglar alarm. Wired systems have sensors with wires running between them connecting back into an external control panel which detects any changes in the environment of the house; whereas wireless systems use transmitters connected directly within each sensor covering all areas of property without needing wiring throughout the building itself.
While there are other options out there for burglar alarm systems, such as audible only alarms and monitored systems, it is important to choose the best solution based on your needs.
All these different types can make sure you sleep soundly knowing everything inside your home or building remains secure.
When designing your system, it's also important to consider the type of control panel that will work best for you and provide all your needs. We offer free consultations where we can go over different options with you before making a decision.
Commercial intruder alarms in Bexley
If you're looking to make your business or public building more secure and innovative with the latest technology available on, then contact us here at Patron Security Ltd. We're proud to offer an array of tailored solutions for every client's individual needs at competitive prices. Our full range of bespoke services such as installation and ongoing management throughout London and the South East – we've got what it takes to help protect everything from people's homes right up to airports! So get in touch today and book one of our free site surveys where we will work closely together so see how easy security solutions really are.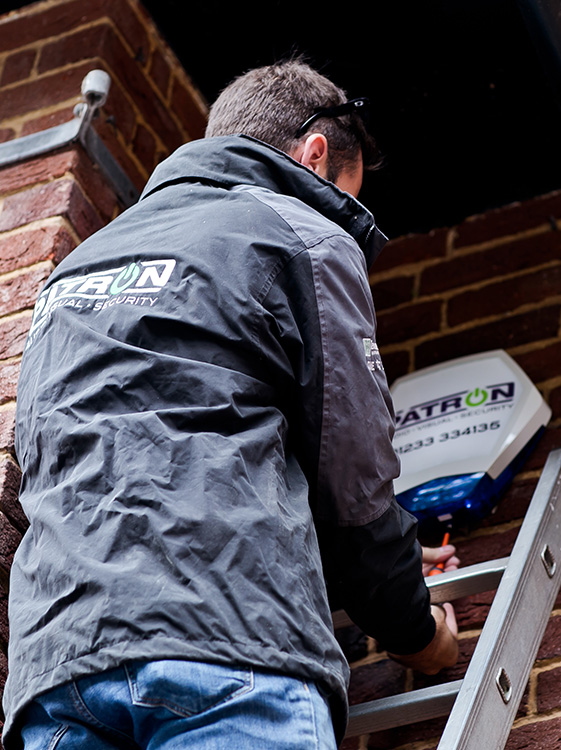 Get your intruder alarm quote
Contact Patron – fill in our form and a member of our team will contact you within 24
working hours to discuss intruder alarms in more detail.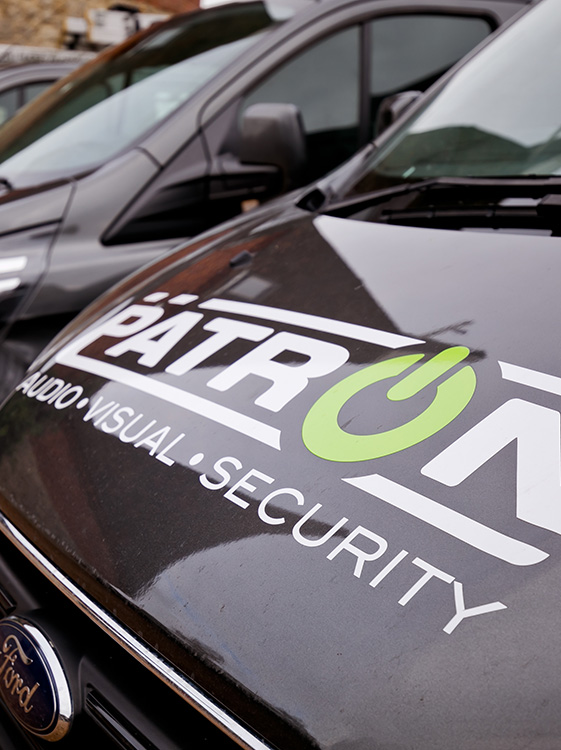 Why choose us for your intruder alarms
Our specialists will work hard to understand all requirements before creating any plans just for you; we're so confident in our abilities that we offer live demonstrations as well as welcome any discussions with our friendly staff members who are always happy to answer questions about customising an automation plan design especially made around YOU.
Finding the right security company for your property can be tricky. But that's why ours is both SSAIB approved and staffed by experts in automation and AV. We will make sure you get what your property needs when it comes to installing an intruder alarm to protect against theft, burglary and fire so contact us today.
Where in Kent have we installed intruder alarms
Contact Patron
If you want expert intruder alarm installation and maintenance, contact Patron.
We'll be happy to answer your questions and set up a free initial meeting.
Call 01233 334135 or email enquiries@patronltd.co.uk.