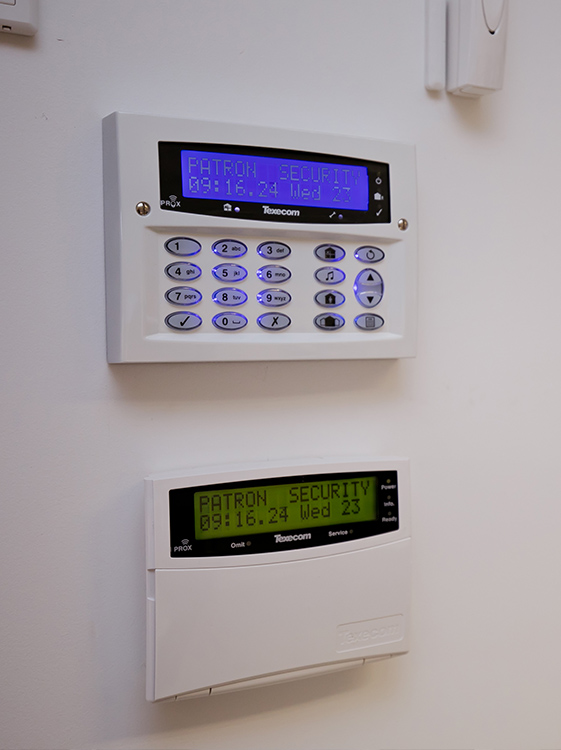 We are an expert security company with more than 13 years' experience, so we'll work with you to make sure you have the correct system in place. Keeping your home or business safe is our top priority, which means we will do everything we can to support your intruder alarm system.
You can feel safe knowing that our team of experts will be on hand if anything goes wrong. At patron Security, our professional engineers are fully trained and qualified, meaning they know exactly what they're doing when it comes to installing and maintaining intruder alarms systems – no matter how big or small the job may be. And because we offer fixed prices for all of our services, there won't be any nasty surprises along the way either! So why not get in touch today? We promise that once you do, everything else will just fall into place…
For more information about out services call 01233 334135 or email enquiries@patronltd.co.uk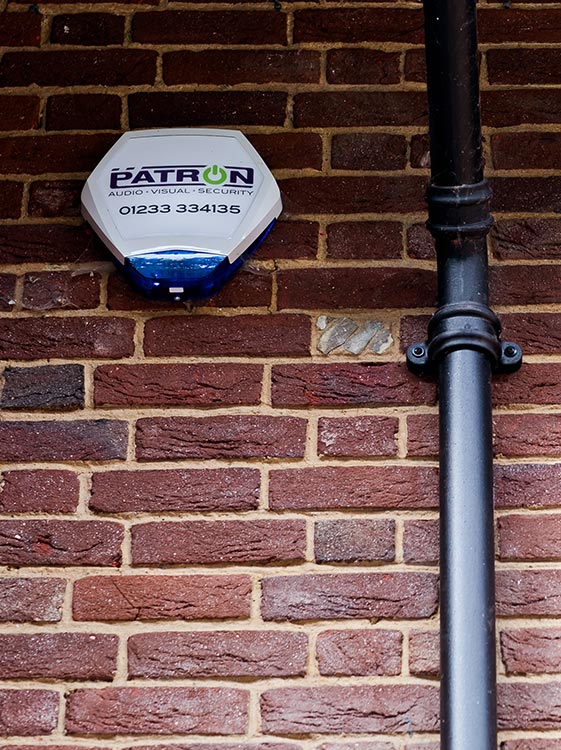 Automated intruder alarms in Kent
Do you want to make your home smarter?
We can help you do that. As an SSAIB-approved company, our team of security experts will work with you to create a smart home system that works for your business or family. You'll be able to monitor and control everything from one place, whether it's turning on the lights in the living room or locking all the doors when everyone leaves for work in the morning. It's an easy way to stay safe and comfortable without having to worry about anything at all. If you have any questions about our services, please don't hesitate to contact us. We'll be happy to answer any questions about automated intruder alarms you may have.
Commercial intruder alarms in Kent
Our security systems are designed to be simple, flexible and affordable. We'll help you find the right solution for your business, so that you can enjoy complete peace of mind knowing that we're looking after your safety.
You can trust us with all aspects of your security needs from design through to installation and ongoing management. As well as commercial intruder alarms, we offer a full range of security services including access control solutions, CCTV cameras, monitoring, and fire detection systems.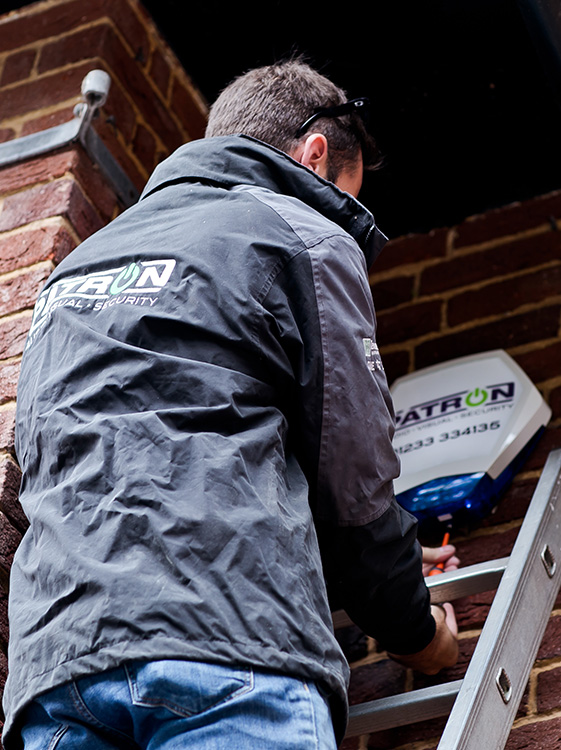 Intruder alarm servicing in Kent
We're here to help you with your intruder alarm. Our services include installation, servicing and maintenance of all types of alarms systems. As part of our maintenance package, if you need us in an emergency, we will be there 24 hours a day, 7 days a week, 365 days a year. We only ever charge for time spent on site to ensure that we provide the best value for money possible.
You can trust that our team is highly trained and experienced in dealing with any type of security system or problem that might arise at your home or commercial premises. We offer excellent customer service from start to finish.
Get your intruder alarm quote
Contact Patron – fill in our form and a member of our team will contact you within 24
working hours to discuss intruder alarms in more detail.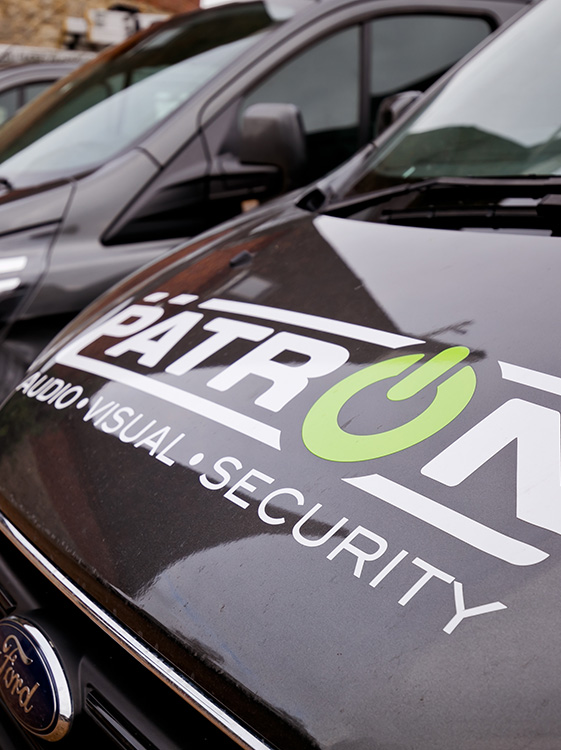 Why choose us for your intruder alarms
You can't put a price on peace of mind, but at Patron Security we know that it doesn't have to be expensive. We offer competitive prices and great service so you can feel safe in your home or business without breaking the bank. Our team is here to help with any questions you might have about our products and services.
If you want an alarm system that will keep your family safe, then contact us. We are experts when it comes to SSAIB-approved intruder alarms and security systems in Kent. With more than 13 years' experience under our belt, we know how important safety is for everyone involved. That's why we work hard every day to make sure all of our customers are happy with their alarm systems from start to finish. It's what makes us different from other companies out there who may only care about making money off their customers' fears instead of helping them feel secure.
Where in Kent and the surrounding areas have we installed intruder alarms
Contact Patron
If you want expert intruder alarm installation and maintenance, contact Patron.
We'll be happy to answer your questions and set up a free initial meeting.
Call 01233 334135 or email enquiries@patronltd.co.uk.