Intruder alarms in Whitstable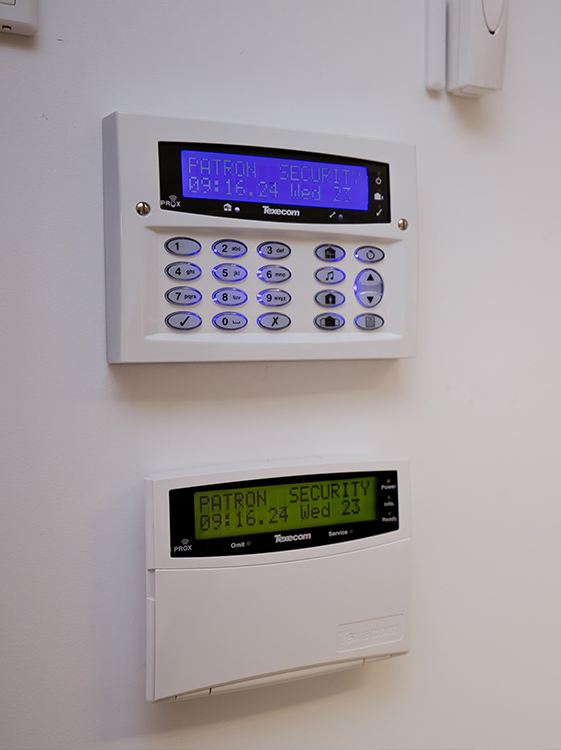 You want to keep your Whitstable home or business safe, but you don't know where to start.
We are a local security company with more than 13 years of experience installing and maintaining intruder alarm systems for homes and businesses in the area. Our team of experts at Patron Security will work with you to make sure you have the right level of protection for your property, whether that means an affordable wireless system or a monitored CCTV system with 24-hour support.
If you need reliable intruder alarms installed in Whitstable, look no further than our expert security specialists. As well as offering everything from a simple wired system through to large-scale monitored systems, we can also offer advice on what is best suited for both your needs and budget.
For more information about out services call 01233 334135 or email enquiries@patronltd.co.uk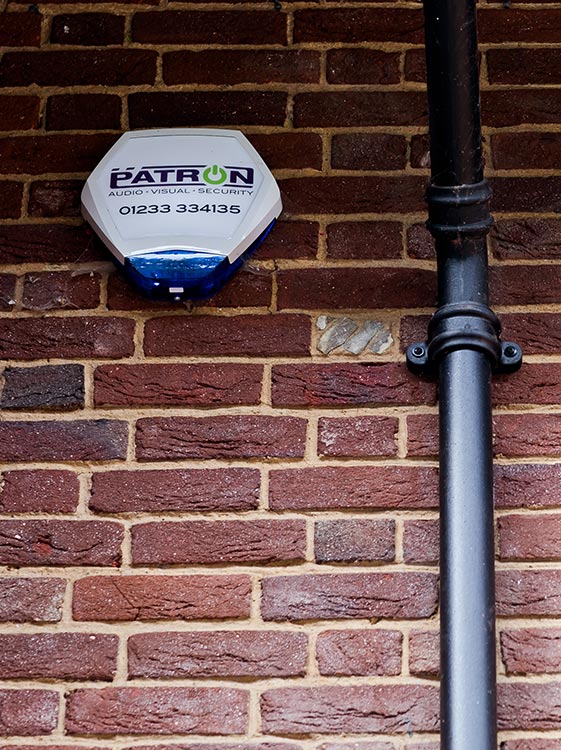 Automated intruder alarms in Whitstable
There are many options out there, and you're not sure which company to trust. You want an alarm system that fits your needs without being too expensive or complicated.
Our team of experts will help you choose the best solution for your situation. We'll take care of everything from installation to ongoing maintenance so you don't have to worry about anything except enjoying your home or business in peace!
Our team can install an intruder alarm that is connected up to a wider automated home system so that you can ensure it meets your needs perfectly. All of our equipment comes with SSAIB approval, which means all systems meet the highest standards in terms of both safety and reliability when it comes to protecting people and property from intruders.
Commercial intruder alarms in Whitstable
A commercial intruder alarm system is an effective way to deter intruders from breaking into your business or home. This is where we come in; we offer a free site survey and consultations to ensure you get what you need at a price that suits your budget!
Our commercial intruder alarm systems offer peace of mind for businesses and homeowners alike. With an array of smart security solutions available, we can help you protect your property from would-be intruders without compromising on style or convenience. We also provide a range of maintenance services to ensure that your system remains fully operational at all times. Get in touch today to discuss how we can help you get started!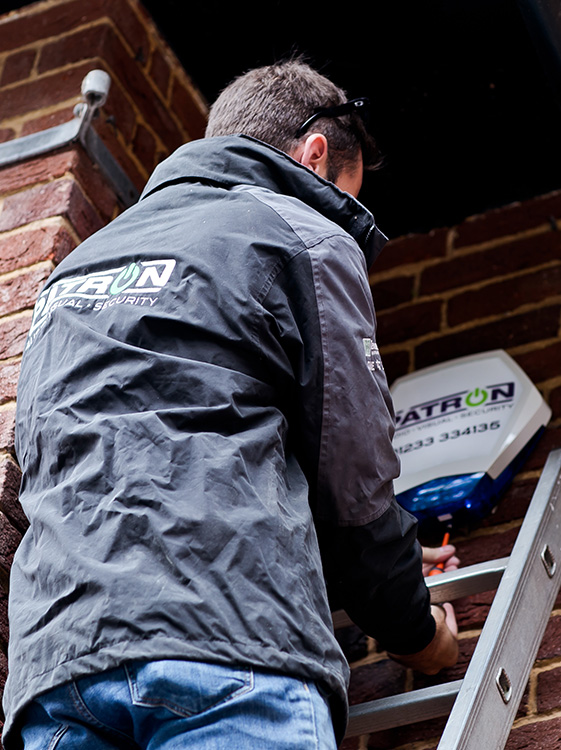 Intruder alarm servicing in Whitstable
The average person will have their alarm system for several years. This means that any problems or faults could go undetected and get worse over time, leading to a potentially dangerous situation. We're a local company with a reputation for installing, maintaining and servicing great systems in Whitstable, so we know how important it is that they work when you need them.
At Patron Security, we offer maintenance packages which mean our services are available 24 hours a day, 365 days a year! We offer flexible visit times at short notice if needed. You can trust us to always be there when you need us. In fact, our staff are on call 24/7! If an emergency does occur outside of office hours or during one of these periods, we will make every effort to respond as quickly as possible.
Our existing contracts take priority so can only offer these services to new customers at our discretion.
Get your intruder alarm quote
Contact Patron – fill in our form and a member of our team will contact you within 24
working hours to discuss intruder alarms in more detail.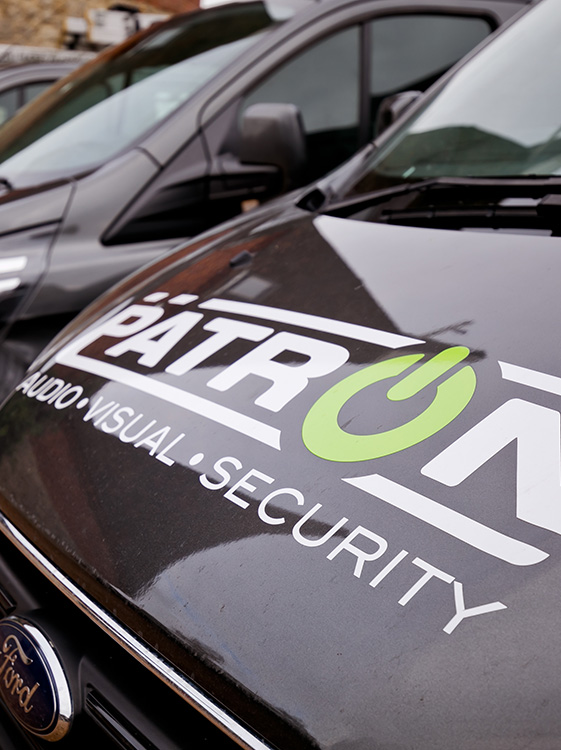 Why choose us for your intruder alarms
When you need a new alarm, it can be tough to know who to trust. There are countless security companies in Whitstable competing for your business. Each one will claim that they're the best and most professional when it comes to intruder alarms. But how do you decide which company is right for you?
At Patron Security, we understand that choosing an intruder alarm company isn't easy. That's why we're committed to offering our customers the highest quality products and services available – we are SSAIB approved so you can feel confident in your choice of us as your security provider in Whitstable! We offer a range of different security systems at affordable prices, each designed with specific properties and budgets in mind. Our team will work closely with you throughout every step of the process, from initial planning through installation and aftercare support – ensuring that everything runs smoothly before, during, and after installation!
Where in Whitstable and the surrounding areas have we installed intruder alarms
Contact Patron
If you want expert intruder alarm installation and maintenance, contact Patron.
We'll be happy to answer your questions and set up a free initial meeting.
Call 01233 334135 or email enquiries@patronltd.co.uk.