Intruder alarms in Medway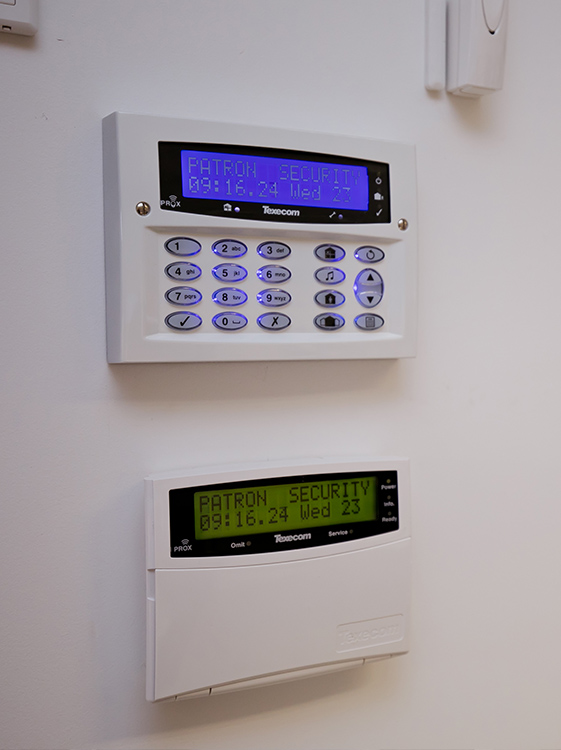 Burglaries and thefts are on the rise. The problem of home security is more important than ever before, but many people do not know where to turn for help.
If you want to keep your home safe from intruders and other threats, you need a reliable intruder alarm system. But how can you tell if an alarm company is trustworthy? How much does this service cost? What kind of protection should I expect? We've got answers for all these questions and more!
Our team at Patron Security offers high-quality intruder alarms in Medway that will make your home or business safer than ever before. Your system will be installed by our expert technicians who have years of experience working with different types of systems, so we can provide exactly what you need at a price that fits within your budget. When it comes time to maintain your system, we'll show up on time every month to ensure everything runs smoothly.
For more information about out services call 01233 334135 or email enquiries@patronltd.co.uk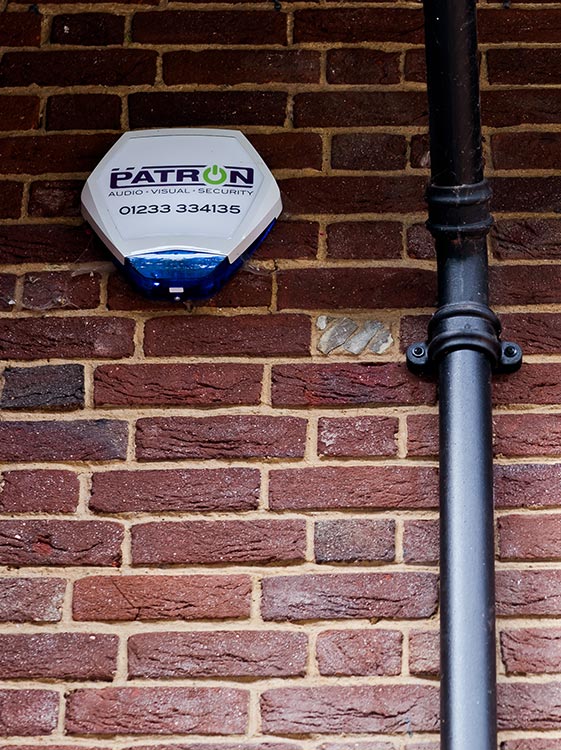 Automated intruder alarms in Medway
Burglaries can be a devastating experience for any business or home. Our automated security systems are designed to detect and deter intruders, but we know that's not enough. We want you to feel safe in your home or office, so our team of experts will work with you one-on-one to create a system tailored to your needs.
As SSAIB approved professionals, we have the knowledge and expertise required to make sure every aspect of your system is perfect from day one. You can rest assured knowing that our alarm installation company has been tried and tested for years. Let us help you protect what matters most today. Call 01233 334135 now for more information about our automated intruder alarms in Medway!
Commercial intruder alarms in Medway
Security is important for every business, but it's often hard to know where to begin. No matter how hard you try to protect your home or business from intruders, it's important that you have an intruder alarm system installed by a professional security company who can provide 24/7 monitoring for all of your valuable assets.
At Patron Security we know how devastating burglary can be on both individuals and businesses alike. That's why we offer high-quality commercial intruder alarms systems for businesses and homes across the UK which can be monitored 24 hours a day by our highly trained security teams.
Our team of experts can help you find exactly what you need no matter how big or small your project may be. We offer a free site survey so we can assess your needs first-hand and discuss potential options with one of our commercial intruder alarm specialists. These services are available to all customers who have chosen our maintenance package.  Call us now on 01233 334135 for more information about solutions tailored around you and meet our friendly team face-to-face!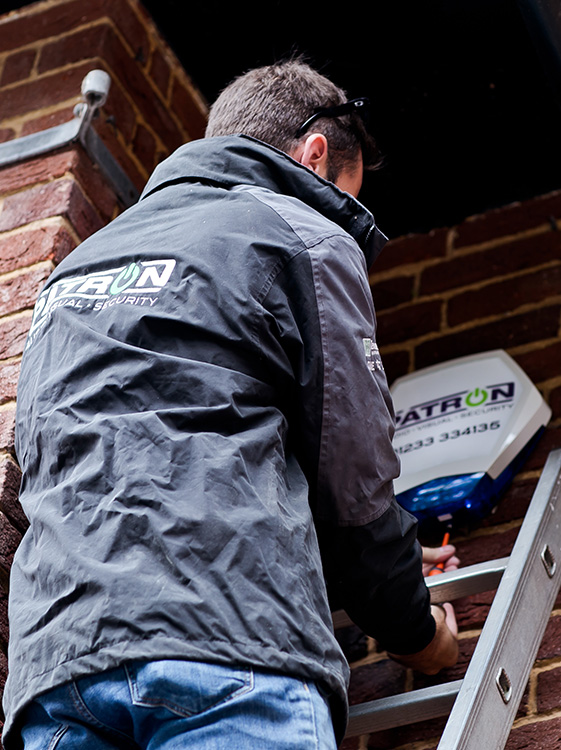 Intruder alarm servicing in Medway
If you have an intruder alarm, it is essential that it is serviced on a regular basis. This service ensures your system continues to work correctly and also keeps the insurance approval in place.
We offer a maintenance package for all systems we've installed as well as for other companies' systems. Our engineers are highly experienced and will be able to fix any issues quickly, ensuring you can get back to normal life without having to worry about being burgled again!
To show our commitment to installing quality alarm systems, we only ever charge for time spent working at your property. We know our business inside out and can help keep your home or business secure with our high-quality security systems 24 hours a day, seven days a week, 365 days a year. If you want peace of mind then give us a call today on 01233 334135 or contact us online.
Get your intruder alarm quote
Contact Patron – fill in our form and a member of our team will contact you within 24
working hours to discuss intruder alarms in more detail.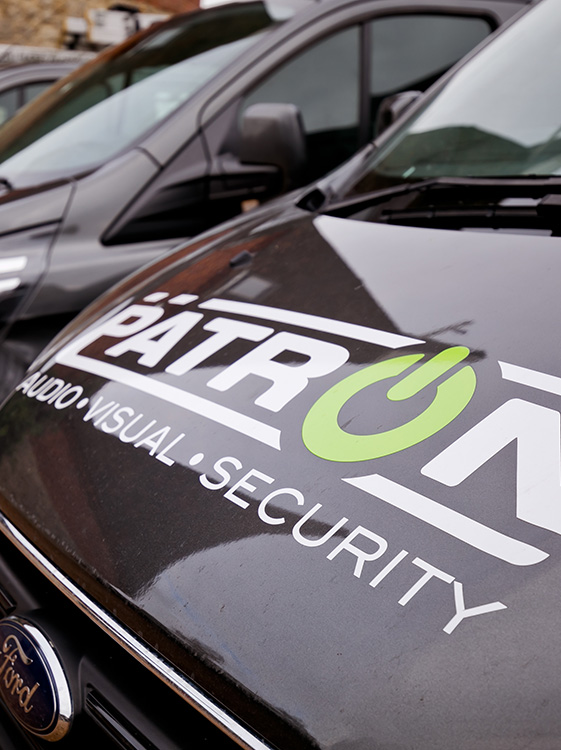 Why choose us for your intruder alarms
We understand that your security is important to you, so we'll help you find the right intruder alarm system for your home or business.
Our team will discuss with you what works best in each space and offer advice on how to improve your current security setup. Customers can choose to visit our office to receive a live demonstration for our alarms, demonstrating the difference they can make when installed within your property.
You can trust us as an SSAIB approved company who have been working hard for 13 years to make sure we provide the best possible service every step of the way.
Where in Medway and the surrounding areas have we installed intruder alarms
Contact Patron
If you want expert intruder alarm installation and maintenance, contact Patron.
We'll be happy to answer your questions and set up a free initial meeting.
Call 01233 334135 or email enquiries@patronltd.co.uk.