Intruder alarms in Sevenoaks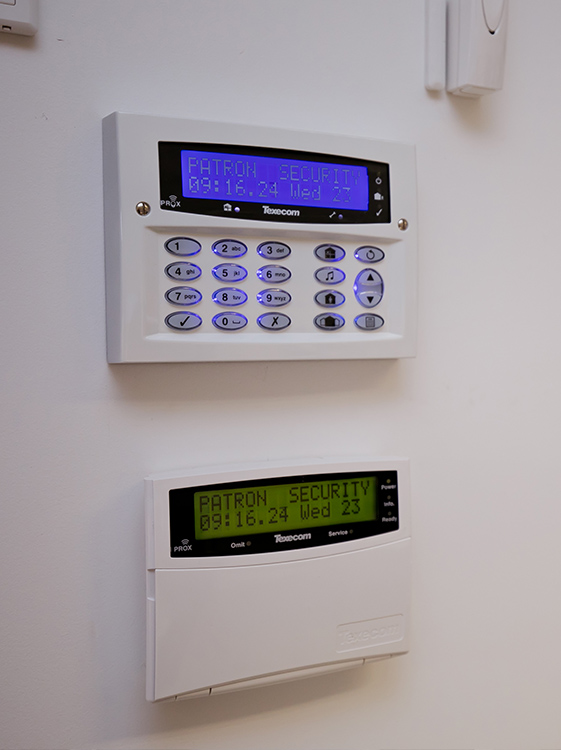 Are you looking for a security company to install a bespoke intruder alarm in your home or business? We are experts when it comes to installing and maintaining SSAIB-approved intruder alarms in Sevenoaks. Our team of technicians will work with you to design and provide the perfect system for your needs. We'll also provide ongoing support so that your system is always up-to-date and working perfectly. With more than 13 years' experience as a professional security company, we know what it takes to keep homes and businesses safe from intruders.
For more information about out services call 01233 334135 or email enquiries@patronltd.co.uk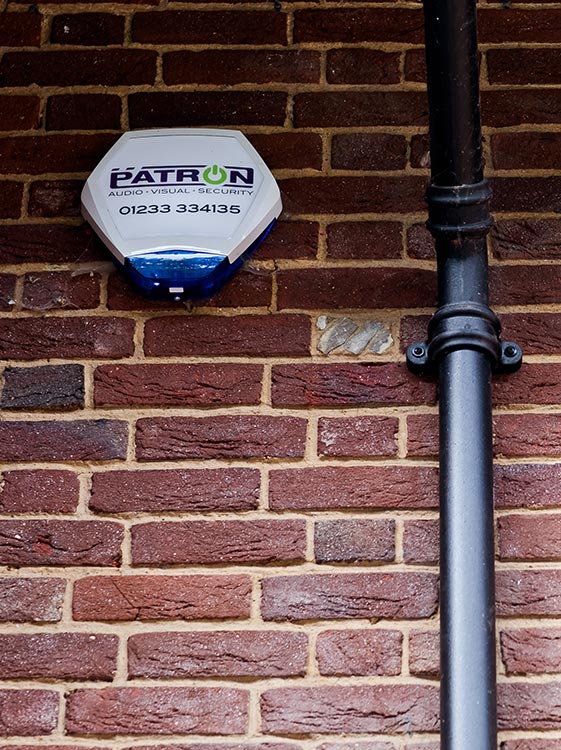 Automated intruder alarms in Sevenoaks
It can be tough finding a good security company. There are so many options out there, and they all make different claims about what they can do for your business or home. We've been in the industry for over 10 years, and we know how to set up an automated alarm system that will work best for you. In fact, we'll help you build a smart home automation system that works with any alarm system. Let us show you why our customers keep coming back year after year. Whether you're looking for a new security system or want to upgrade an existing one, let us take care of everything from start to finish.
Commercial intruder alarms in Sevenoaks
As a leading provider of bespoke security systems for both commercial and residential properties in Sevenoaks, we offer custom installations based on each customer's requirements rather than mass production solutions. Our team is highly experienced, offering useful advice during consultations so you can explore potential options without feeling overwhelmed by technology jargon. We provide commercial intruder alarm solutions that are tailored to your business through a free site survey- no matter how small or large. Get in touch today!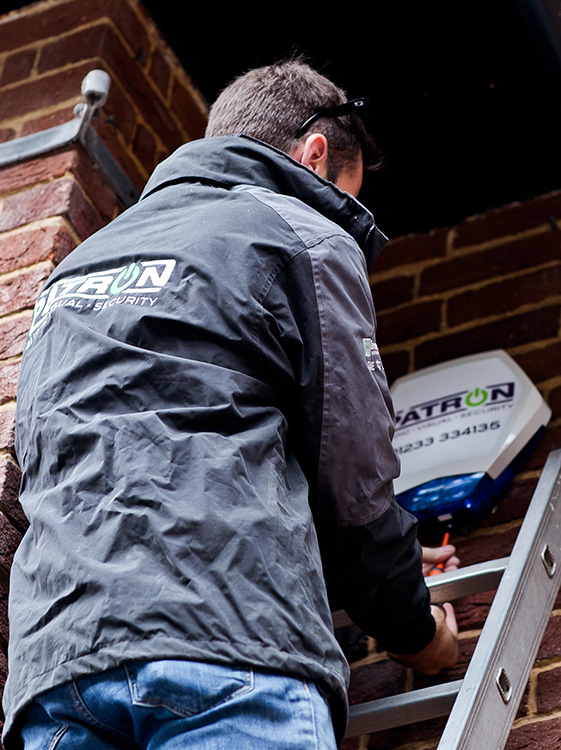 Intruder alarm servicing in Sevenoaks
We offer an extensive range of intruder alarm services, including maintenance and servicing packages, so your system will always up-to-date and working perfectly. And if you ever have any questions or problems with your alarm, we'll be here to help. You can trust us with all your security needs because we know how important it is to keep your property protected. That's why our engineers are trained experts who will work hard to get everything back up and running as soon as possible. We can also provide regular maintenance checks so that alarms stay in top condition at all times.
Get your intruder alarm quote
Contact Patron – fill in our form and a member of our team will contact you within 24
working hours to discuss intruder alarms in more detail.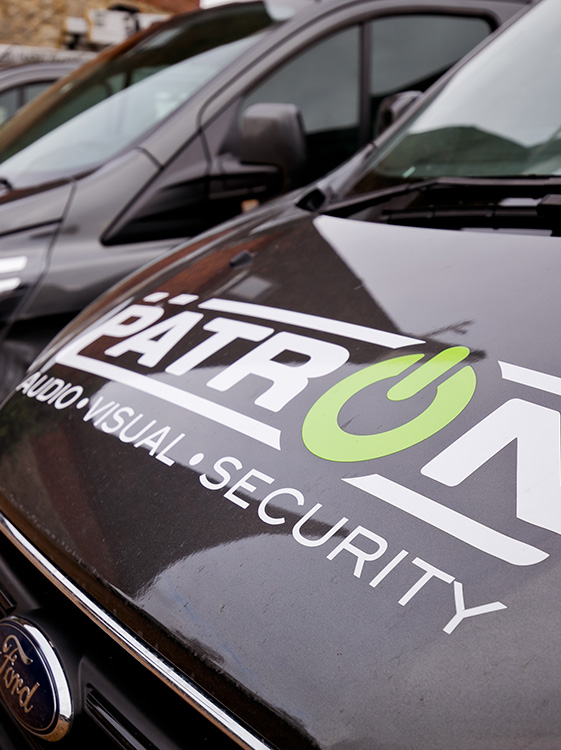 Why choose us for your intruder alarms
There are many ways to secure your home or business, but not every intruder alarm system is the same. Our team takes pride in creating something unique for each customer – something that works well with their space and way of life. Live demonstrations help us get a better understanding of customer requirements, allowing us to offer advice on what would work best in different spaces across Sevenoaks businesses and homes. We also provide guidance on which security systems may be most appropriate based off more than 13 years of experience within the industry. As installers of SSAIB-approved intruder alarms in Sevenoaks, we have you covered.
Where in Sevenoaks and the surrounding areas have we installed intruder alarms
Contact Patron
If you want expert intruder alarm installation and maintenance, contact Patron.
We'll be happy to answer your questions and set up a free initial meeting.
Call 01233 334135 or email enquiries@patronltd.co.uk.