Intruder alarms in Tunbridge Wells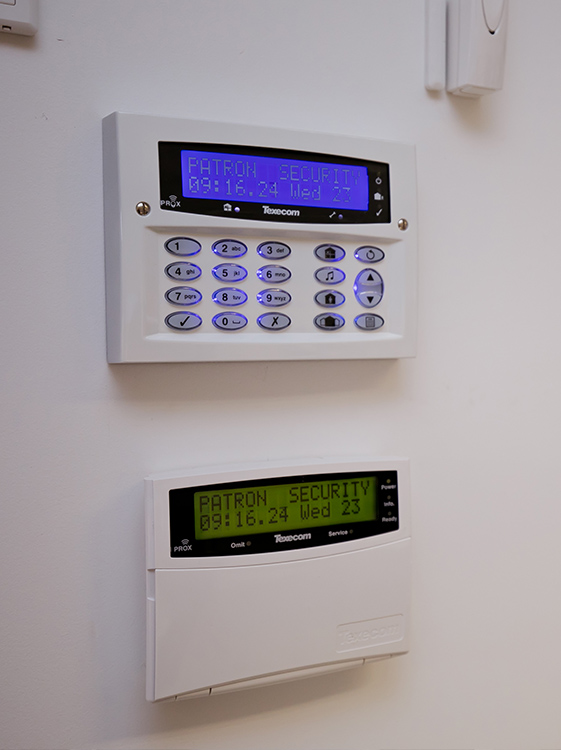 Are you looking for a new security system? We are the leading intruder alarm specialists in Tunbridge Wells, with over 13 years of experience. Our team will work closely with you to ensure that your home or business is safe and secure. We'll go to all lengths necessary to support your intruder alarm. Keeping your home or business safe is our top priority, which means we will do everything possible to keep it protected from intruders.
You can have peace of mind knowing that no job is too big or small for us – whether it be an installation or maintenance project! If there ever comes a time when something goes wrong with your system, rest assured that we're only a phone call away. And if you need any additional services such as CCTV installed alongside your alarm system then just let us know and we can design your perfect solution.
For more information about out services call 01233 334135 or email enquiries@patronltd.co.uk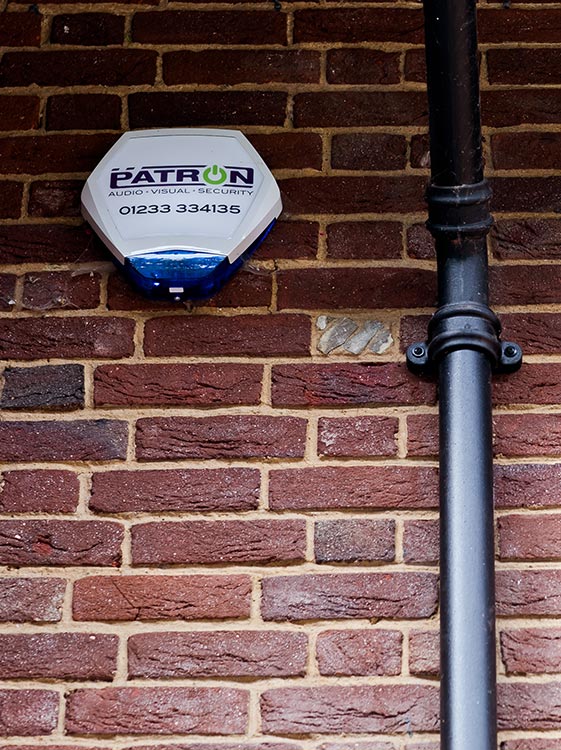 Automated intruder alarms in Tunbridge Wells
Security systems are a must for many homes and businesses, but they can be costly and complicated to set up – especially if you're not tech-savvy. However, we make it easy due to our expert services and knowledge of smart home technology. Our security company is the best in the business, offering top-of-the-line equipment at affordable prices, and our team of experts will work hard to ensure your automated intruder alarm system is secure. You don't need to worry about anything when you choose us as your go-to security provider in Tunbridge Wells; we'll ensure that everything is taken care of from start to finish – even after installation!
Commercial intruder alarms in Tunbridge Wells
Want to make your business more secure? We provide commercial intruder alarm systems that tailor-fit the needs of our customers. Whether you want a simple installation or ongoing management, we'll work with you personally throughout every step of this process. Our free site survey helps us find out how best to meet your security needs and assess what kind of system might be needed for optimum efficiency. Don't hesitate – get in touch today by calling 01233 334135 or sending an email to enquiries@patronltd.co.uk.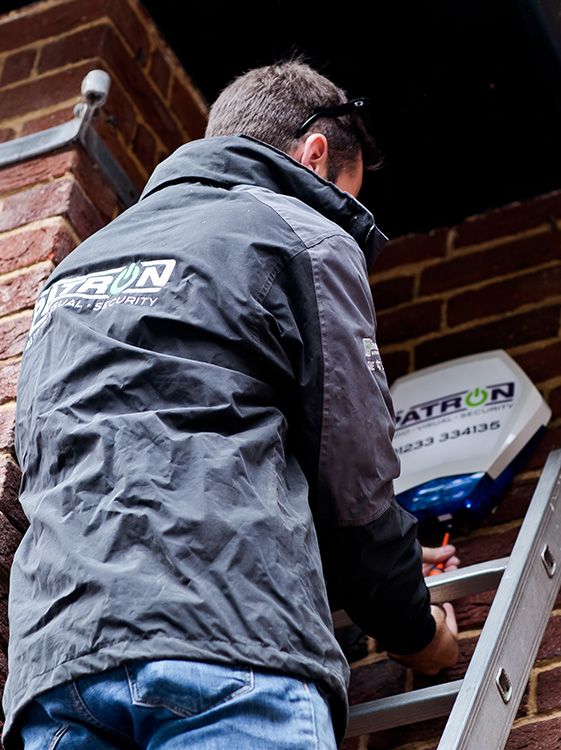 Intruder alarm servicing in Tunbridge Wells
We provide servicing and maintenance packages for all intruder alarm systems, whether they were installed by us or another company. If you choose to take out our maintenance package, then if there's an emergency or problem with your system, you can give us a call 24 hours a day 7 days a week 365 days a year. And when it comes to installation services – no one beats our expertise. We'll work with any budget so contact us today to get started on your project! We're the best in the business, and we can help you find and maintain the intruder alarm that fits your needs.
Get your intruder alarm quote
Contact Patron – fill in our form and a member of our team will contact you within 24
working hours to discuss intruder alarms in more detail.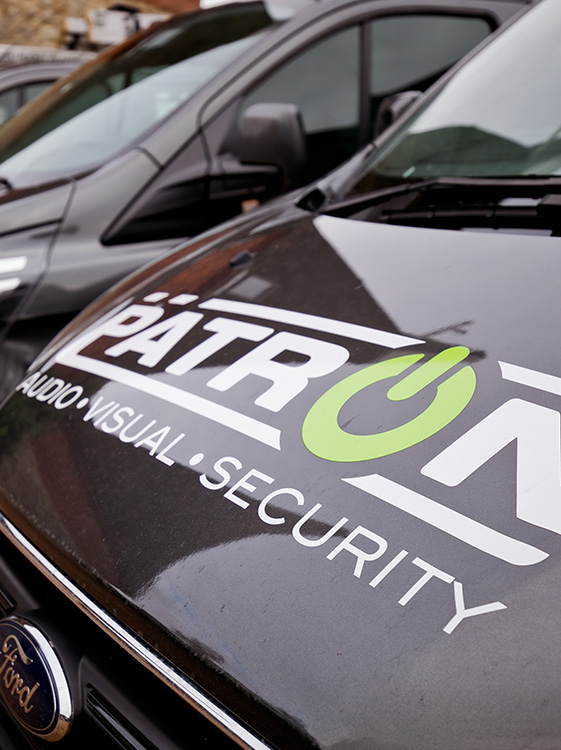 Why choose us for your intruder alarms
Whether you're a homeowner or business owner, our team will create the perfect solution for your needs. Not only that, but we'll also explain exactly what each space requires and offer advice on cost-effective options. With competitive prices and quick response times, we design various intruder alarm solutions based around customer requirements in Tunbridge Wells. We not only take time out of our day to understand how to make the most of your budget, we're happy to welcome customers into our offices for live demonstrations and discussions about the security system options available to them.
Where in Tunbridge Wells and the surrounding areas have we installed intruder alarms
Contact Patron
If you want expert intruder alarm installation and maintenance, contact Patron.
We'll be happy to answer your questions and set up a free initial meeting.
Call 01233 334135 or email enquiries@patronltd.co.uk.