Intruder alarms in Maidstone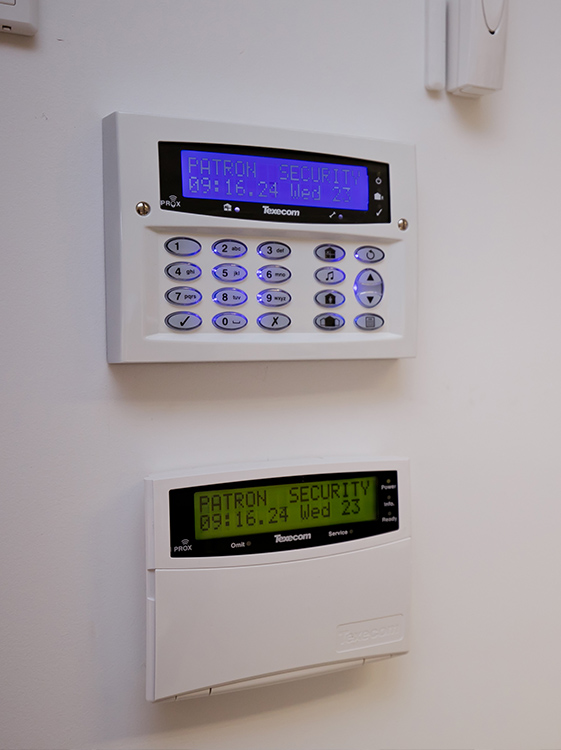 We are experts in our field, and we'll work with you to make sure your home or business in Maidstone is as secure as it can be. Our team of highly trained professionals will install the right system for your needs, and then maintain it so that you always have peace of mind. You won't find another security company like us – we go above and beyond to keep people safe from harm.
If you want the best service possible when it comes to intruder alarms, look no further than Patron Security. We offer everything from simple systems through to large-scale monitored ones, ensuring that the level of security your property requires is installed by our expert team. As an established company with more than 13 years' experience under our belt, we know how important safety is – which means we will do all that we can to support your alarm system. Let us take care of all aspects of intruder alarm installation and maintenance so that you never need worry about keeping safe.
For more information about out services call 01233 334135 or email enquiries@patronltd.co.uk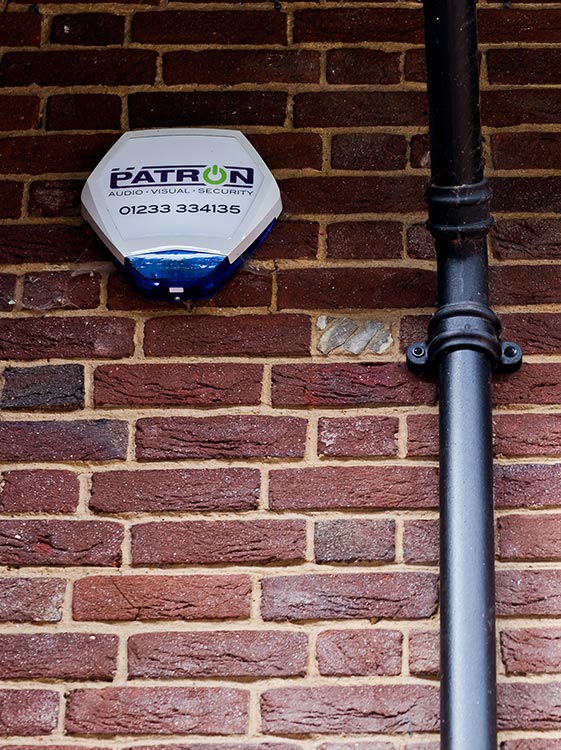 Automated intruder alarms in Maidstone
It's hard to find the right security company, especially with so many options out there. We'll make sure you get the support your business or home needs. As experts in both automation and security, we will help you find the best solution. You can rely on us to provide a full range of services that are tailored to suit your individual requirements – whether it be an intruder alarm system or smart home technology. Our team is always available to answer any questions about our products and services, so feel free to contact us if you have anything you wish to discuss further!
Commercial intruder alarms in Maidstone
We are here to help if you're looking for a bespoke commercial intruder alarm. Our team of experts will listen to your needs and provide a free site survey so we can discuss the best options for your business, no matter how big or small. One of our specialist technicians can visit your property and discuss potential options with you face-to-face, ensuring you make the right decision.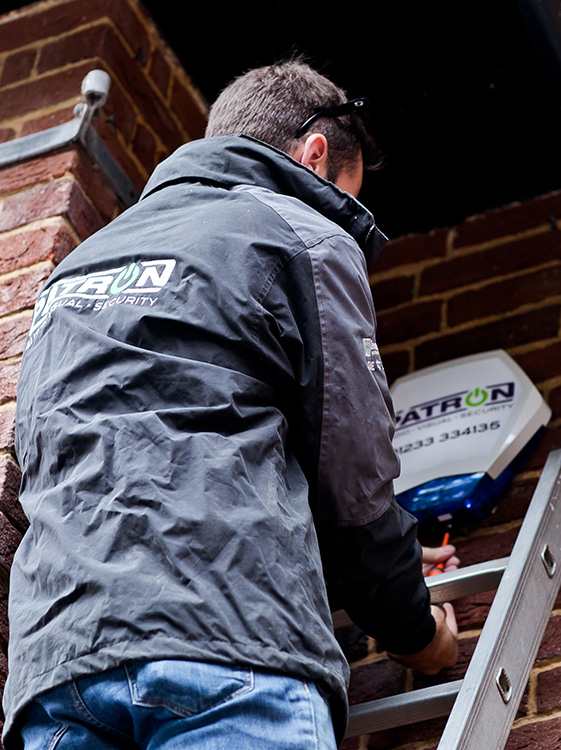 Intruder alarm servicing in Maidstone
Have you ever wondered if your intruder alarm is working correctly? We offer a full range of services to ensure that your system is always in top condition. Our technicians are fully trained and experienced, so they will be able to identify any problems quickly and efficiently. They can also carry out regular maintenance checks on the system to make sure it's still up-to-date.
Call 01233 334135 or email enquiries@patronltd.co.uk to arrange for an expert assessment of your intruder alarm in Maidstone. Our maintenance services will ensure that the security of your home or business is covered effectively.
Get your intruder alarm quote
Contact Patron – fill in our form and a member of our team will contact you within 24
working hours to discuss intruder alarms in more detail.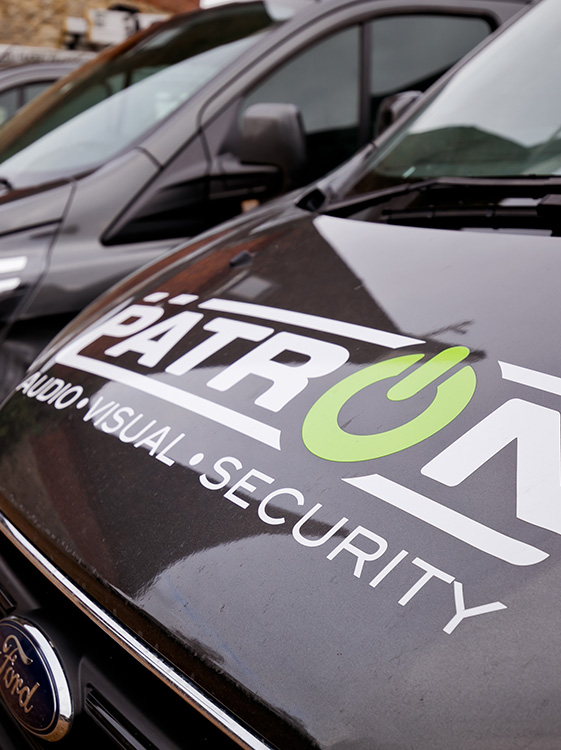 Why choose us for your intruder alarms
At Patron Security, we understand that no two properties are exactly alike; therefore, we design custom security systems to fit your property perfectly! Whether you're a homeowner looking for an SSAIB-approved alarm system or business owner interested in updating your current one with video surveillance and access control capabilities – look no further than us! Not only do we provide expert advice about which options would work best for residential homes as well as commercial buildings, but we also welcome customers into our offices where they can see live demonstrations before making any decisions. With many years' experience under our belt, we're the intruder alarm experts you've been looking for in Maidstone.
Where in Maidstone and the surrounding areas have we installed intruder alarms
Contact Patron
If you want expert intruder alarm installation and maintenance, contact Patron.
We'll be happy to answer your questions and set up a free initial meeting.
Call 01233 334135 or email enquiries@patronltd.co.uk.