Intruder alarms in Tonbridge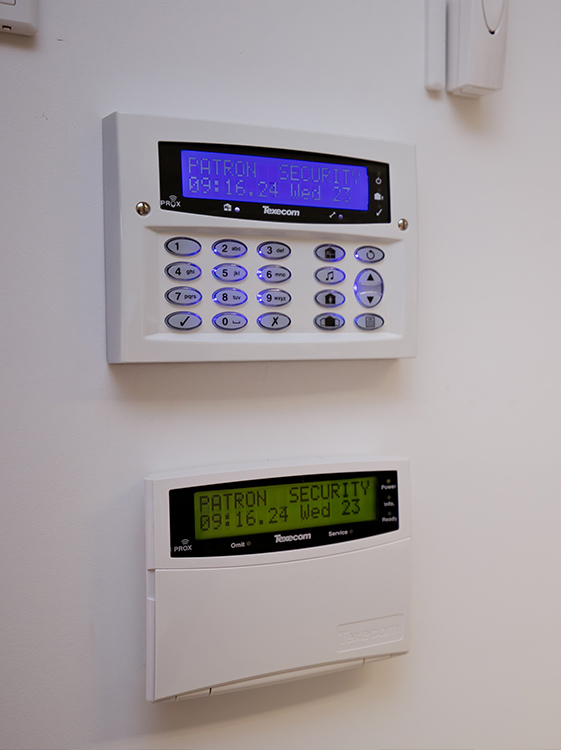 We are the leading provider of intruder alarms in Tonbridge. At Patron Security, we're experts at fitting and maintaining all kinds of alarm systems, so we can provide everything from simple intruder alarms to large-scale monitored systems that ensure your home or business is protected. You can trust us because we offer a full range of services including installation, maintenance, and repairs on any type of security system – whether it's an entry-level burglar alarm or a complex commercial surveillance system. As one of the most trusted providers in this area, our customers know they can rely on us for excellent service every time they need help with their intruder alarm. That's why we're frequently recommended to friends and family members!
For more information about out services call 01233 334135 or email enquiries@patronltd.co.uk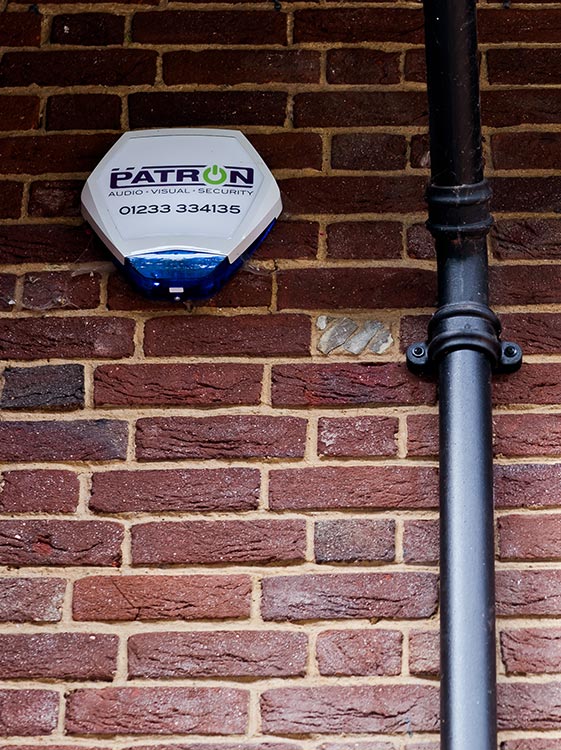 Automated intruder alarms in Tonbridge
Security is an important part of your business or home, but it can be tough to find the right security company. We understand that you want a comprehensive solution for all your needs – from automation and CCTV to intruder alarms. We're here to provide this service with our expert knowledge in these areas. Our team has been working on automated intruder alarms like these for several years now, so we know how best to set up a system that works perfectly for you. Whether you need one-off assistance or ongoing maintenance, we will make sure everything runs smoothly with minimal fuss and maximum efficiency.
Commercial intruder alarms in Tonbridge
We provide commercial intruder alarm solutions that are tailored to your individual needs. Whether it's a simple installation or ongoing management, we take the time to discuss how technology can best meet your company's specific requirements. We believe in making this work for you and will do so with no price tag attached during our free site survey! Call 01233 334135 or email enquiries@patronltd.co.uk to explore potential options with one of our expert alarm technicians.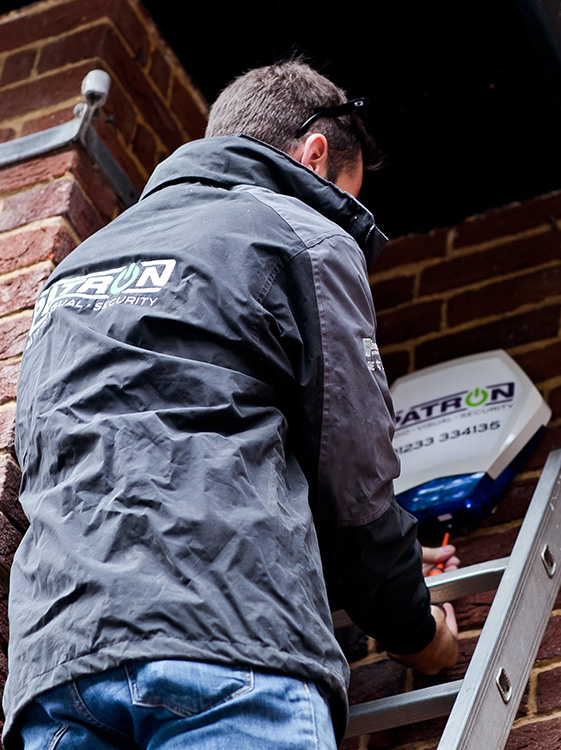 Intruder alarm servicing in Tonbridge
If your alarm is not serviced and maintained, it could provide a false sense of security. We're experts when it comes to servicing and maintaining all types of intruder alarms in Tonbridge. You don't want to get caught out with a faulty alarm – if it doesn't work properly then it won't protect your home as well as it should. Our technicians are fully trained to work on any system we install or maintain for you, so you can rest assured that they know exactly what they're doing. For customers who have chosen our maintenance package we make sure help will always be available when it's needed most – 24 hours a day, 365 days per year.
Get your intruder alarm quote
Contact Patron – fill in our form and a member of our team will contact you within 24
working hours to discuss intruder alarms in more detail.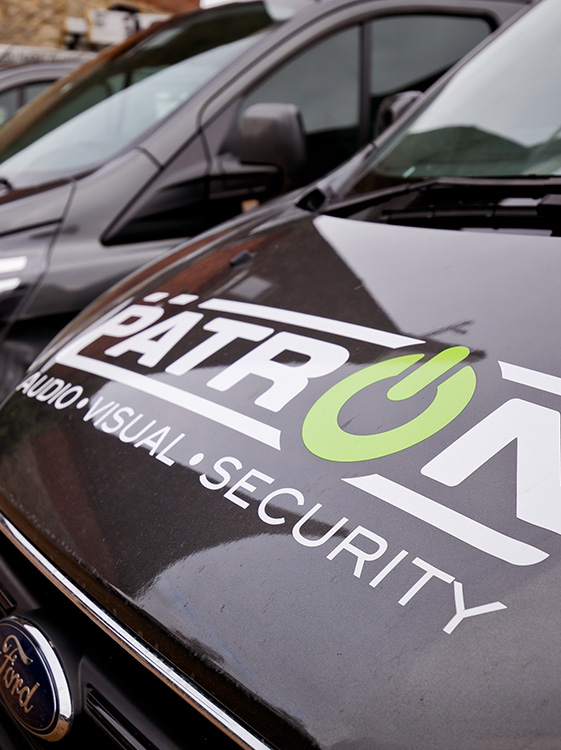 Why choose us for your intruder alarms
Tonbridge residents and business owners know that every property is unique. Not only will our team design the perfect solution for your needs, but they'll also offer advice on what would work best in each space based on their expertise with intruder alarms and security systems. We're available for live demonstrations and can answer any questions customers have about how an automated alarm system works or which option would benefit them most. As experts within this industry with more than 13 years' experience, we provide SSAIB-approved alarms and security services at competitive prices whilst maintaining the quickest possible response time!
Where in Tonbridge and the surrounding areas have we installed intruder alarms
Contact Patron
If you want expert intruder alarm installation and maintenance, contact Patron.
We'll be happy to answer your questions and set up a free initial meeting.
Call 01233 334135 or email enquiries@patronltd.co.uk.