Intruder alarms in Dartford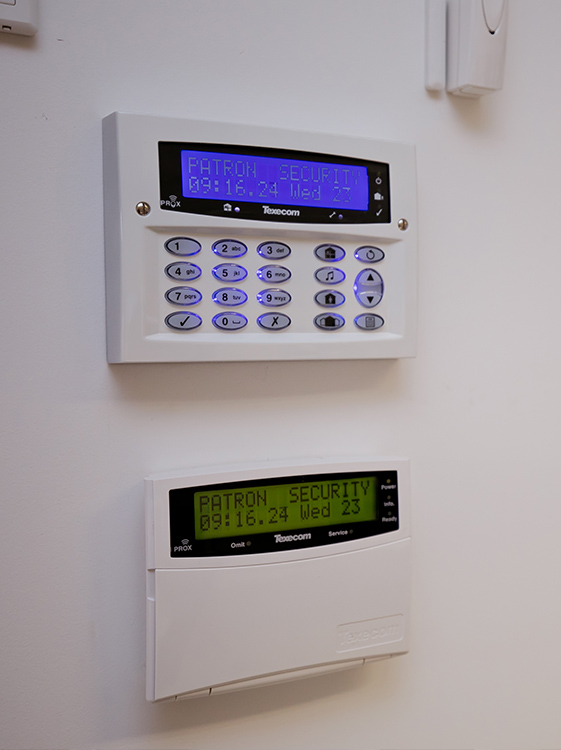 As a local business, we pride ourselves on offering quality and affordable security systems to residential households in the Dartford area. We help clients find the best system for their needs by providing them with an array of products that fit many different budgets–from basic alarms to complex CCTV packages; from wired sensors to wireless ones.
Regardless of whether you just want some information or are ready for installation right now, give us a call at 01233 334135!
Burglar alarms in Dartford
Today, homeowners have a huge array of security system options to choose from when buying a burglar alarm for their home. Wireless alarms are often heralded as being the best option among consumers because they're easy to install and can be monitored remotely via your smartphone or laptop! Our team is committed to helping you find the perfect solution by discussing with you all of the pros and cons associated with wireless systems before choosing one that's right for you. Wired in systems are also available the they suit your property better.
We offer personal consultations so there are no surprises down the line, too!
We work with residential properties as well as commercial ones so we're able to provide our expertise no matter how big or small of a job is!
Not only do we install burglar alarms but we also carry out general maintenance checks when needed to ensure everything is running in order and can repair or service old devices which may have been inherited with your home.
So, whether your property is large or small scale, rest assured we can create the security system for you.
Commercial intruder alarms in Dartford
Alarms are a necessary security measure for businesses in today's world. With the right equipment and professional installation, you can be sure to avoid any unpleasant surprises when it comes time to close up shop. As well as commercial intruder alarms, we can provide CCTV cameras as well as electric gates to ensure optimum security! And, should you need help or assistance with anything unforeseen that may arise our technicians are available to help 24 hour a day, 7 days a week.
If you want peace of mind when you leave your business premises unattended – get in touch. We can create a bespoke security system that meets all the requirements needed for your company.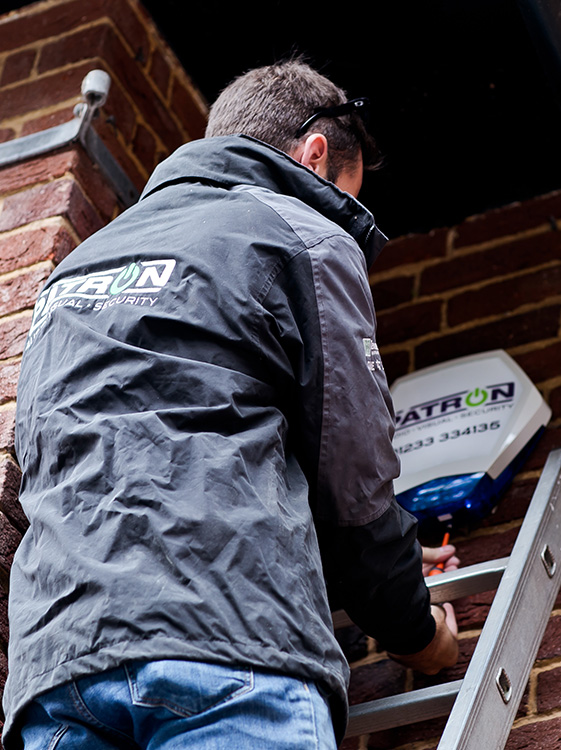 Get your intruder alarm quote
Contact Patron – fill in our form and a member of our team will contact you within 24
working hours to discuss intruder alarms in more detail.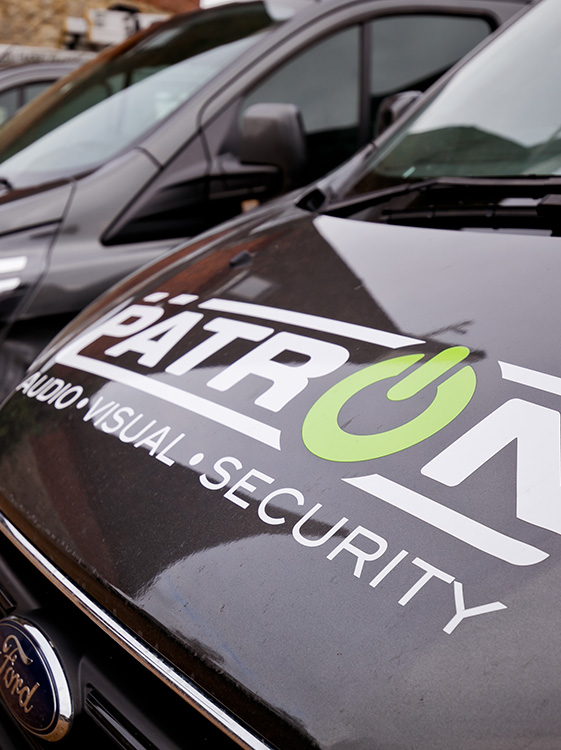 Why choose us for your intruder alarms
Being SSAIB approved we are able to offer you the highest level in home protection by creating tailor-made services designed specifically towards your exact needs.
An onsite visit from one of our expert specialists will identify potential risks as well as offer tailored advice which focusses on solving all your security needs at once and our knowledgeable technicians will be able to answer any questions that may arise.
Why not come to our showroom and see live demonstrations of some of our systems and chat with our team who can help you make important decisions of which device is best for you.
All products that are installed by us come with a 3 year guarantee and our team are here 24/7 for emergency call outs. For all our maintenance customers. Due to existing commitments with our contract customers this service is only available to new customers at our discretion.
Don't take a gamble on protecting what matters the most – contact us now.
Where in Kent have we installed intruder alarms
Contact Patron
If you want expert intruder alarm installation and maintenance, contact Patron.
We'll be happy to answer your questions and set up a free initial meeting.
Call 01233 334135 or email enquiries@patronltd.co.uk.