Intruder alarms in Sussex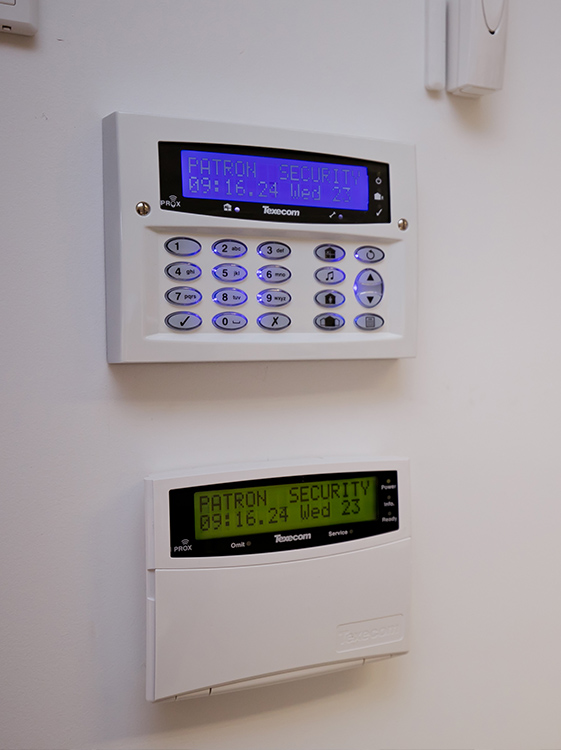 You can't be too careful when it comes to security. That's why we offer a wide range of intruder alarm systems, so that you have the right level of protection for your needs. We are experts in our field with over 13 years' experience and will work closely with you to ensure that everything is installed correctly and maintained as well. Our priority is keeping you safe, which means we go above-and-beyond for all our customers.
If you're looking for an intruder alarm system in Kent, look no further than Patron Security! We offer a full suite of products including monitored alarms and simple alarms – whatever suits your requirements best. Let us take care of everything from start to finish so that you don't have anything on your mind apart from the peace of mind that the job has been completed professionally. Our expert team care as much about their craftsmanship as they do about providing excellent customer service.
For more information about out services call 01233 334135 or email enquiries@patronltd.co.uk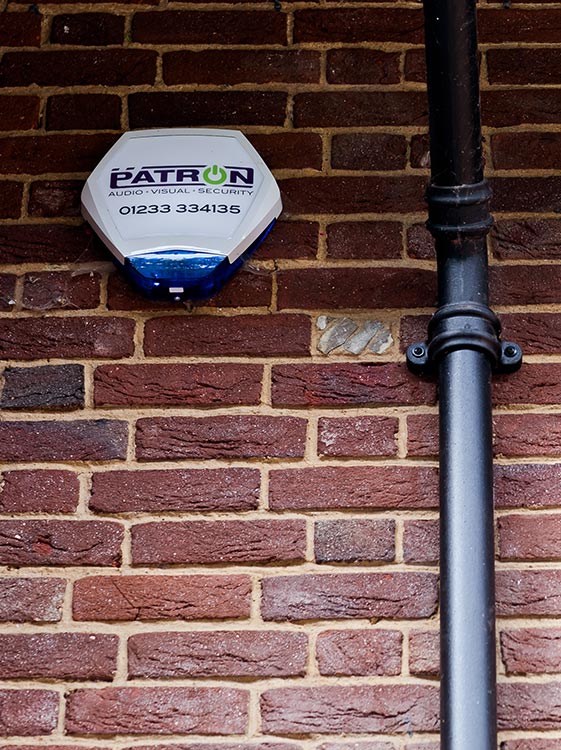 Automated intruder alarms in Sussex
We're experts in both automation and security, so we can help you get the support your business or home needs. As an SSAIB-approved company, our team will listen to what you want and then work with you to create a tailored solution that fits perfectly into your life. You won't find another company like us – our combination of skills means we can offer truly integrated solutions that are custom-made for each client. We don't just sell products; we provide an experience that makes it easy for people to live safer lives at their convenience. Our automated intruder alarm systems can include 24/7 monitoring, ensuring that if something happens, we'll be aware of the situation.
Commercial intruder alarms in Sussex
We believe in making technology work for you. You can trust us to provide you with an effective commercial intruder alarm solution that is tailored specifically to your needs – no matter what size project it may be! Get in touch today and find out more about how we can help protect your business against intruders, fire damage or other emergencies. With more than 13 years' experience under our belt, we have the knowledge required to design a system that will meet all your requirements perfectly – so why not get in touch now to speak to security professionals who care about your business?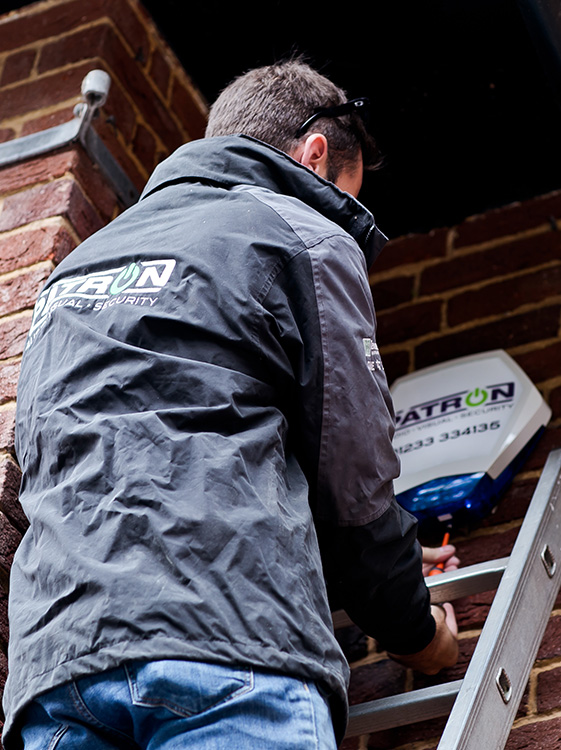 Intruder alarm servicing in Sussex
We offer a full range of services for all types of intruder alarms, including servicing and maintenance packages. You can trust us to provide the highest quality service at competitive prices. We only ever charge for time spent at your property and we pride our systems on their reliability. But if you do need us, rest assured that we will be there for you. Keep your alarm in optimum condition using our dedicated maintenance service and make sure that your home or commercial property is safe and secure.
Get your intruder alarm quote
Contact Patron – fill in our form and a member of our team will contact you within 24
working hours to discuss intruder alarms in more detail.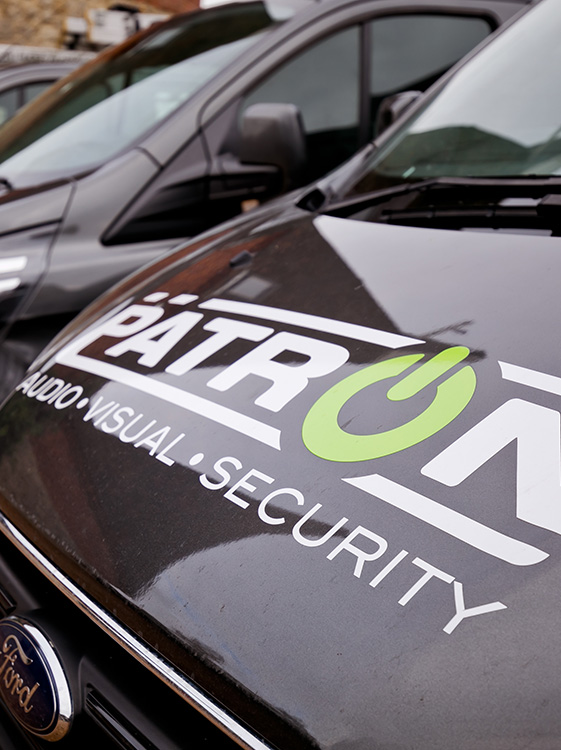 Why choose us for your intruder alarms
You can rely on us to provide the very best service possible – from installation through to maintenance – giving you complete peace of mind that we'll be there when you need us most. Our friendly team are committed to making sure everyone feels secure in their own homes or businesses; no matter how big or small they may be. If it's an emergency situation, then rest assured that our engineers are ready 24/7 365 days per year should anything go wrong with your alarm system. It's important not to compromise on quality when it comes to protecting yourself against intruders – which is why, as an SSAIB-approved security company, we only use top-of-the-range equipment from leading brands.
To benefit from our top class services you must have taken out our maintenance package – due to commitments with existing contracts we can only offer these services to new customers at our discretion.
Where in Sussex and the surrounding areas have we installed intruder alarms
Contact Patron
If you want expert intruder alarm installation and maintenance, contact Patron.
We'll be happy to answer your questions and set up a free initial meeting.
Call 01233 334135 or email enquiries@patronltd.co.uk.