Intruder alarms in Gillingham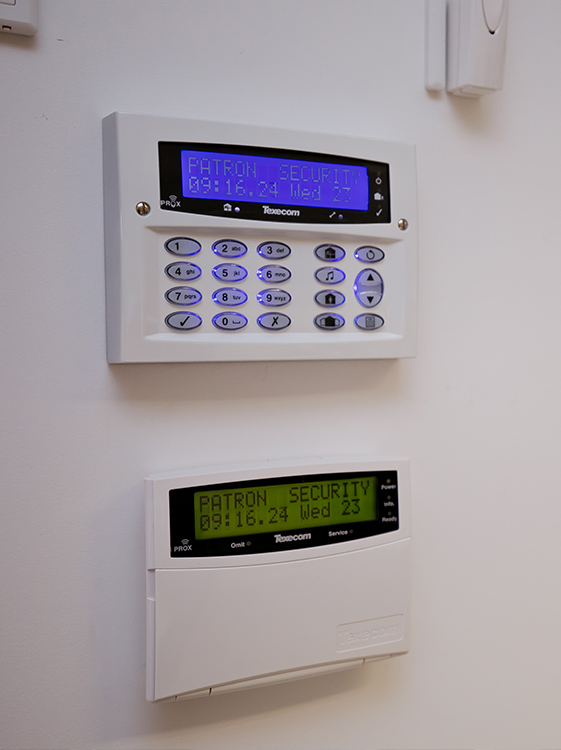 Security is something that most people don't think about until they need it. It's not fun to worry about intruders, but the truth is that you never know when someone might try to break into your home or business.
At Patron Security, we understand how important it is for you to have a reliable intruder alarm system in place, which is why we offer an affordable service that's designed to meet all of your needs. Our systems are simple to use and easy to maintain, meaning they will continue working effectively for months after installation. As well as offering expert advice on our intruder alarms, we also provide maintenance packages that include everything from regular inspection visits through to repairs when necessary.
We will work with you before installation begins to make sure we understand exactly what your needs are so we can recommend the perfect solution for your Gillingham property. Our security experts will also be available throughout our relationship with you to ensure everything continues working properly after by maintaining the alarm.
For more information about out services call 01233 334135 or email enquiries@patronltd.co.uk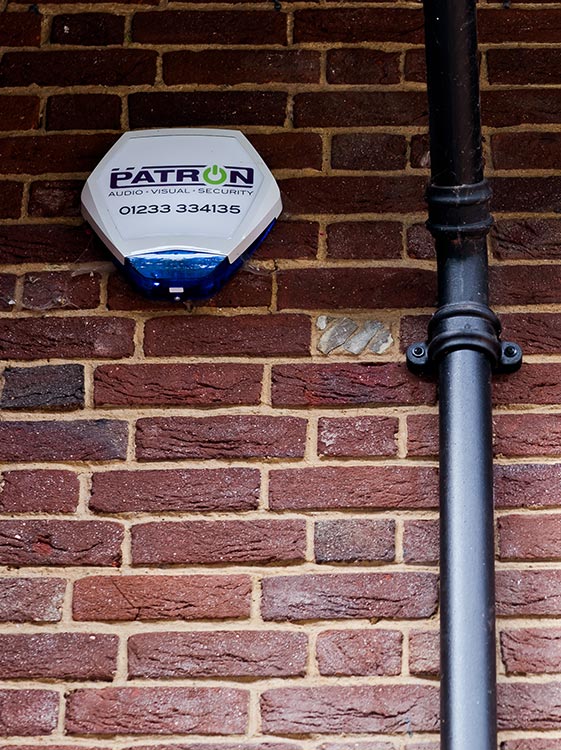 Automated intruder alarms in Gillingham
Burglars are both highly organised and well-informed, making it hard to stop them. Our security systems offer a range of features that will help you protect your home or business from burglary. We can create a bespoke solution for you, so call us today on 01233 334135 to find out more about our intruder alarms in Gillingham.
As experts in the field of automated intruder alarms, we'll be able to install an alarm system that meets your requirements exactly – including any smart home technology you need. You can trust us with all aspects of burglar prevention and protection as we are SSAIB approved, so get in touch today!
Commercial intruder alarms in Gillingham
You need to protect your business, home or public building. We all know that protecting what you value is critical, but it's also hard to figure out which security system is right for you.
Our commercial intruder alarms in Gillingham are the best way to keep yourself and your business safe from harm. They're easy-to-use and customisable so they'll always fit your needs perfectly. Plus, our team of experts can help you find the perfect solution for any size project at a price that fits within your budget! Get in touch today and take our free site survey to learn more about how we can help to keep you protected!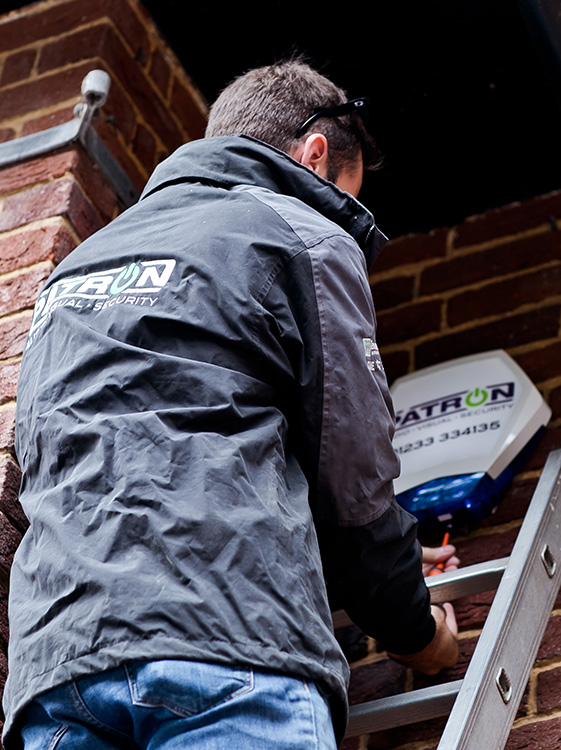 Intruder alarm servicing in Gillingham
Your intruder alarm is your last line of defence against intruders. If it goes off, you want people to respond quickly and be able to get there in time to help you.
We all know that intruder alarms are a great way to keep your home and business safe, but you need to make sure they're properly installed and maintained in order for them to function correctly.
We have dedicated engineers who service our own systems as well as those installed by other companies, so we understand just how important it is to maintain these devices correctly and efficiently so that they keep working effectively. We are available 24/7, 7 days a week, 365 days a year!
To benefit from these impeccable services you must have taken out our maintenance package, we can only offer this service to new customers at our discretion.
Get your intruder alarm quote
Contact Patron – fill in our form and a member of our team will contact you within 24
working hours to discuss intruder alarms in more detail.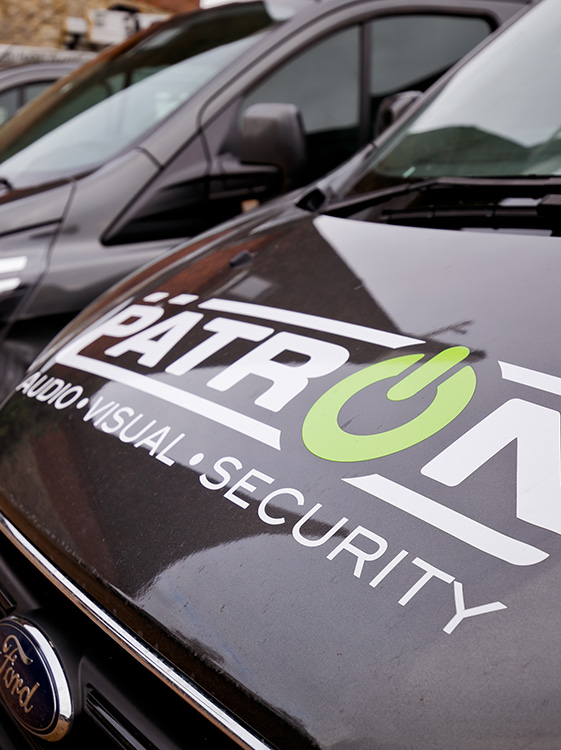 Why choose us for your intruder alarms
Home and business owners in Gillingham need the best intruder alarm system to protect their property.
That's where we come in! We supply and install a range of different security systems, so you can choose what works best for your needs. But don't just take our word for it – we have been accredited by the SSAIB (Security Systems & Alarms Inspection Board), which is an independent accreditation scheme that ensures the highest standards of service delivery across all sectors of the UK security industry.
Our team will work with you to design a bespoke intruder alarm system that is tailored to your home or business, and then provide installation at competitive prices. Our call out response time is just 4 hours, meaning that when you need us most, we can be there on hand to help! So contact us today by calling 01233 334135 or emailing us at enquiries@patronltd.co.uk
Where in Gillingham and the surrounding areas have we installed intruder alarms
Contact Patron
If you want expert intruder alarm installation and maintenance, contact Patron.
We'll be happy to answer your questions and set up a free initial meeting.
Call 01233 334135 or email enquiries@patronltd.co.uk.