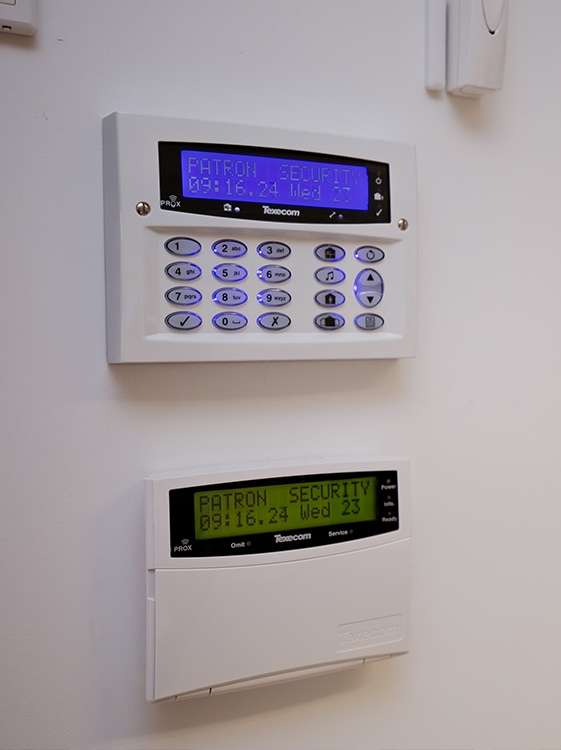 Home and business owners in Dover often find it difficult to find a reliable intruder alarm company. With so many different security companies to choose from, you need to make sure that the one you pick can provide an effective service. You also want to be certain that your home or business is always safe – after all, there's nothing worse than finding out too late that your security isn't up to scratch!
With our professional services we ensure your security needs are met without any hassle or confusion. At patron Security, we design, install and maintain intruder alarms in Dover, so we know what works and what doesn't work when it comes to keeping intruders out of your property – and how to avoid false alarms with these systems as well. Our team has been carefully selected based on their technical ability and customer service skills – ensuring that they provide you with excellent support at every stage of the process.
For more information about out services call 01233 334135 or email enquiries@patronltd.co.uk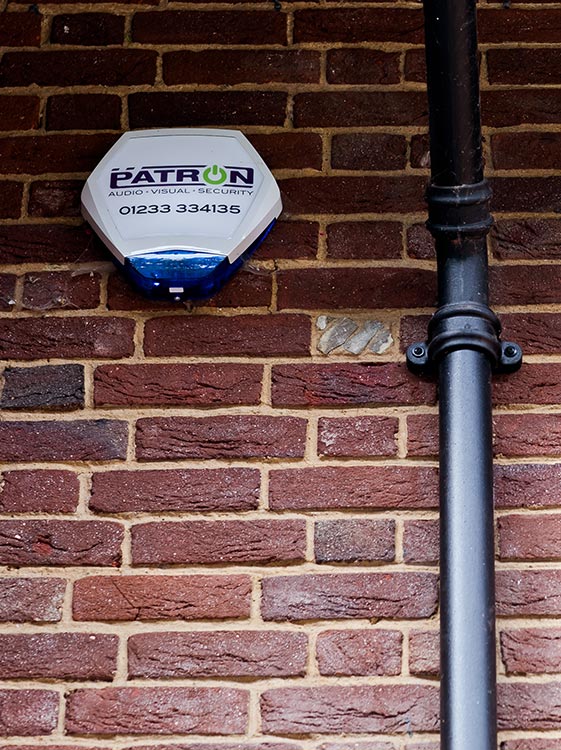 Automated intruder alarms in Dover
We're the experts in both automation and security, so we can make sure you get the support your business or home needs. Our team of experts will be happy to discuss the possibilities with you. It can be tough finding the right security company, especially with so many options out there. We will make sure you get the support your business or home needs.
Our aim is to provide a service that exceeds expectations, which is why we offer great customer support and free quotes with no obligation. We are also SSAIB approved so you know our work has been endorsed by industry professionals before it goes ahead. It doesn't matter if you need an alarm system for your home or business – we have got what it takes to keep everyone safe!
Commercial intruder alarms in Dover
Our commercial intruder alarm specialists are on hand to help you find the best security solutions for your needs and budget. We will work with you to design a system that works well within your home or business.
You can trust us because we're not just another faceless company; we're people who care about what we do and how it affects you. We believe in making technology work for you, so get in touch today! No matter the size of project or budget, our team will be able to help find the right solution that fits your needs perfectly.
Call us now on 01233 334135 or email enquiries@patronltd.co.uk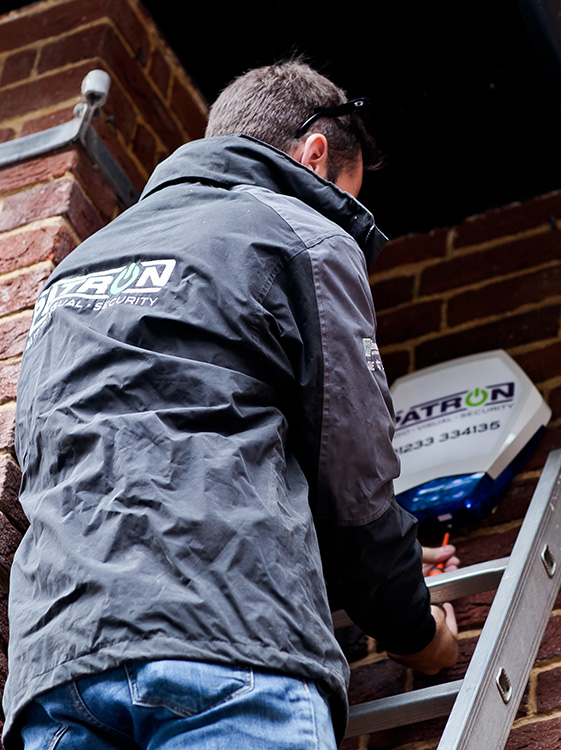 Intruder alarm servicing in Dover
Do you already have an intruder alarm?
We offer a range of services for your existing system, including maintenance and servicing. If you need us in an emergency we're available 24 hours a day, seven days a week. We also offer packages to ensure your insurance is still valid on the system.
You can trust our team with all aspects of installation and service work as well as any repairs needed after an incident or break-in. Our systems are highly reliable and we only ever charge for time spent working on them so there are no hidden costs when it comes to getting help from us.
So please contact us via email enquiries@patronltd.co.uk or telephone 01233 334135
Get your intruder alarm quote
Contact Patron – fill in our form and a member of our team will contact you within 24
working hours to discuss intruder alarms in more detail.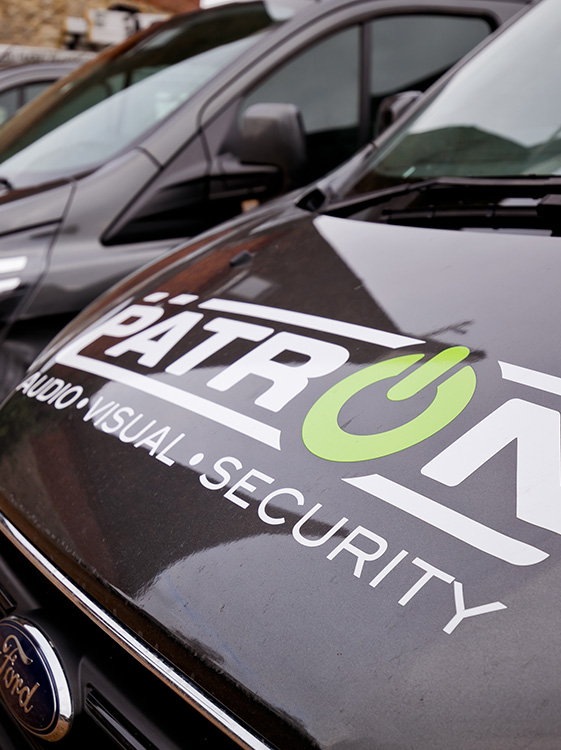 Why choose us for your intruder alarms
It's not easy to find the best intruder alarm company that will take care of all your needs.
We know that there are many other options out there when it comes to choosing an intruder alarm company for your property in Dover. But we think that our team offer something special – personal service from start to finish!
Choose us and we'll provide you with an excellent service! We are SSAIB approved, so you know our work is top notch and reliable. Our team has a lot of experience in the security industry, so we won't let you down no matter what happens. And because we're regular people ourselves, we understand how important it is to keep your family safe – day or night!
Where in Dover and the surrounding areas have we installed intruder alarms
Contact Patron
If you want expert intruder alarm installation and maintenance, contact Patron.
We'll be happy to answer your questions and set up a free initial meeting.
Call 01233 334135 or email enquiries@patronltd.co.uk.