Intruder alarms in Thanet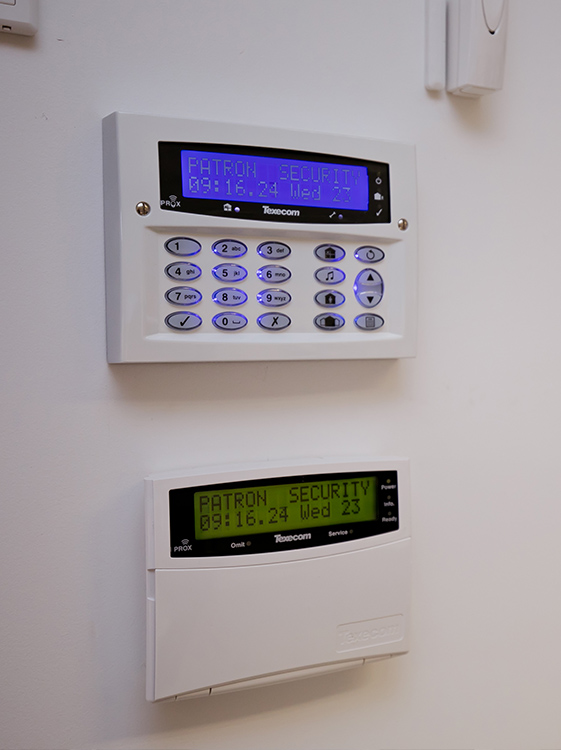 Do you want to keep your home or business safe? We're security specialists, so we know that safety is the most important thing. With more than 13 years in the industry, we can offer everything from simple intruder alarms to large-scale, monitored systems. As an expert security company with a strong reputation and excellent customer service record, we will go to all lengths necessary to support your intruder alarm system and ensure it is reliably maintained as well. Keeping your home or business safe is our top priority which means we will do whatever it takes! Together, we'll find the perfect solution for protecting your property – whether that's at home or at work.
For more information about out services call 01233 334135 or email enquiries@patronltd.co.uk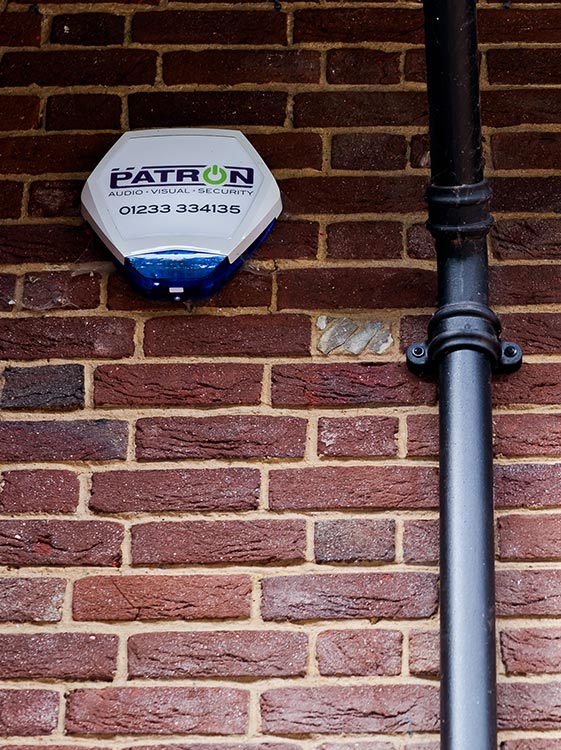 Automated intruder alarms in Thanet
Protecting your home or business is not easy. There are so many security companies out there, each with their own offerings and promises. We know that you need a partner who will deliver on what they promise (and more). You need someone who delivers the best products available, at competitive rates. You want to have peace of mind that if something goes wrong, help is just one call away. But most importantly – you want someone you can trust!
This is where we come in – as experts in both automation and security, we'll be able to find the perfect solution for your needs. By offering an all-encompassing package including installation and maintenance of any system, our team will offer complete peace of mind when it comes to protecting your home or business with an automated intruder alarm system.
Commercial intruder alarms in Thanet
At Patron Security, we understand that no two businesses are alike. That is why our team of commercial security system experts will come to your business or commercial property and conduct a free on-site survey to discuss how best to meet your unique needs – from the moment you first contact us until long into the future! To discover more about what options might be available for both installation and ongoing management, don't hesitate to call 01233 334135 or email enquiries@patronltd.co.uk so one of our expert staff members can speak with you right away.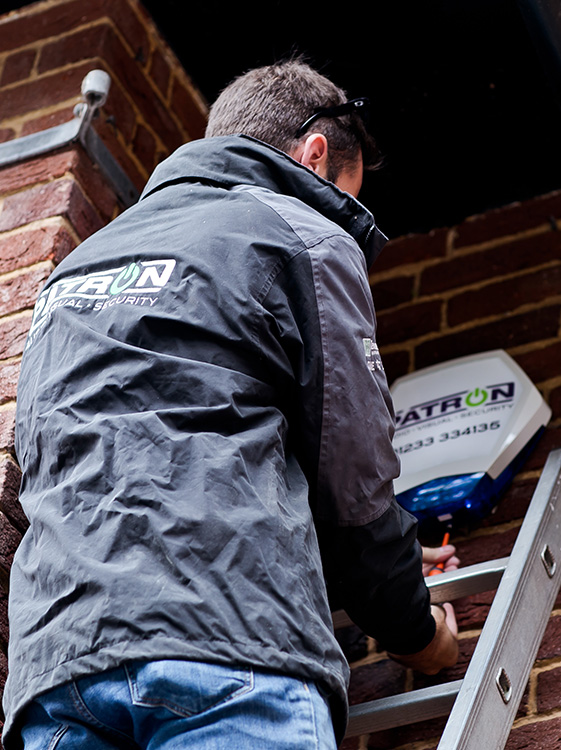 Intruder alarm servicing in Thanet
Are you looking for a new alarm company? We're highly experienced security specialists in Thanet who offer both installation and servicing of intruder alarms. Our technicians are highly trained and knowledgeable, so we know exactly how to get the best results from our systems. And because we service all brands of intruder alarms, there's no need to worry about compatibility issues. We also offer emergency services around-the-clock so if something does happen while you're away or asleep, we can be there to help you out. If you ever have any questions or concerns about your system at home, just give us a call and one of our friendly team members will answer them.
Get your intruder alarm quote
Contact Patron – fill in our form and a member of our team will contact you within 24
working hours to discuss intruder alarms in more detail.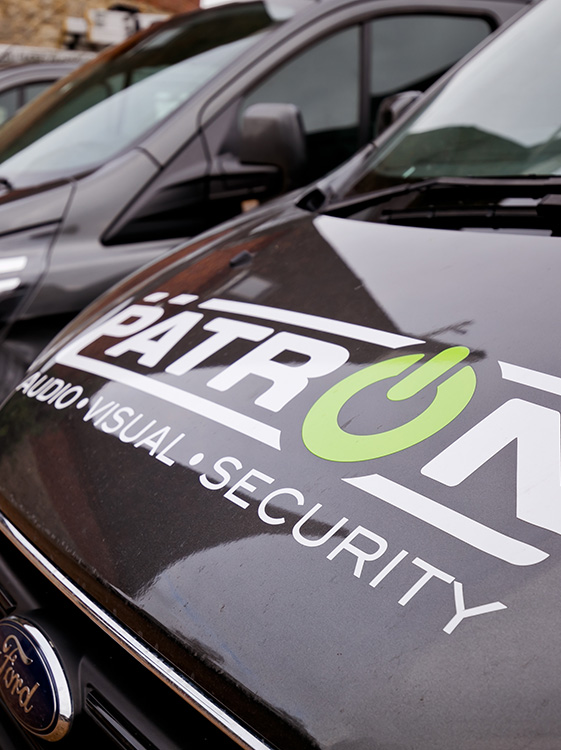 Why choose us for your intruder alarms
We tailor every security system to the customer's needs. We take time out of our day to sit down with customers and show them all their options for home or business security and automation, giving advice on what would work best in each space. Our experts even offer live demonstrations so you can see how the intruder alarms work for yourself! From there, we install SSAIB-approved systems at competitive prices, taking into account considerations such as functionality, budget requirements, and aesthetics (if applicable) to provide the ideal solution.
Where in Thanet and the surrounding areas have we installed intruder alarms
Contact Patron
If you want expert intruder alarm installation and maintenance, contact Patron.
We'll be happy to answer your questions and set up a free initial meeting.
Call 01233 334135 or email enquiries@patronltd.co.uk.