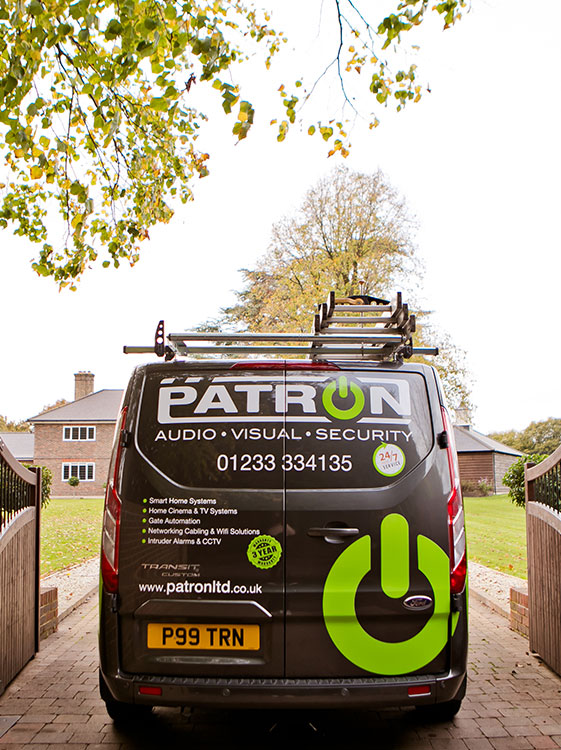 Croydon has a lot of high-rise buildings, which means that it is important to make sure that the fire alarm systems in these properties are up to date and compliant with all relevant British Standards.
Patron Security can take care of your fire alarm requirements from start to finish – we will design the system you need, install it on site, and maintain it throughout its lifespan. We'll also ensure that your new fire alarm complies with all relevant British Standards, so you don't have any problems once your building is inspected by local authorities or insurance companies. Our team will work flexibly around you and avoid disruption at every stage. Plus, we also offer maintenance contracts. If you are a maintenance customer you are entitled our 24/7, 365 days a year emergency call out service with a response time of 4 hours.
Call 01233 334135 or email enquiries@patronltd.co.uk to talk to a fire alarm expert today!
Quality fire alarm installation in Croydon
Fire alarms are a must-have safety feature for any business or home, but that doesn't mean you have to settle for an unsuitable system. Our expert engineers can design and install fire alarm systems in Croydon that are highly functional. We offer a range of designs with different features so you can choose the one that best suits your needs
Whether it's a standard addressable system or something more advanced like a radio control option, our team of experts with more than 13 years of experience is ready to help you find the solution that fits within your budget without compromising on quality. Call us today on 01233 334135 or email enquiries@patronltd.co.uk to discuss what we can do for you!
Support your fire alarm with smoke and carbon monoxide detectors in Croydon
Fires can happen at any time, and they can be a real danger to your property. If you have a fire in your home or business premises, it could cause extensive damage before you even realise what is happening.
By installing smoke alarms and carbon monoxide detectors within your Croydon property, our engineers will ensure that you are protected from the moment we complete installation until the end of their service life. We offer high quality products so that you know for certain that everything is working as it should be. With us, safety comes first!
Keep control of your fire alarm systems in Croydon
The problem with most fire alarm systems is that they're expensive, and complicated to install. It takes a lot of time and effort to get the job done right – if it gets done at all!
Patron Security provides fire alarms that are easy to install, affordable, and open protocol. We use industry standard components that can be worked on by any competent contractor in Croydon. Plus, we carry out installations for customers with no long-term commitment or expectation that we'll be your maintenance provider.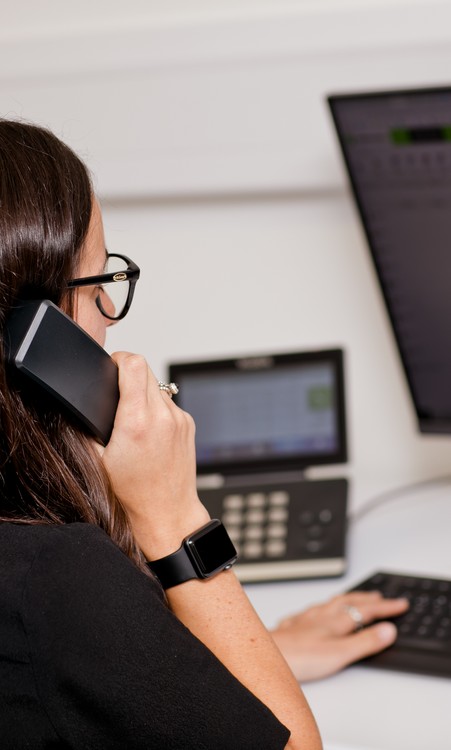 Solving your fire alarm issues in Croydon
The problem with fire alarms is that there's a lot about them that the average person may not know. That's why we recommend calling an expert as soon as possible so they can troubleshoot any problems as soon as they arise.
We have more than 13 years of experience troubleshooting all kinds of fire alarm problems for homes and businesses across Croydon. Our technicians have worked on every type of system imaginable from basic smoke detectors to complex security systems, so we know how everything should work together and what kind of issues might occur down the line. This gives us the skills and expertise to troubleshoot and repair your fire alarm system before a major problem happens.
Common issues with fire alarms are often caused by:
Power supply problems
Installation issues
Faulty or incorrect equipment
Lack of servicing
Call 01233 334135 or email enquiries@patronltd.co.uk today about our expert fire alarm maintenance services.
Flexible yearly service plans for your fire alarm in Croydon
Our flexible yearly service plans allow our customers to get more for their money while also ensuring that they won't have any unexpected costs due to hidden fees or repairs.
With us, you don't have to worry about getting stuck in long-term contracts or paying extra fees when things go wrong with your fire alarm system. Your plan will be tailored to the services that you use throughout the year, and we guarantee that we will respond within 4 hours whenever an emergency occurs, no matter what day of the week it is or what time of day it happens.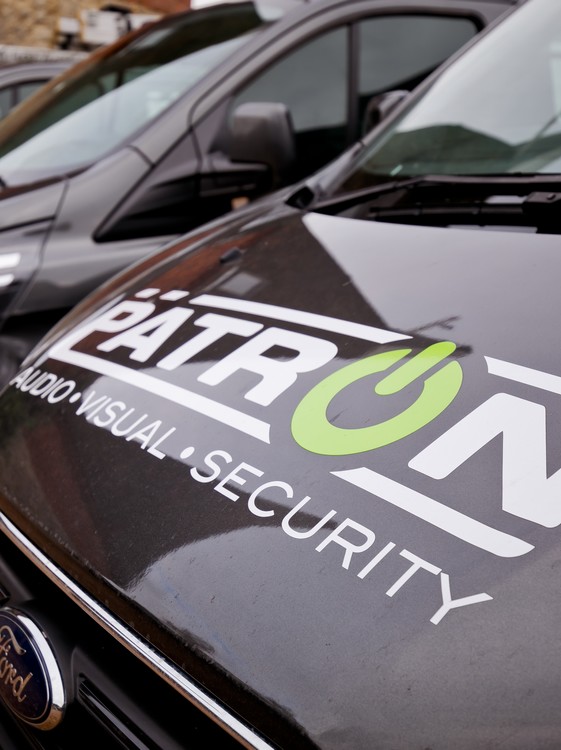 Why choose us to install your fire alarm in Croydon?
There is no one-size-fits all solution when it comes to fire protection systems. That's why Patron Security work hard to make sure you get the bespoke system that suits your property and requirements perfectly. We will always provide a cost-effective solution for every customer, tailored specifically to their needs.
Patron Security have been installing and maintaining fire alarm systems in Croydon for more than 13 years, so we really know what we're doing! Our team of experts will install or maintain your fire alarm system with ease and efficiency, ensuring that it always works effectively. With us there is no long-term commitment – just peace of mind knowing our expert team are looking after everything for you.
Open protocol systems
Installation, maintenance, and commissioning options
Free initial meetings
Domestic and commercial services
Flexible service plan
Smoke and carbon monoxide detectors can be included
13+ years' experience
Get your fire alarm installation quote
We offer free quotes which include advice on how best to keep safe from fire hazards at work or home. You don't need to pay us anything for this survey, and there's no obligation whatsoever to use our services.
Where in Croydon and the surrounding areas have we installed fire alarms
Contact Patron
If you want expert fire alarm installation and maintenance, contact Patron.
We'll be happy to answer your questions and set up a free initial meeting.
Call 01233 334135 or email enquiries@patronltd.co.uk.