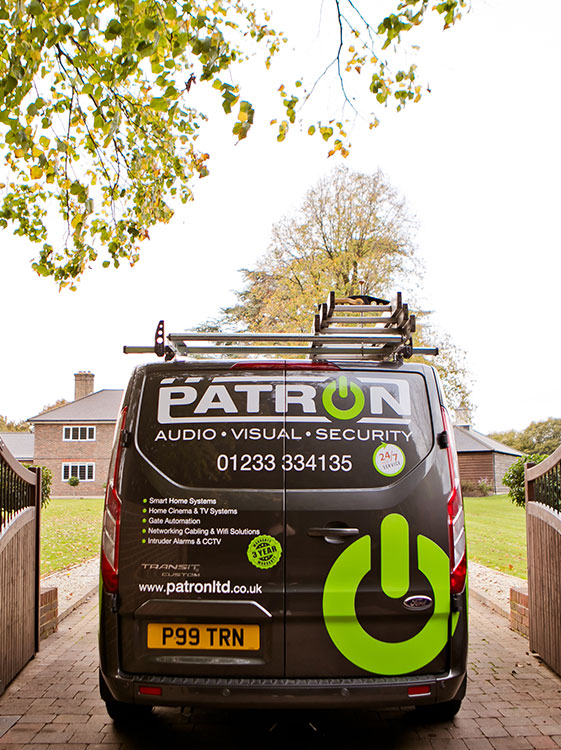 The problem is that most people don't know how important it is to get a reliable fire alarm installed until something goes wrong. By then it's too late!
Patron Security will install a top-quality fire detection system within your Lewisham property which complies with all relevant British Standards. We'll make sure everything works properly before we leave so you can rest assured knowing your property is protected by one of the best systems available on the market today. Our expert team are always on hand if there are any problems, and our 24-hour callout service means we can be there to help when our maintenance customers need us.
Call 01233 334135 or email enquiries@patronltd.co.uk to talk to an expert about fire alarm installation or maintenance within your property.
Quality fire alarm installation in Lewisham
We've been installing fire alarms in the Lewisham area for over 13 years. Our team of expert technicians will help you choose the right system for your needs and budget. Need something installed quickly? No problem!
We have extensive experience with all kinds of fire alarm systems, including conventional panels through to highly sophisticated addressable and radio-controlled systems. Radio or wireless controlled systems can be installed within environments where surface cabling is not acceptable, such as historic houses or churches.
Call us today on 01233 334135 or email enquiries@patronltd.co.uk to speak to one of our fire alarm experts about the options available to you in Lewisham.
Support your fire alarm with smoke and carbon monoxide detectors in Lewisham
Smoke detectors are important for alerting you in the event of a fire, but they only work if they're working properly. If your smoke detector is faulty or damaged, then it could be too long before anyone notices that there's even a problem during an emergency!
We offer both smoke alarms and carbon monoxide detectors to help protect against the risks associated with fires. These systems are designed to provide maximum protection while requiring little maintenance on your part. Our products will last for years to come so you don't have to worry about having them replaced any time soon! Let our fire alarm experts in Lewisham improve the safety of your home.
Keep control of your fire alarm systems in Lewisham
Patron Security offers customised fire alarm systems tailored to meet your specific needs and requirements so that you can rest assured knowing that all bases are covered when it comes to protecting yourself from potential danger. Our professional team will work with you every step of the way during the installation process so that we can get everything up and running just as quickly as possible without compromising on quality or safety standards. We only use industry standard components and open protocol systems that can be worked on by any competent contractor.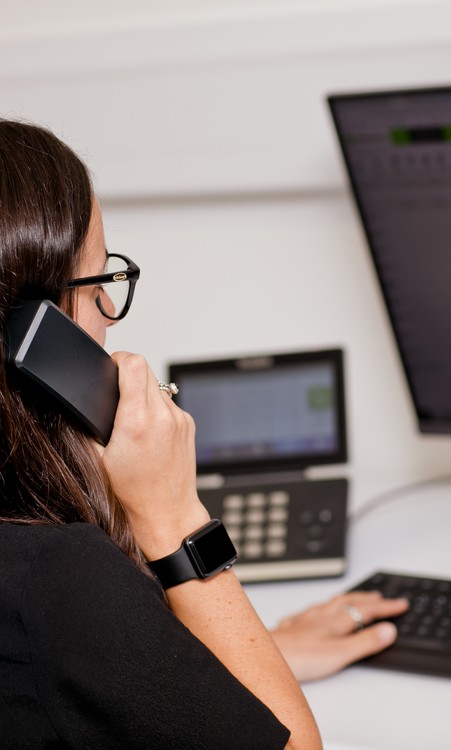 Solving your fire alarm issues in Lewisham
Our team has spent 13 years learning the ins-and-outs of fire alarm systems in Lewisham so that we can provide our customers with efficient service at affordable rates. By using our extensive experience combined with the latest technology available today, we know how best to address any issue and troubleshoot anything wrong you may have with your system.
Common issues with fire alarms are often caused by:
Power supply problems
Installation issues
Faulty or incorrect equipment
Lack of servicing
Call 01233 334135 or email enquiries@patronltd.co.uk to start the conversation.
Flexible yearly service plans for your fire alarm
With our flexible yearly plans, we can tailor our approach to meet your specific needs and budget requirements. This means that we can offer both monthly payment options and annual payment plans so that it suits your unique circumstances best. The choice is yours! We also provide 24/7 support 365 days per year, meaning we are here for our maintenance customers whenever they need us most. If there ever is an emergency, then we will be there.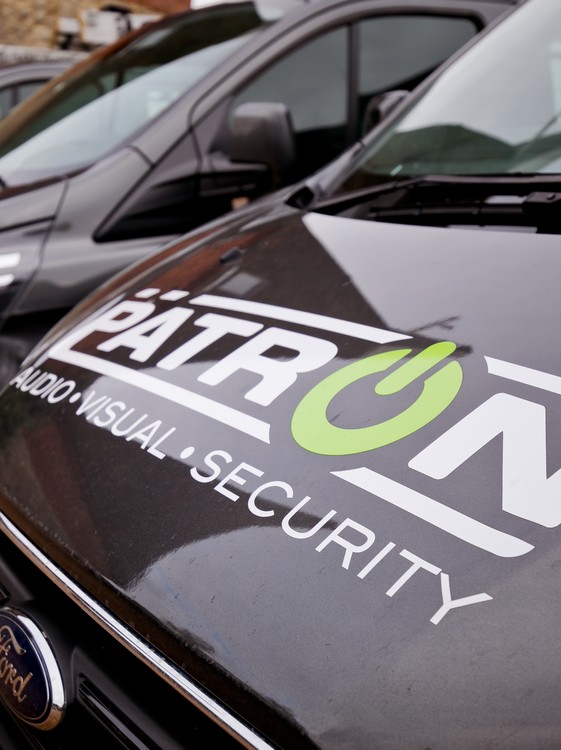 Why choose us to install your fire alarm?
Not all fire alarm systems are the same, and not everyone requires the same level of protection. Patron Security is here to make sure that your home or business has a system that meets your needs perfectly. We will provide you with a personalised service where we help you understand how important it is for us to meet your requirements first time round. Our team have years of experience in designing and installing new fire alarm systems as well as providing ongoing maintenance services for existing ones too. Patron Security can install new or repair old fire alarms at competitive rates, meeting your specific requirements every time so that our customers in Lewisham get the most out of their investment in safety equipment without compromising on quality.
Open protocol systems
Installation, maintenance, and commissioning options
Free initial meetings
Domestic and commercial services
Flexible service plan
Smoke and carbon monoxide detectors can be included
13+ years' experience
Get your fire alarm installation quote
Our team of experts has been working in the industry for over 13 years, so we know how important it is to make sure you get a safe and effective fire alarm installed at your property. We'll carry out a survey free of charge so that you can see what kind of fire protection solution would work best for your home or business before making any decisions.
Where in Lewisham and the surrounding areas have we installed fire alarms
Contact Patron
If you want expert fire alarm installation and maintenance, contact Patron.
We'll be happy to answer your questions and set up a free initial meeting.
Call 01233 334135 or email enquiries@patronltd.co.uk.