Intruder alarms in Lewisham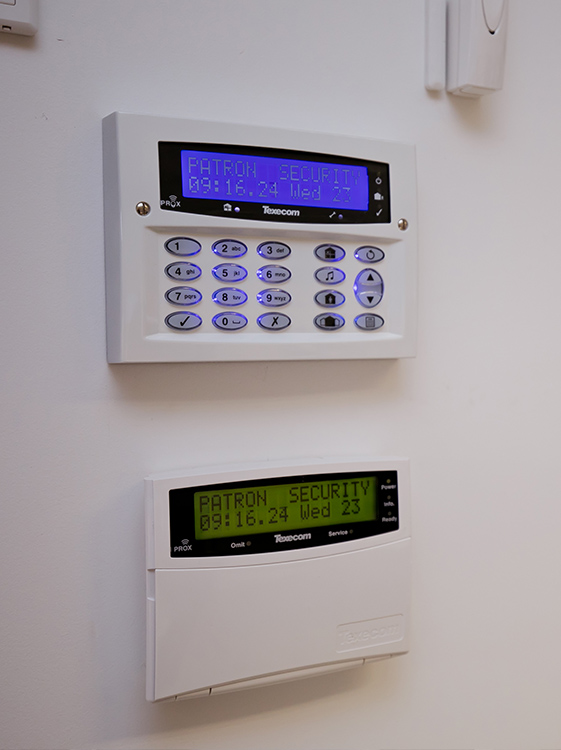 Intruder alarms have become a must-have for people living in areas where crime rates are high. To keep your family and possessions safe, it is important to install an intruder alarm as soon as possible.
For Lewes residents looking for the best home security systems available on the market today, look no further than our team here at Patron Security. Along with being experts when it comes to installing various different types of burglar/intrusion detection equipment within residential or even commercial properties alike; we also offer top quality CCTV installation services which can be tailored according to personal preferences and electric gates to promote optimum security.
For more options or to arrange a site survey please call our team on 01233 334135.
Burglar alarms in Lewisham
We get it; choosing a security system for your home can be daunting with all of the options available. But you don't have to worry about that anymore! Our experienced team will help make sure we find what's best in regards to both your security requirements and property, so there are no surprises after installation – plus at our showroom, we even have some scenarios set up where you can try out different systems before any decisions or installations happen too.
We're here to keep both you and your home protected at all times, which is why we provide high-quality security systems at affordable prices tailored specifically for your home. Whether it means repairing old equipment or upgrading new technology, there will always be a solution available with us.
Got a question? Get in touch – our team are here to answer any queries you may have regarding installing or repairing burglar alarms in the Lewisham area.
Commercial intruder alarms in Lewisham
Let us help keep your business safe with our professional commercial intruder alarm system. Offering a variety of options, we will make sure that the solution we provide is tailored to your specific needs and property layout. We can also install CCTV or electric shutters, which when added will ensure the ultimate protection.
With a variety of different intruder alarms, potential thieves will think twice before they try to get inside your home. The alarm may sound off and/or notify security professionals if it detects an illegal presence in the property.
Visible alarms make potential thieves think twice, that why it's so important to choose the best type of commercial intruder alarm for your property. Call our team on 01233 334135.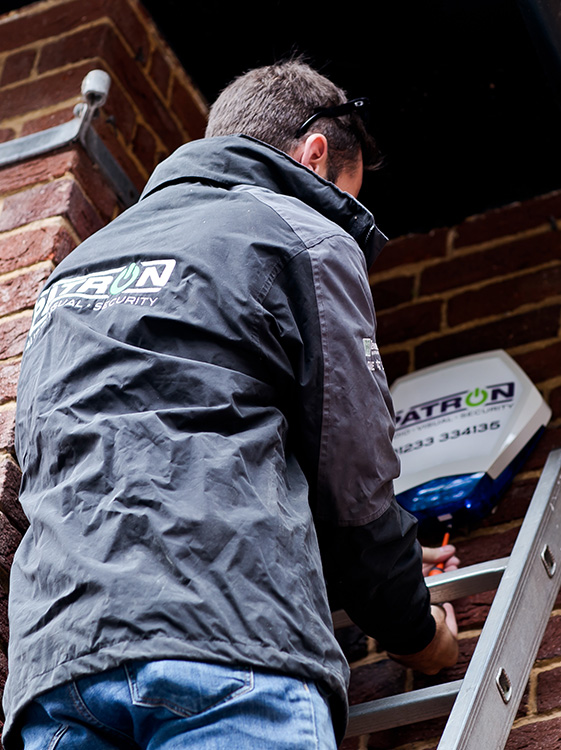 Get your intruder alarm quote
Contact Patron – fill in our form and a member of our team will contact you within 24
working hours to discuss intruder alarms in more detail.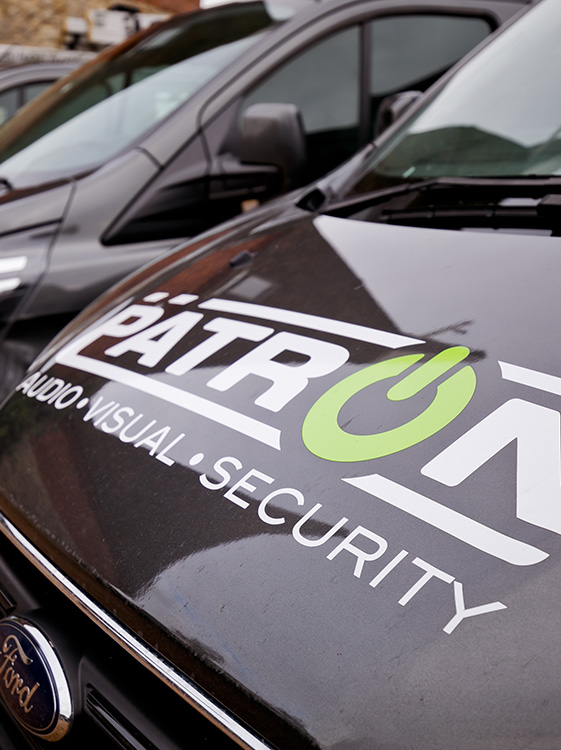 Why choose us for your intruder alarms
Appointing us to install your intruder alarm is a no brainer – we're security, automation and AV specialist technicians who are SSAIB approved, ensuring you the highest quality products and services. We offer free initial meetings to establish exactly the type of device needed and 3-year guarantees on all the products that we install.
For customers who have chosen our maintenance package, our
team is available 24 hours a day, 7 days a week if ever you need us.
We have 13 years commercial and domestic expertise working within the local area.
So, if you're looking for someone to help make your property smarter or improve its security levels then we are here for you! We've helped many people feel at ease by installing bespoke packages that cover every possible scenario.
Where in Kent have we installed intruder alarms
Contact Patron
If you want expert intruder alarm installation and maintenance, contact Patron.
We'll be happy to answer your questions and set up a free initial meeting.
Call 01233 334135 or email enquiries@patronltd.co.uk.